Must Be Nice
Lincoln Riley's new $17-million L.A. pad has a 600-bottle wine cellar, seven fireplaces, and, of course, one putting green
This past winter, Lincoln Riley became a furless cat-petting, global-domination-pining college football supervillain when, hours after pledging his commitment to Oklahoma football, he lit out for USC in the middle of the night. He became public enemy number one in the Panhandle State faster than you could say "Boomer Sooner," but everywhere else, he was simply another guy not to trust. Would you want him running your program? Probably not. But was he really the blow-up-the-moon Bond villain he had been made out to be? Also probably not … or at least that's what we thought until we got a glimpse of the palatial new pad he just scooped up in La La Land.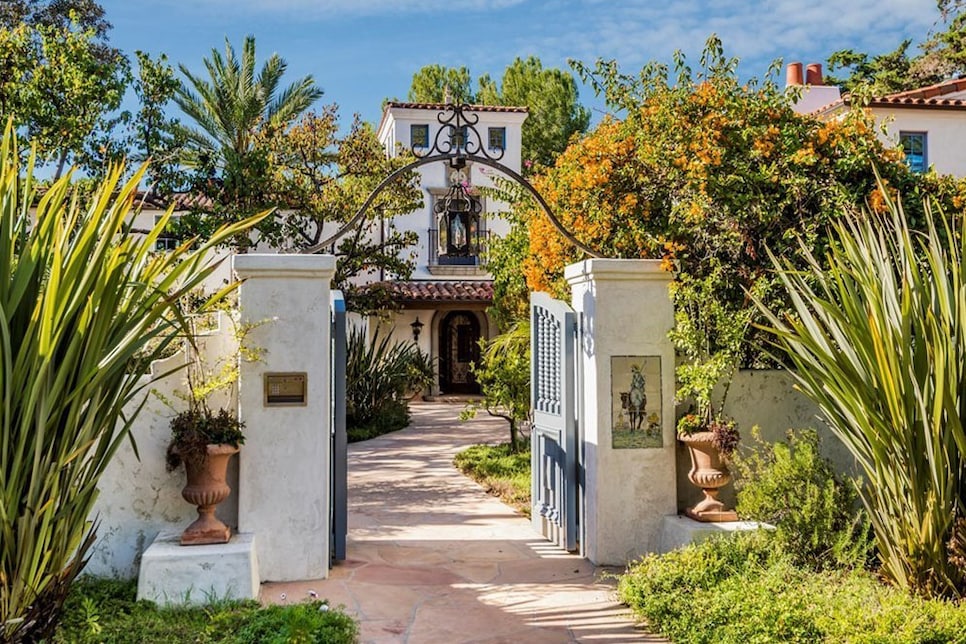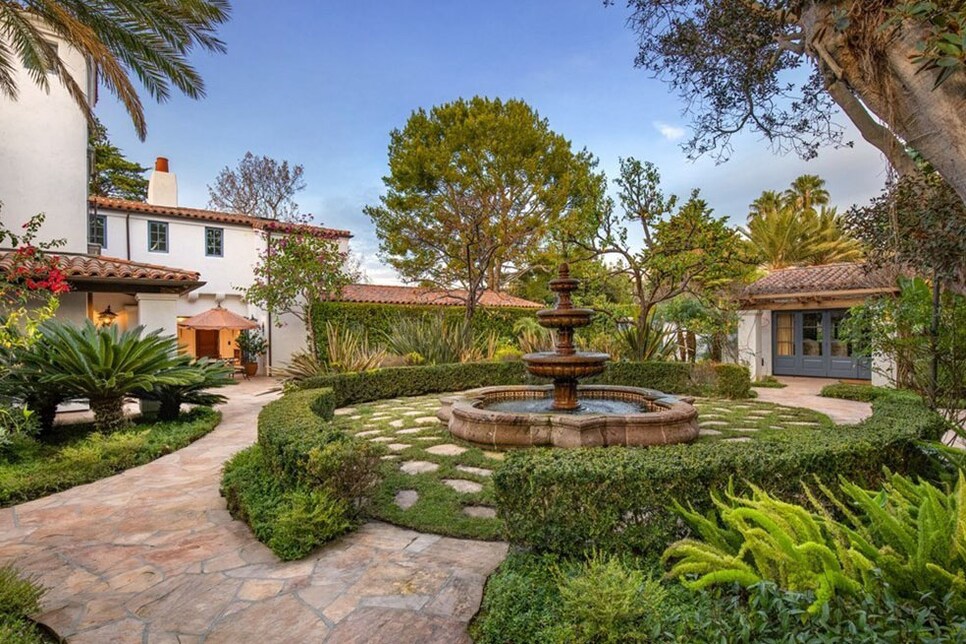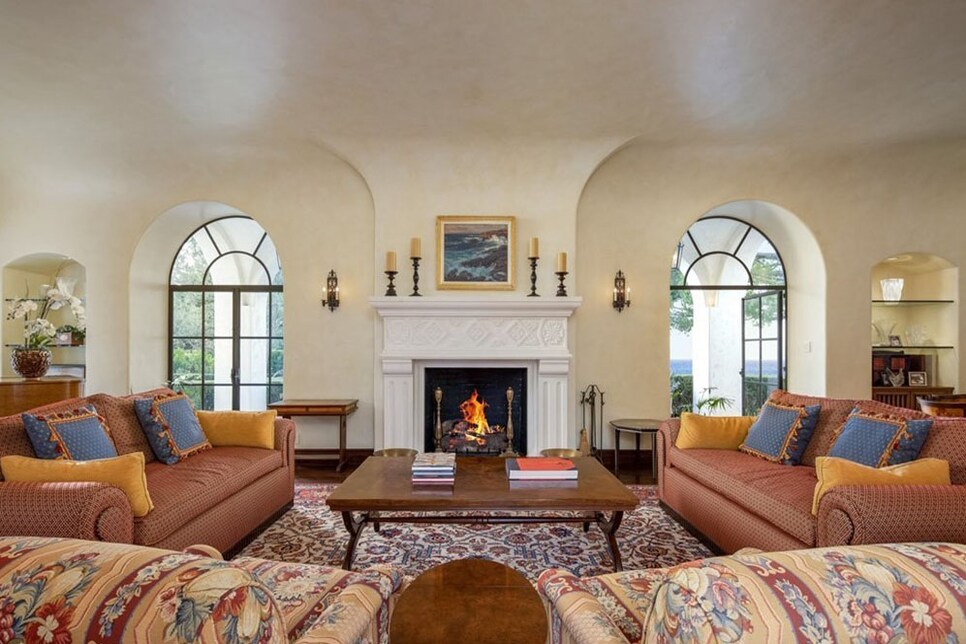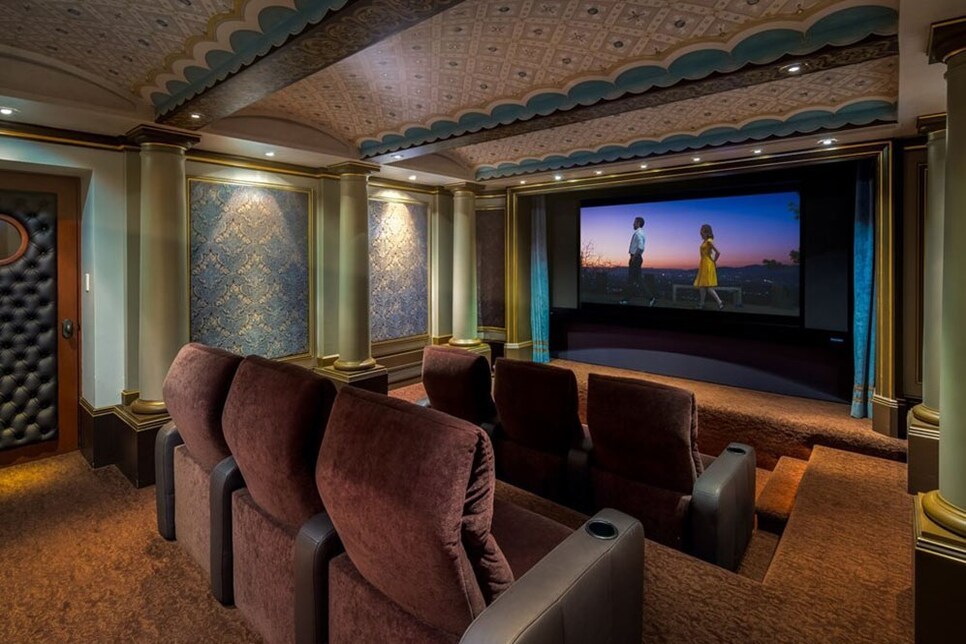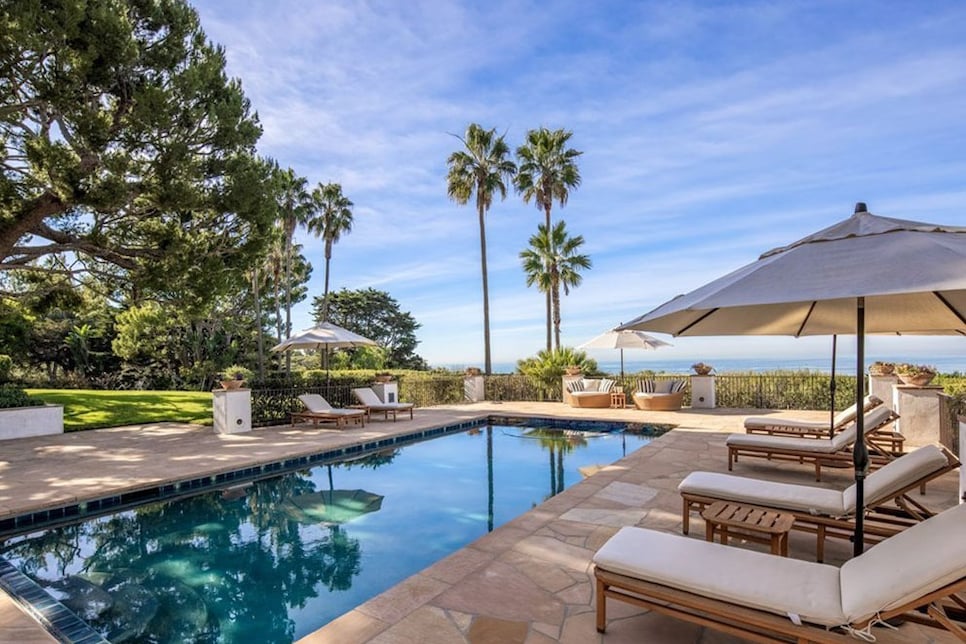 The pictures are stunning, but the numbers are staggering. $17.2 million dollars. 13,000-square-feet. A 600-bottle wine cellar. Seven bedrooms, 12 baths, and the piece de la resistance: One putting green. Check it out.
Needless to say, if this isn't headquarters of college football's new biggest bad guy, we honestly don't know what would be. The only thing it's missing is the volcano to hide it in, and with his contract at USC clocking in the $110-million range, he can probably afford to build one.
Speaking of which, USC is private school, so they don't have to disclose the details of their contracts, but if rumors of Riley's deal are accurate, there's one last kicker:
Riley's USC union reportedly included a private jet and a new home, gratis. If this is what the home looks like, we can't wait to see the jet.