The Loop
Les Miles is literally speechless about his new job as Kansas football coach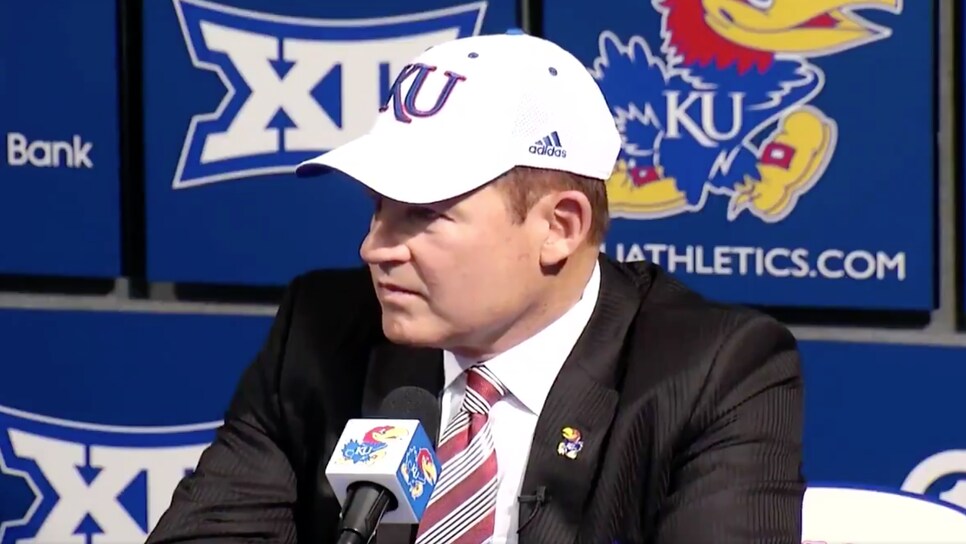 What's Les Miles been up to you since vacating his position as LSU ball coach/head grass eater? Well, apart from an ill-fated fling with the bright lights of Hollywood, absolutely nothing. I mean why else would you accept the head coaching position at Kansas football—the single worst Power Five program over the course of the last decade? Given Miles' introductory press conference on Sunday, something tells us he's now asking himself the same question. Let's hear what he had to say about this exciting new opportunity:
Or as Elaine Benes so eloquently put it:
This is more brutal than watching Alex Smith go full Joe Theisman. Miles can try to spin it as a "having a little heartfelt here" (whatever the hell that means), but this is the look of a man who just woke up from in county jail with no pants and no recollection of how he got there. In other words, it's classic Job Bluth, if you'll excuse the second sitcom reference in as many graphs.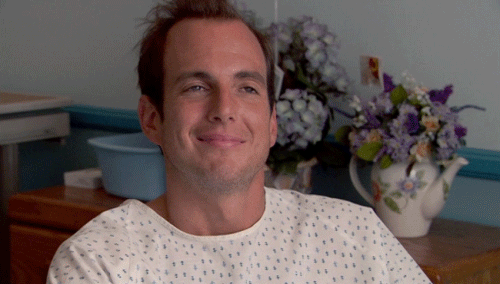 Who knows, maybe Les Miles will work miracles and turn Kansas into a Big 12 contender. At the moment, however, not even he looks like he believes it.