The Loop
LaVar Ball is now charging media outlets $3,500(!) to video LaMelo Ball's high school games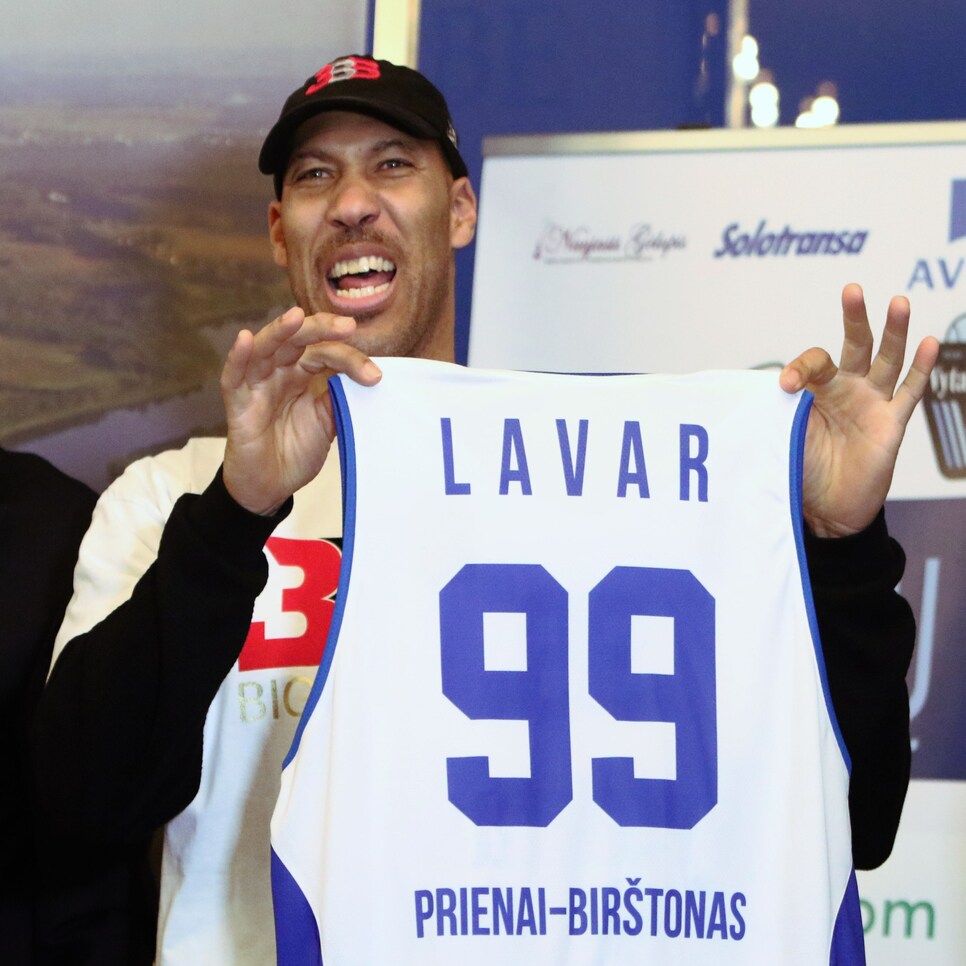 LaVar Ball hasn't been shy when it comes to (over)charging big bucks for things relating to his Big Baller Brand. Case in point, the first-edition Lonzo Ball basketball sneakers that cost an absurd $495. But his latest money grab involving another one of his sons has even more people up in arms.
Media outlets wishing to video a pair of LaMelo Ball high school basketball games this weekend will need to fork over $3,500. Yep, that's not a typo. Check out this Ball(sy) email obtained by basketball writer Adam Zagoria:
The guy thinks his 17-year-old son's games should be treated like networks bidding for Super Bowl broadcast rights. Incredible.
Even more incredible? According to Zagoria, some outlets are actually going along with these ridiculous demands. What suckers.