Fails
Tour pro returns to Twitter to announce he made an all-time travel blunder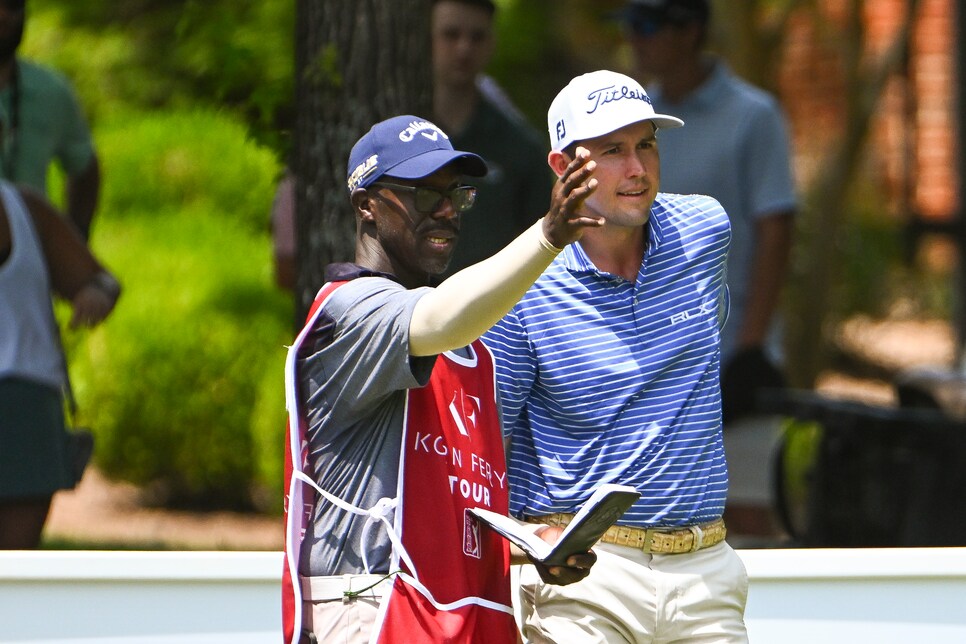 Nearly six years to the date of his last tweet, Corbin Mills returned to Twitter on Monday. And let's just say it wasn't a triumphant return.
But let's just also say we're glad to see Corbin back—especially if he's going to provide travel tales like this. You see, apparently, the 2011 Pub Links champ misread the Korn Ferry Tour schedule. Badly.
As a result, he ended up in Utah for a Monday qualifier that will actually take place next Monday ahead of the Utah Championship. Whoops.
That's rough. No, that's beyond rough. That's brutal. But good to hear Delta is treating the Clemson product who played in the 2012 Masters well. It's rare to see a complimentary airline tweet these days!
Actually, it's rare to hear about a flight actually getting somewhere on time these days. But unfortunately for Corbin, his did. And now he has a week to kill—in Utah, if he so chooses. Hey, we hear it's lovely this time of year. Actually, we've never heard that, but it could be true.