News & Tours
Kevin Na denies commitment to Saudi Golf League: 'I haven't signed anything'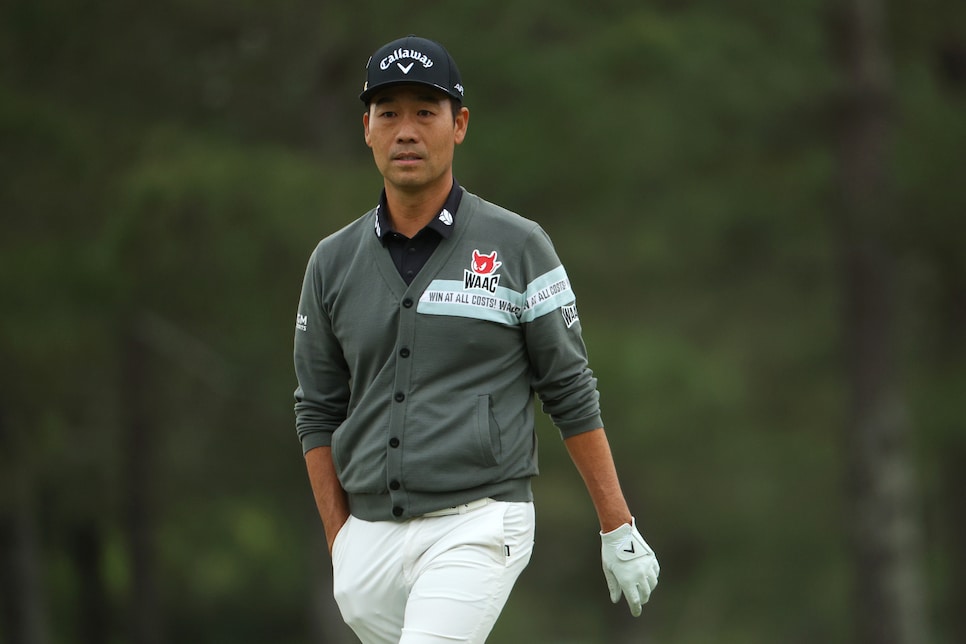 HILTON HEAD, S.C. — Earlier this week, the Telegraph reported that the Saudi Golf League was on the verge of launching a $225 million tour. The timeline for the announcement was kept vague—"the coming weeks"—but the four names listed in the article as signees or near-signees were Bubba Watson, Ian Poulter, Lee Westwood and Kevin Na.
Greg Norman was quoted extensively in the story, but the source who gave the Telegraph the four names was not clear.
Na is playing at this week's RBC Heritage at Harbour Town Golf Links, and following his opening-round 70, he spoke briefly about the rumors.
"I haven't signed anything," he said. "I haven't signed anything. It's amazing how rumors ... you know, people come up with rumors and they write things."
As to whether he had considered the offer—for weeks, Na has been wearing the Saudi Golf flower logo on the collar of his shirt—he didn't deny it.
"As an athlete," he said, "you always look at your options, that's all."
That's as far as he'd go. When asked whether he was leaning in a particular direction, or when he might finalize a decision, or whether Norman was responsible for giving his name to the press, he reverted back to a more standard brush-off.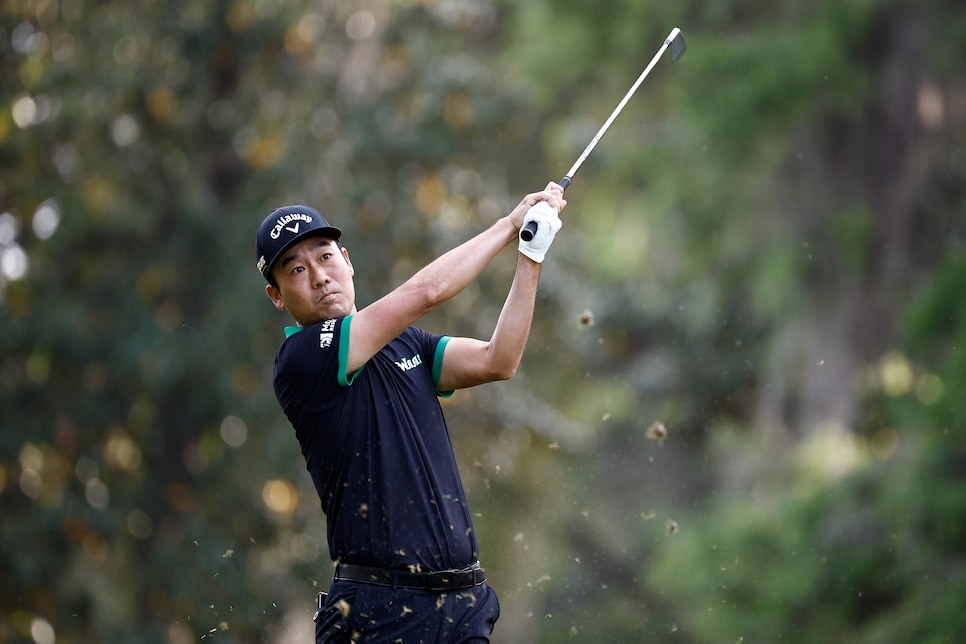 "Right now I'm focused on this week, trying to play the best I can," he said. "I haven't played much this year with a couple of injuries and having a kid, so I need to play more out there and try to get my FedEx Cup ranking up."
At one-under 70, Na trails current leader Cameron Young by seven strokes.
Reached later in the afternoon, Ian Poulter told Digest that he wouldn't "speculate about speculation."
"I have no interest in talking about it," he said.
Watson curiously sent out a tweet on Wednesday that showed eight PGA Tour events that he's planning to play through the end of July.
"Hoping to qualify for U.S. Open and The Open Championship and will move some things around if I do," he said at the end of the message.