The Loop
Jurassic Park "science" consultant says we could be reviving dinosaurs for real in five years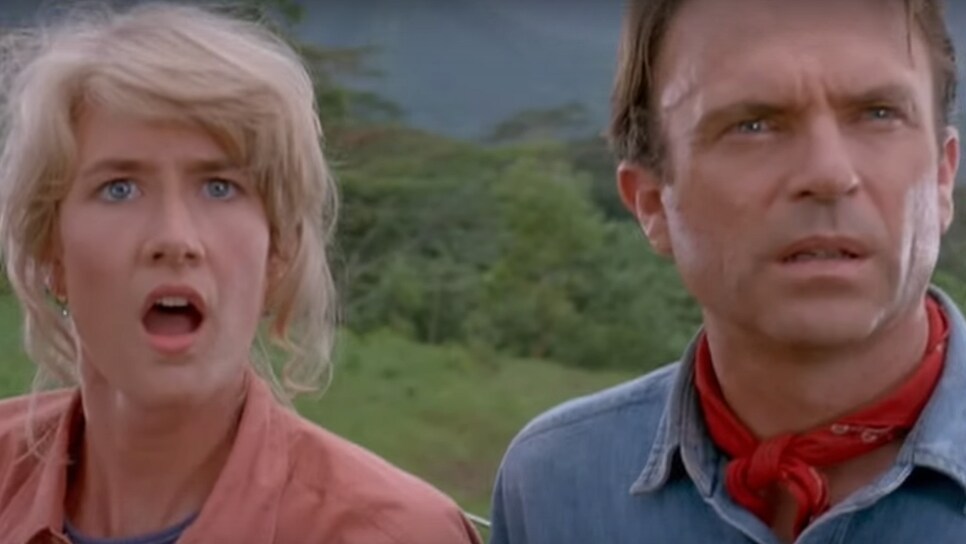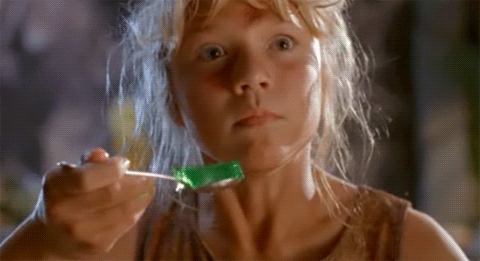 Horner, who was also the basis for Jurassic Park and Jurassic Park III's Dr. Alan Grant, says that while it's not as simple as extracting that ol' dino DNA from mosquitos, his new hypothesis isn't exactly complicated: Reverse engineer birds—the modern descendant of dinosaurs, of course—to redevelop their original physiology, including snouts for eating, long legs for hunting, and claws that'll open up your abdomen like it's a Jell-O mold. If that's not terrifying enough for you, don't worry, it gets worse.
Apparently, the mad experiments have already begun deep within the bowels of some Harvard/Yale co-op lab where Newman is probably the IT guy or something. Horner alleges that his "proof of concept" team have already proved their concept, transforming the beak of a bird back to a dinosaur-like snout while you were too worried about Phil Mickelson hitting a damn golf ball to notice the ancient army of carnivores being bred beneath your feet.
On the bright side, Horner looks like this, so there's a strong-to-very-strong chance he is totally full of shit: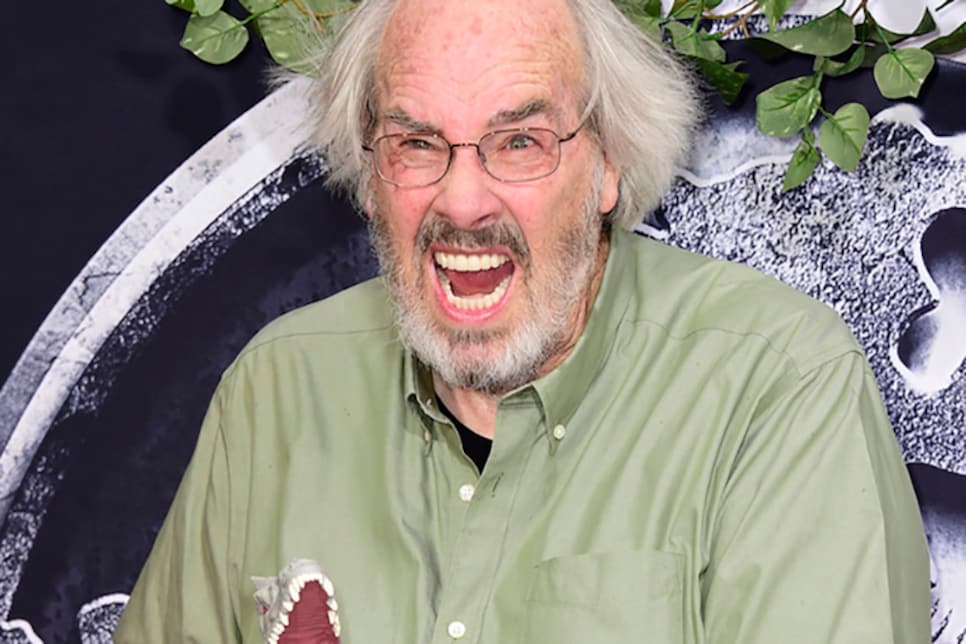 'Jurassic World: Fallen Kingdom' is in theaters everywhere Friday, 6/22.