Animal House
This story about Rangers pitcher Jon Gray returning to Colorado to look for the family of squirrels he befriended might be the saddest thing ever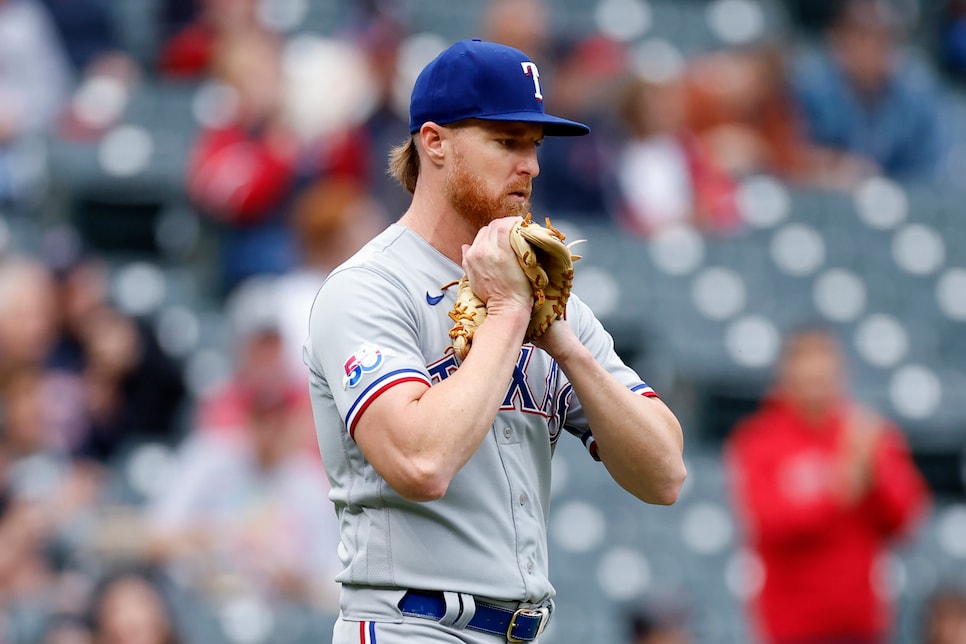 Last November, former Rockies right-hander Jon Gray signed with the Texas Rangers. He was rumored trade fodder at the 2021 trade deadline, but Rockies declined to move or extend him, much to the befuddlement of couch execs everywhere. For Gray, the move was a welcome one but it came with one big downside:
He was forced to part ways with the family of squirrels he had befriended in the backyard of his Denver home, feeding them nuts as they would perch on his shoulder.
But just wait, it gets even sadder. On Tuesday, Gray returned to Colorado for the first time since his offseason move. With a little downtime on the schedule, Gray took a long, contemplative stroll back to his former abode, hoping to find his furry friends waiting for him. When he got there, however, there were no almonds or shoulder cuddles. Only silence. Only sadness.
Here's hoping these friendly rodents simply moved on to greener pastures, where the pistachios flow like wine and there's always a birdfeeder to pillage. But nature is nothing if not cruel, and some humans don't take as kindly to squirrels digging up their garden beds as Gray. Exterminators are called. Varmint rifles are purchased. It's tough not to fear the worst.
Do not despair, however. As Rockies beat writer Nick Groke points put, this is simply the way of all things. At some point we all must spread our wings, or we never learn how to fly.
No word yet on whether these were flying squirrels, though ...