News
John Peterson comes out of PGA Tour retirement after just one week, cuts vacation short for Barbasol Championship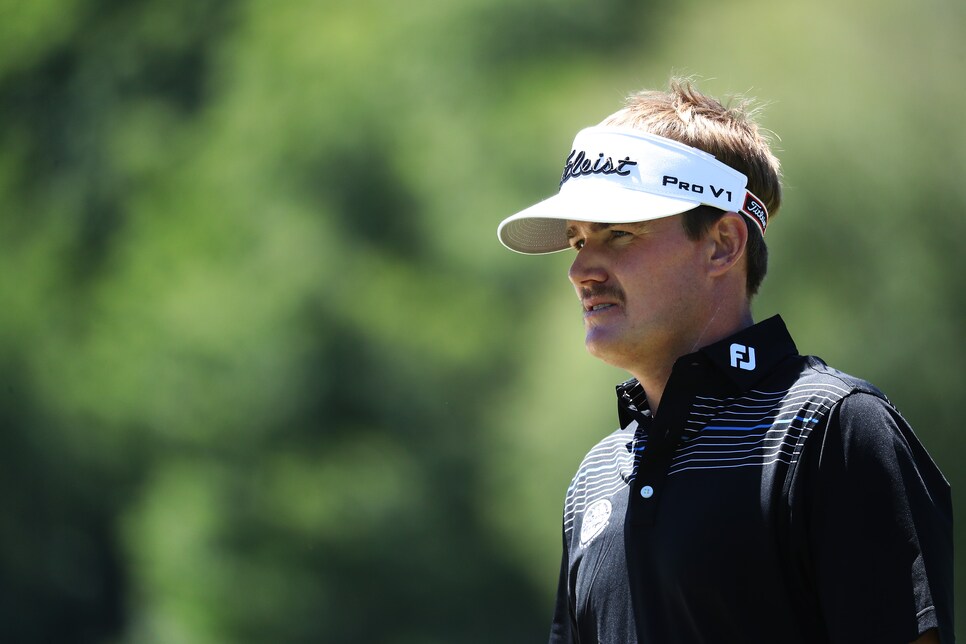 Well, that was a quick retirement. Even by Brett Favre standards.
"I like it a lot out here. I'm just—you know, I just kind of want to be a dad and like be around my kid and my family more often, even though, yeah, they're here this week, but they can't come every week," Peterson, the 2011 NCAA individual champ while playing at LSU, said back in May. "Thirty-five weeks on the road a year or so? It's just not for me."
Peterson's final start to earn conditional status for the remainder of the season came at A Military Tribute at the Greenbrier earlier this month. After struggling to make the cut, Peterson put together a nice weekend to move up the leader board, but incredibly—and disappointing—his T-13 left him just .58 of a FedEx Cup point short. Here's the note he posted on his Twitter account after the crushing close call:
And here's a follow-up Instagram:
But on Tuesday, he posted on Instagram about his vacation being "cut short" to go to the Barbasol Championship.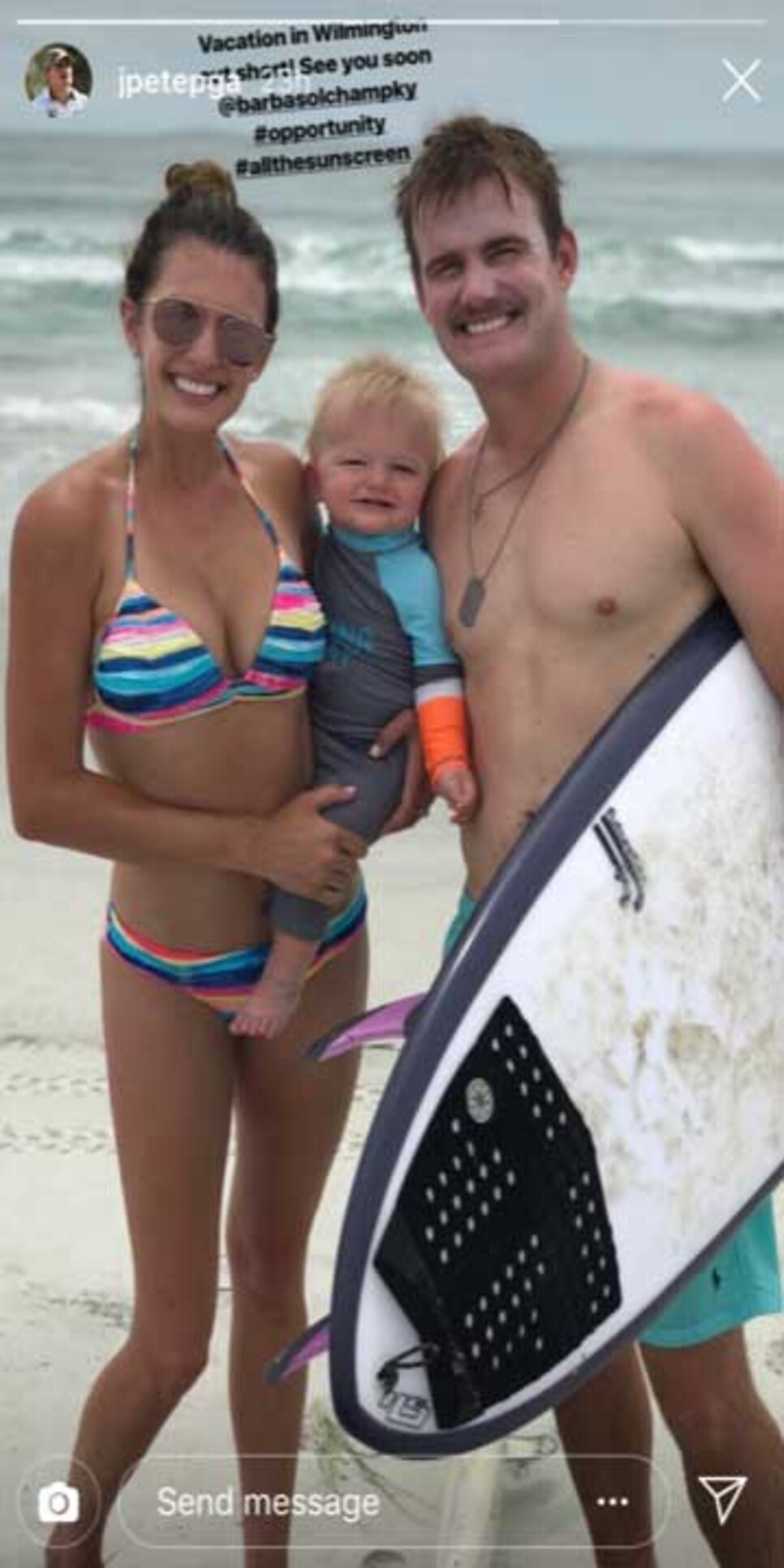 And later he added, "Welp. Retirement lasted a week."
The Barbasol Championship is being contested in Kentucky for the first time after being played in Alabama during the event's first three years. The tournament has attracted more attention than normal this year with Brittany Lincicome getting an exemption into the field. The LPGA star will be just the sixth woman to play in a PGA Tour event.
Despite previously indicating he was looking forward to starting a different career, last week Peterson admitted his playing career might not be over to Golf Channel's Ryan Lavner. His strong finish at The Greenbrier made it likely that Peterson will finish the season in the top 200 on the FedEx Cup points list, which would make him eligible for the Web.com Tour Finals in the fall.
"It'd be kind of stupid to not play those if you're in them," Peterson told Lavner, "because if you get hot for a week, you're back on the PGA Tour and I can play 20 events a year and shut it down."
But he confirmed "we'd be done" had he not put himself in that position with his play at The Greenbrier, and that "100 percent, that's it" if he isn't able to earn his PGA Tour card for the 2018-'19 season. Again, so he says.