All In
The late, great Jim Fassel is owner of one of the best NFL soundbites that no one remembers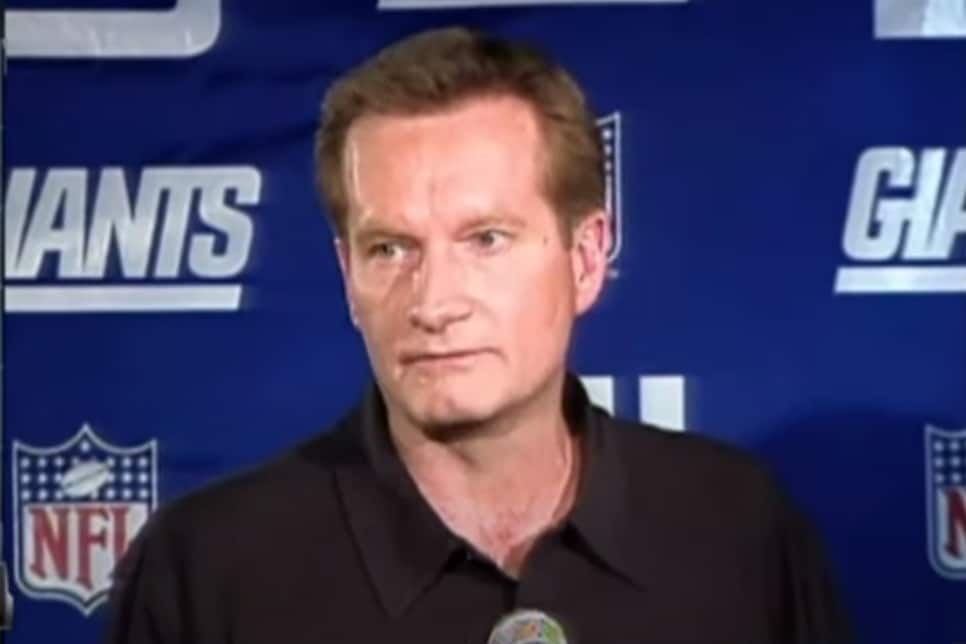 The football world woke up to sad news on Tuesday morning, when word came down that longtime New York Giants head coach Jim Fassel had died at the age of 71 from a heart attack. 71 is too young for anyone in today's world and the news took many, including former players like Michael Strahan, by surprise. But as is the case with any loss, it granted many an opportunity to reflect on the life lived, and in Fassel's case it was a great one.
Fassel helmed the Giants from 1997 to 2003, winning coach of the year in 1997, earning a Super Bowl berth in 2001, and presiding over one of the most difficult periods in Giants' history in the aftermath of 9/11. During the Giants' Super Bowl run, his coaching staff included both Sean Payton and John Fox, who he helped to mold into two of the best NFL head coaches of the aughts. Needless to say, Fassel's is a legacy absolutely worth remembering, but it also happens to include one iconic moment that even the die-hards seem to have forgot.
We all remember Namath's guarantee, Jim Mora's "playoffs!?", and the dearly-departed Denny Green bellowing "if you want to crown 'em, crown 'em!", but Fassel's steely, poker-night promise is just as iconic. "I'm raising the stakes right now," he told reporters on the heels of a two-game losing streak that left the Giants hovering just above .500. "If this is a poker game, I'm shoving my chips to the middle of the table. I'm raising the ante. If anybody wants in, get in. If anybody wants out, get out. K? This team is going to the playoffs."
Meant as much for his own locker room as the New York media, Fassel's Giants got the message. After the guarantee, they rattled off seven straight wins, finished 12-4 on the season, and clawed their way all the way to Super Bowl XXXV. The less said about that game the better, but another hallmark of a great man is knowing when to say when, and despite Fassel's convictions, he was never, ever promised a Super Bowl.