Work To Do
Jason Day (yes, Jason Day) in danger of having to go through final qualifying for the 2021 U.S. Open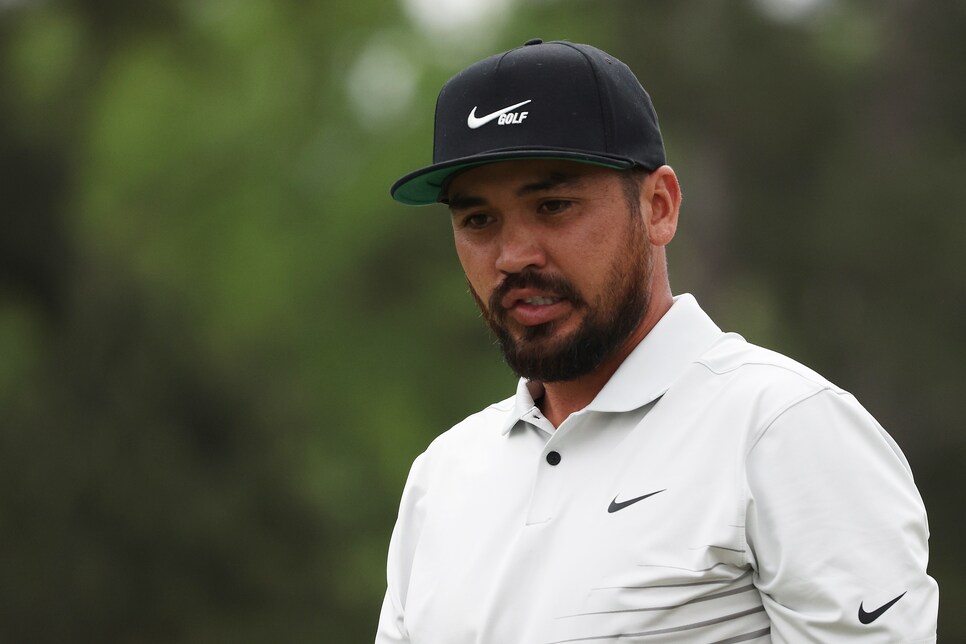 Golf's 2020-'21 Super Season has proven to be the year of the comeback victory -Rory McIlroy, Jordan Spieth, Stewart Cink, Sergio Garcia, Brooks Koepka, the list goes on. Unfortunately for some, the Super Season has also served as a reminder that nothing lasts forever.
Phil Mickelson is in a similar boat, at least for the U.S. Open, which he has not yet qualified for and is unsure if he'd accept a special exemption for. Mickelson will be in the field at Kiawah Island as a past PGA champion.
Stunningly, another marquee name has found himself in this not-yet-exempt-for-Torrey camp: Jason Day, who missed the cut last week at Quail Hollow and dropped from 59th to 62nd in the world. NBC Sports Edge's Will Gray first made the observation on Monday:
Of course, Day still has plenty of time to get back inside the top 60 of the OWGR, but if he does not do it by the June 7th cutoff, he would be forced to go through final qualifying. He could also earn an exemption by being in the top 60 after May 24th, and if he were to fall out after June 7th he'd still be exempt.
In previous years, Day never had to worry about U.S. Open qualifying because he earned an exemption for the five years after his 2015 PGA Championship win. That exemption ran out in 2021, though. He now has five weeks to earn his way into the field, which shouldn't be too tall a task given he only has to jump back a few spots. Day, a former World No. 1, has shown plenty of flashes since the PGA Tour's restart last June, having collected four finishes of T-7 or better, including a T-4 in the 2020 PGA Championship at TPC Harding Park.
If and when he does qualify, Day should feel very good about his chances at Torrey Pines, where he's won two Farmers Insurance Opens and finished in the top 10 three other times. He did not participate in the 2008 U.S. Open at Torrey Pines, but he's missed only one major championship since the 2010 Open Championship.
Day, a former AT&T Byron Nelson winner, is in the field this week at TPC Craig Ranch. He's not the only big name that has work to do to gain entry into the U.S. Open field, either. Bubba Watson (55th in OWGR), Ian Poulter (65th), Keegan Bradley (69th) and the aforementioned Fowler and Mickelson could all find themselves on the outside looking in when June 7th rolls around.