Shots Fired
Jason Day appears to call out par-3 16th at Muirfield Village while Jack Nicklaus was doing live commentary. Awkward ...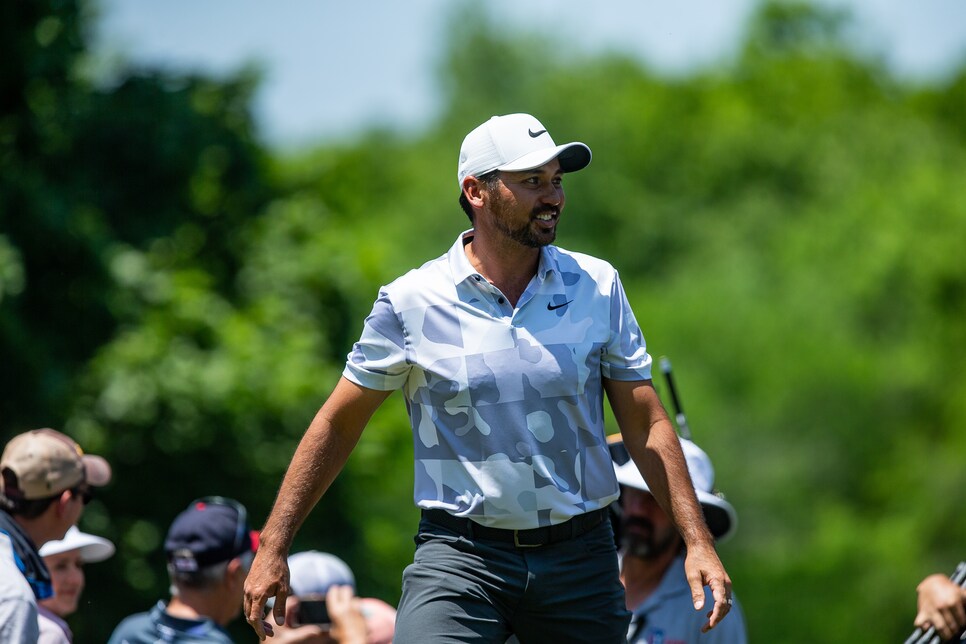 Things got a tad awkward when Jack Nicklaus joined the Golf Channel booth late during Friday's second round of the Memorial Tournament.
Fortunately, it wasn't anything the 83-year-old said that produced the awkwardness, but rather something Jason Day said about one of the more difficult holes at Nicklaus' iconic Muirfield Village.
And by difficult, we mean borderline unfair, which has long been a gripe about the treacherous par 3 over the years. The hole has undergone numerous changes with the goal of limiting said gripes, but adding length to it recently has irked some, including Day, a "member" at Muirfield Village in name only.
"I don't like the 16th length," Day said Thursday after an opening 76. "It's just not really a hole that should be playing at 220."
Day's point is that it's difficult to hold that green with a longer iron, which has always been the case at the 16th despite Nicklaus' attempts to fix it. The Aussie returned to the par 3 on Friday while battling to make the cut, and his tee shot found a greenside bunker behind the right portion of the green. Nicklaus happened to be doing live commentary in the booth when this happened, as he always does throughout Memorial Tournament week.
One fan on Twitter happened to capture Day on a hot mic seemingly saying something in frustration after grabbing his tee and making his way back to his bag. The audio is not crystal clear, but Nicklaus thought he heard "stupid hole," quickly pointing it out by asking Terry Gannon and Frank Nobilo "What did he say? Stupid hole?"
Nicklaus said it in a comical way, and after some awkward chuckles, Gannon jokingly asked the producers to kill the volume. "No, I think he might be right," Nicklaus said.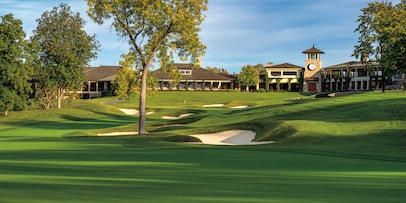 This is the course that Jack built, and rebuilt, and rebuilt again and again. Since its opening in 1974, Jack Nicklaus has remodeled every hole at Muirfield Village, some more than once, using play at the PGA Tour's annual Memorial Tournament for some guidance. The most recent renovation in 2020 was one of the most extensive and included the rebuilding of every hole, the shifting of greens and tees, strategic changes to the iconic par 5s and a new, more player-friendly par3 16th. That's how a championship course remains competitive. But with every change, Nicklaus always made sure the general membership could still play and enjoy the course as well. The latest word is that Nicklaus is still not happy with the 16th hole and has plans for yet another version.
Read our full review
We know this: Day definitely says "stupid," but the next word is harder to decipher. Nicklaus assumed that is what he said, however, and he handled it quite well, even agreeing with Day.
Day went on to get up and down for par, to which Nicklaus replied, "Well, he just parred the stupid hole."