News
Jack Nicklaus stepping away from day-to-day operations of Nicklaus Companies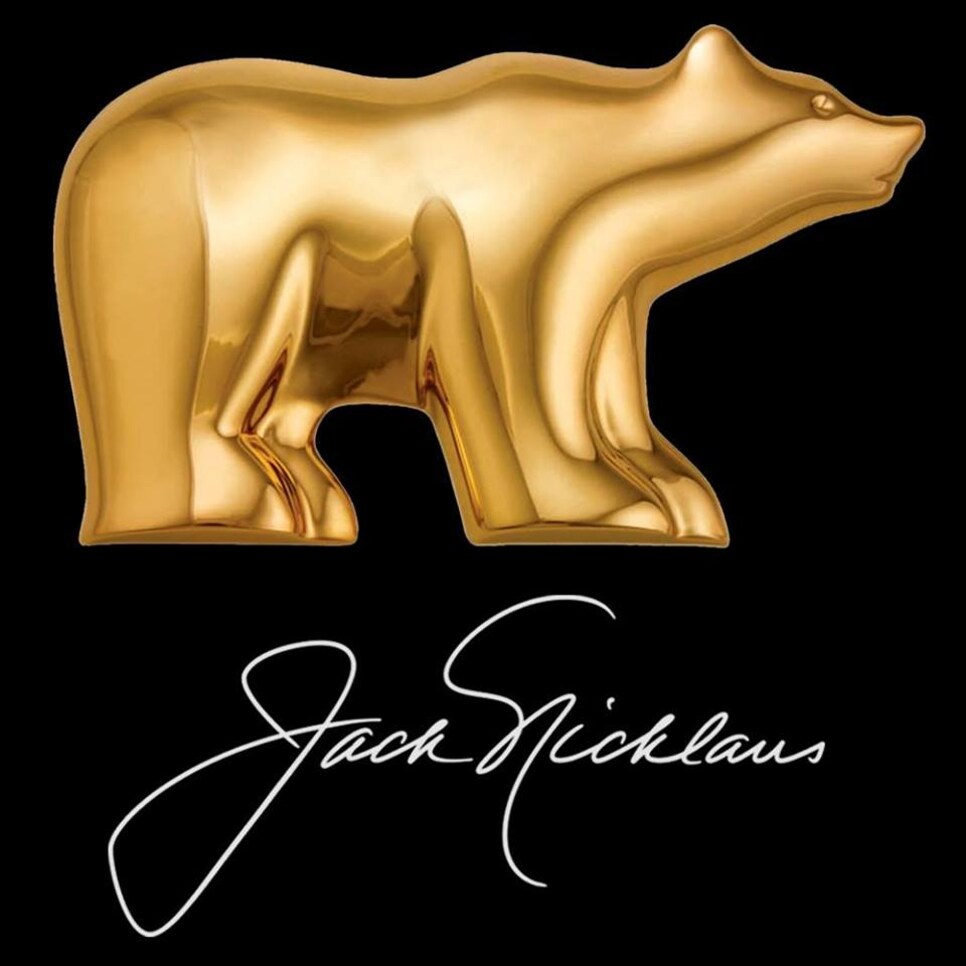 Golf great Jack Nicklaus, one of the icons of golf who built a successful business while also burnishing the greatest record in major championship history, announced on Thursday that he is stepping away from the day-to-day operations of Nicklaus Companies. The decision, he said, will allow him to spend more time on charity endeavors and other interests.
Nicklaus, who turned 78 last month, remains co-chairman of Nicklaus Companies, based in North Palm Beach, Fla., but is turning over management of the firm to Howard Millstein, Chairman of New York Private Bank &Trust, whom Nicklaus brought in as a partner in 2007.
Earlier this year, the National Golf Foundation recognized the Nicklaus Companies as one of the Top-100 Businesses in Golf. In addition to a highly successful design business, which has produced more than 400 golf courses around the world, Nicklaus Companies boasts an array of Jack Nicklaus-branded products that includes golf balls, wine, ice cream, restaurants, beverages and lifestyle items such as footwear and apparel. Just this week Millstein finalized the purchase of Golf Magazine.
"I have spent my life building the Nicklaus Companies, and there has come a time in my life when I need to reduce my level of involvement and pursue many other things I am very interested in, such as charity work—specifically efforts focused on children's healthcare—supporting the industry's initiatives to grow this great game, and being involved in many other things outside of my involvement in the Nicklaus Companies," Nicklaus, winner of a record 18 major titles and 73 PGA TOUR events, said in a statement.
"I am 78 years old, and while my health is excellent, and I have a great deal of energy and enthusiasm, it became apparent by last fall that it was time for me to spend more time on these other activities. I didn't want to make a big deal out of it, and there is no reason for me to do so, because I will continue to support the Nicklaus Companies, and I want the company to be successful. However, my life has changed and I wish to support my wife, as well as other family members, in any endeavor they are involved.
"I have said many times," Nicklaus continued, "that Barbara spent much of her life supporting me and my career, and for the last few years I have tried to dedicate my time and energies to supporting her and what she is involved in. I am enjoying that aspect and want to continue to devote my time to her and these other life-changing efforts, and to enjoy our lives together. I would like to thank Howard. He has enabled me to monetize what I have built in this company, take care of my family, and allowed me the time to focus on these other priorities in my life."
Nicklaus, whose playing career ended in 2005, plans to remain active in current golf course design projects at Nicklaus Design, the division in which his son, Jack Nicklaus II, is president. Jack II and another son, Gary, remain on the board of directors. The elder Nicklaus, one of the most accomplished and revered designers in the world, might entertain a few new opportunities in the futiure, according to a spokesman, but his main focus going forward will be on charity. The move in no way impacts his role as host of the Memorial Tournament presented by Nationwide in Dublin, Ohio, the event he founded in 1976 at his own Muirfield Village Golf Club and annually draws one of the best fields of the year on the PGA Tour.
An avid fisherman and sports fan whose grandson Nick O'Leary plays tight end for the Buffalo Bills in the NFL, Nicklaus has been active in various charities throughout his career, but in recent years he has ramped up his involvement in a foundation that bears his name. In 2004, he and his wife Barbara founded the Nicklaus Children's Health Care Foundation. Since then, the Foundation has raised more than $83 million for pediatric care programs, mostly in South Florida, and the foundation also is the charitable vehicle for the Memorial Tournament, through which it designates proceeds to many central Ohio charities, primarily Nationwide Children's Hospital. In 2015, Miami Children's Hospital was renamed Nicklaus Children's Hospital, and last year the entire Miami Children's Health System was rebranded to Nicklaus Children's.
"Everywhere you turn, Jack Nicklaus has left his imprint on the game of golf," Millstein said. "[He] has basically spent a lifetime building a successful company and brand that is viewed as the strongest in golf, and we embrace the opportunity and responsibility to make certain this great brand—one that represents excellence—continues to grow in global prominence."