News
Is this new $70 million clubhouse at Bighorn Golf Club the most extravagant clubhouse in golf?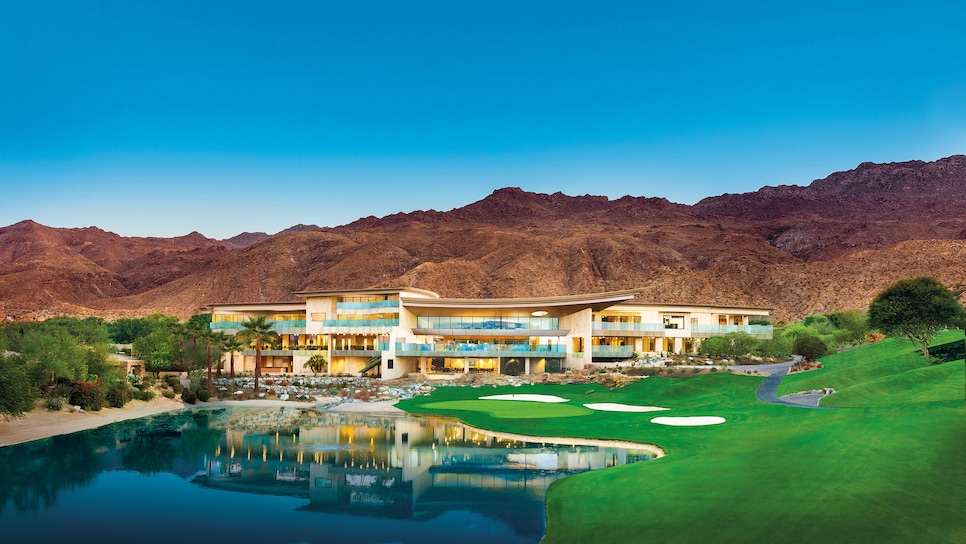 The latest example of this new-age type of architecture is on display at Palm Desert's Bighorn Golf Club, which just opened its brand-new clubhouse. The club—boasting two of the best courses in the desert, its Mountains and Canyons courses are both ranked within the top 30 in California, one of the most competitive states in the country—knocked down its existing structure to go all-in on a new building that has a confirmed price tag of $70 million(!). Yes, just for the clubhouse. $70 million.
Why so much money? Once you read about these features, you'll get the idea: The structure includes four "penthouses," ranging in size between 5,200 and 6,800 square feet—or about quadruple the size of your first apartment—sitting within the clubhouse to be used by members and their guests. The 80,000-square-foot clubhouse is built 1,000 feet above the floor of the valley to create ideal vistas of the desert, with interior and exterior travertine walls that were imported from Portugal and floors made with limestone imported from Peru.
Plus, new indoor and outdoor event spaces look as if Radio City Music Hall meets Coachella—to accommodate an expected 250 private parties in 2018.
You need to see the photos and videos for yourself. But we don't think we've seen anything like this.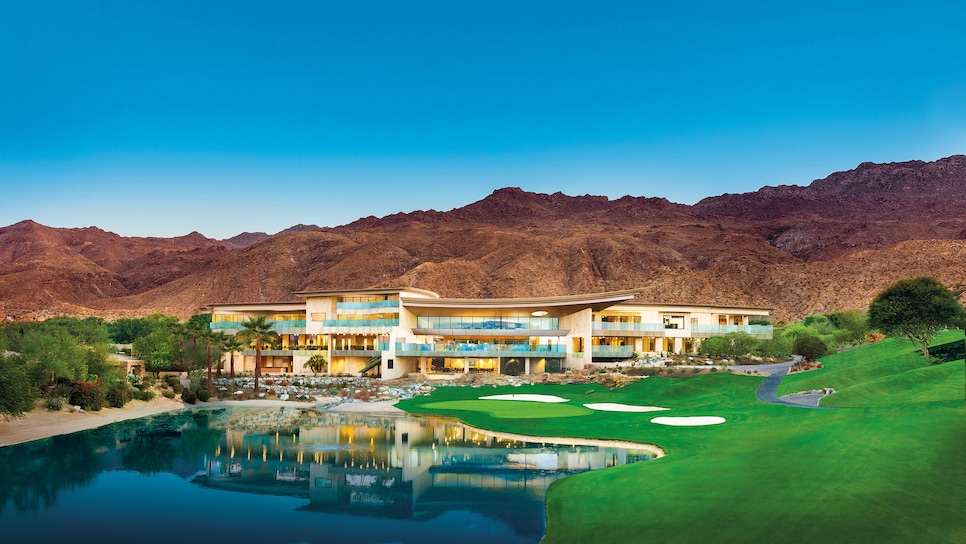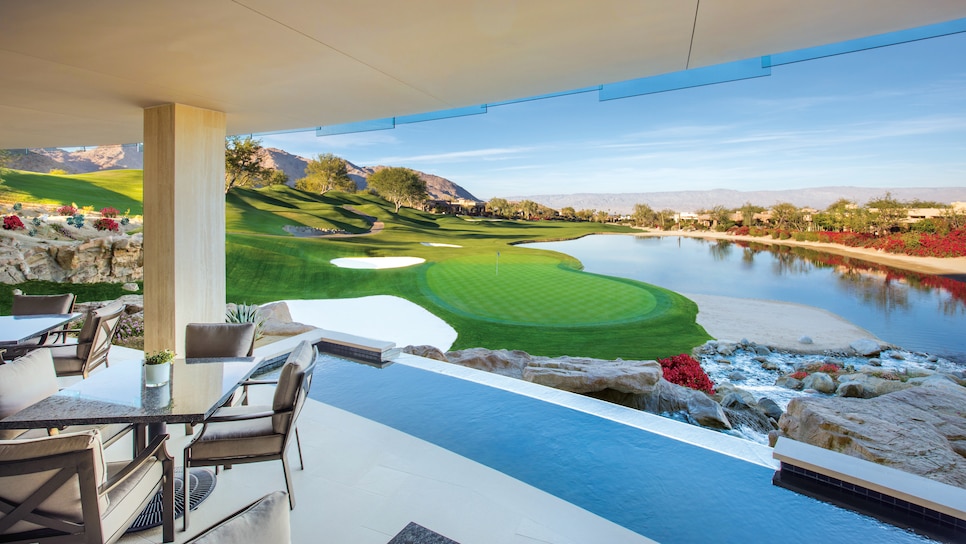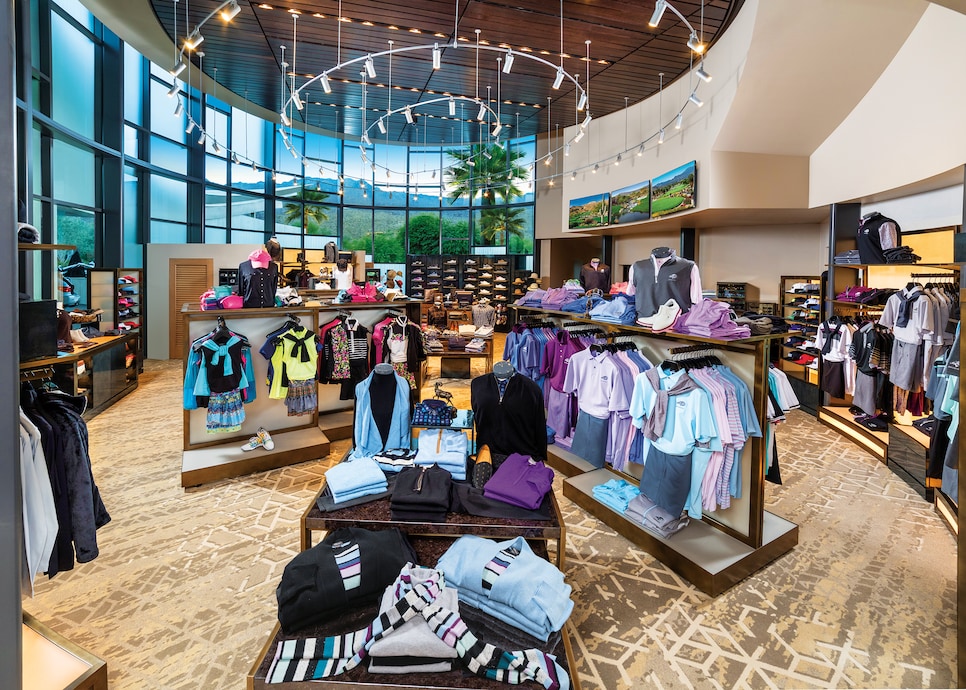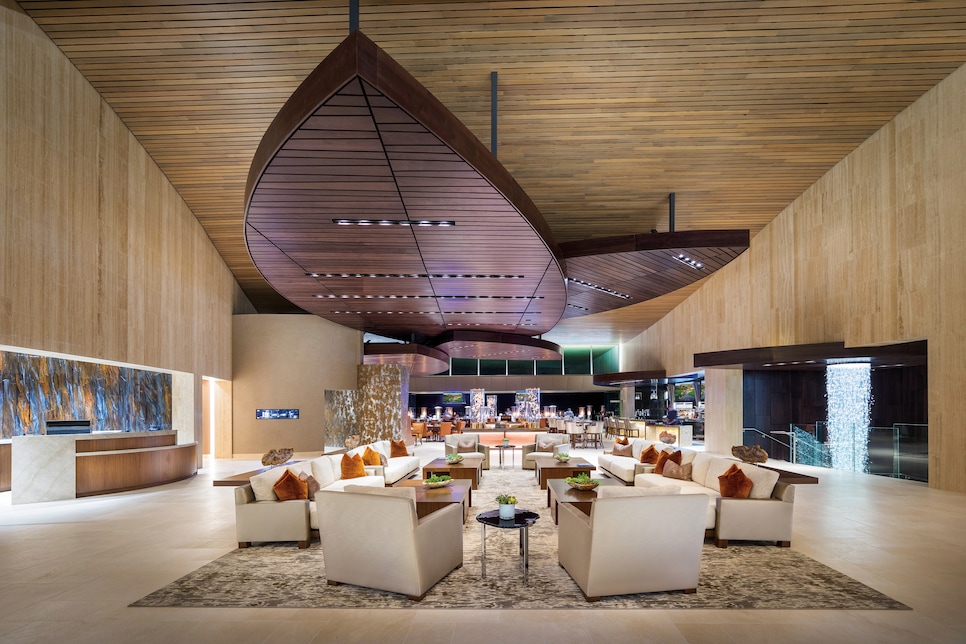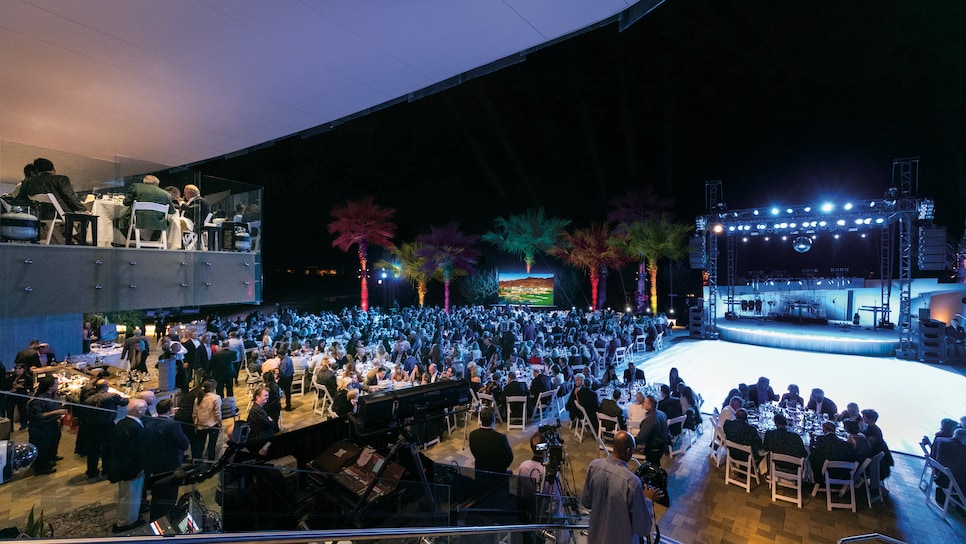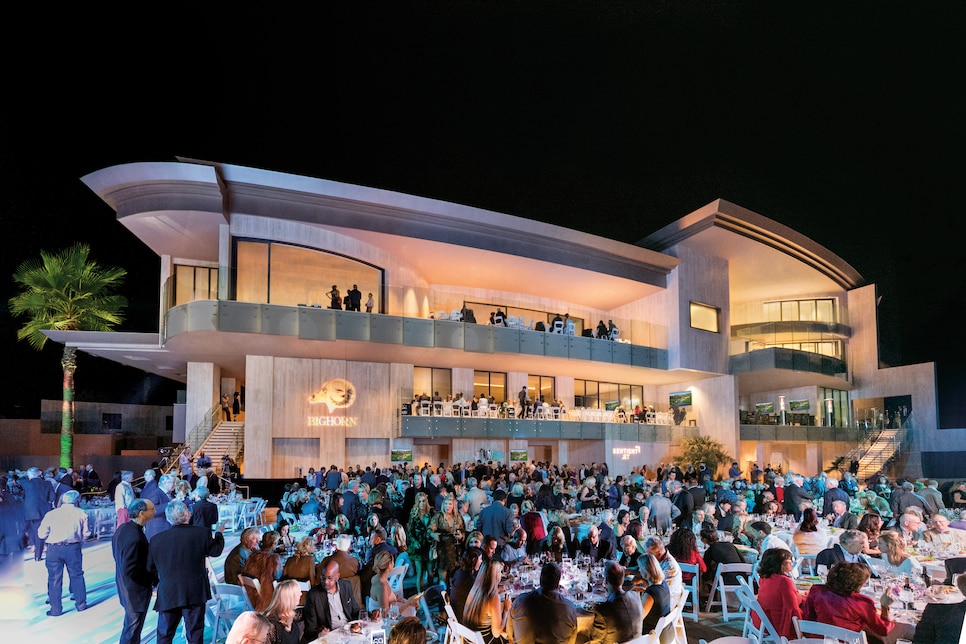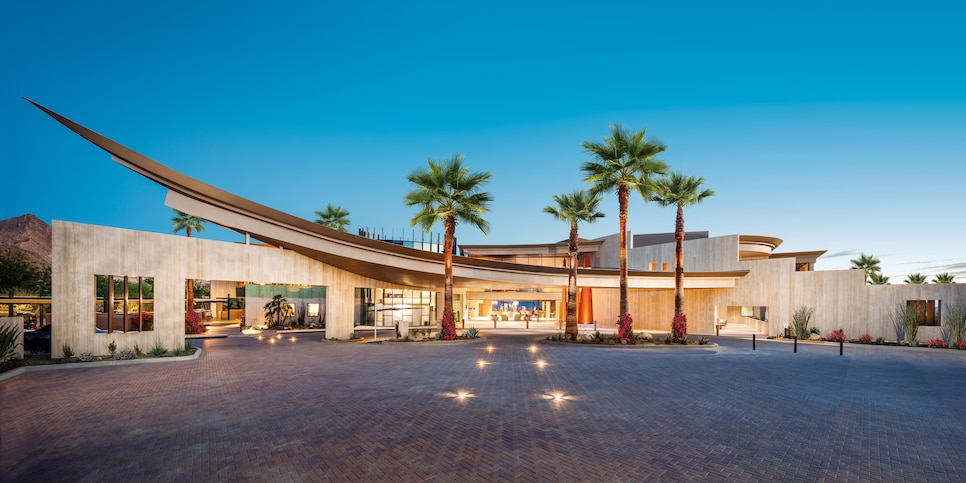 Over-the-top? Probably, yes. An impressive project to construct in just 16 months? Absolutely, yes.
Here's a video with more views from the club:
Sorry, reading this post does not guarantee you a membership to Bighorn. You'll have to go about that yourself.