Is A Utility Iron Right For You?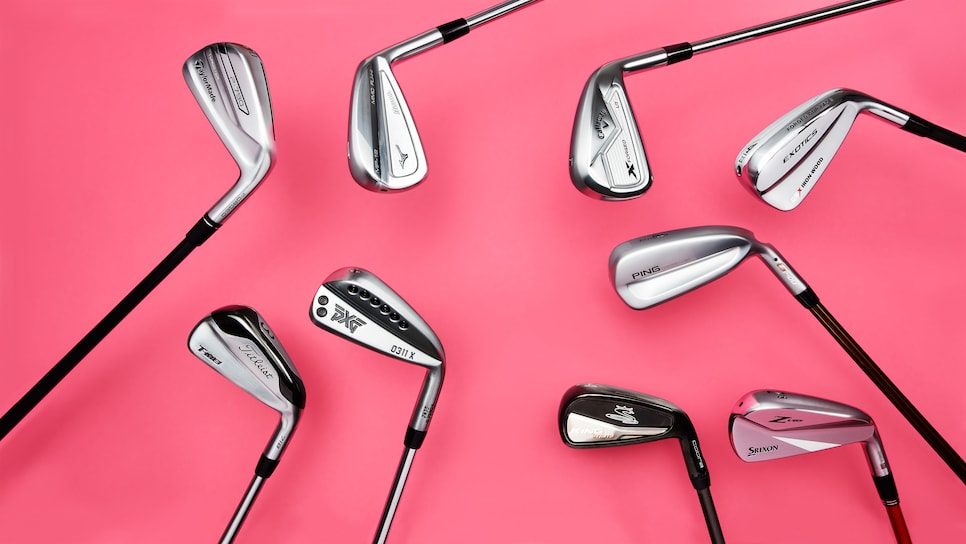 Photography by Ivory Serra
The nine utility irons shown here should come with a warning, amusement-park style: "You must be this good to play these clubs." Elite players increasingly are dumping their hybrids in favor of utility irons. The reason is that they can flight shots lower and more accurately, especially in windy conditions, and their faces now flex like drivers. But most clubfitters agree that for everyday golfers with slower swing speeds (less than 100 miles per hour with the driver), a hybrid or fairway wood still works best. Tom Olsavsky, head of R&D for Cobra, says despite this, some slower swingers find utility irons easier to line up and hit simply because they have an iron shape with a flat face, instead of a metalwood shape with a bulge-and-roll face. So it sometimes comes down to what fits your eye.
Other advantages of fairway woods and hybrids: They have a larger hot face, a lower center of gravity that's farther back, and a longer and smaller diameter shaft to launch shots higher, something average golfers need.
"Speed is a requirement for the utility irons in our testing, but so is skill level," says Mark Vallier of MK Golf Technologies, a Golf Digest 100 Best Clubfitter in Texas. He says mixing a super-game-improvement long iron or two into your set might give you the forgiveness, height and accuracy you need.
Of course, the right club is more than the yardage you hit it. It's how that club gets the ball where you want it to go and how comfortable you are with it. As Olsavsky points out, when Cobra staff player Rickie Fowler tests his options, he's thinking about more than a yardage. "For the same lofts, he probably hits all of them about the same distance, but different trajectories." That sparks a final thought: The best club might change with the course and the day's conditions.
CALLAWAY X-FORGED UT
Tour players helped refine the compact look, but it's the high-tech engineering behind the wraparound cupface that creates greater ball speed. $250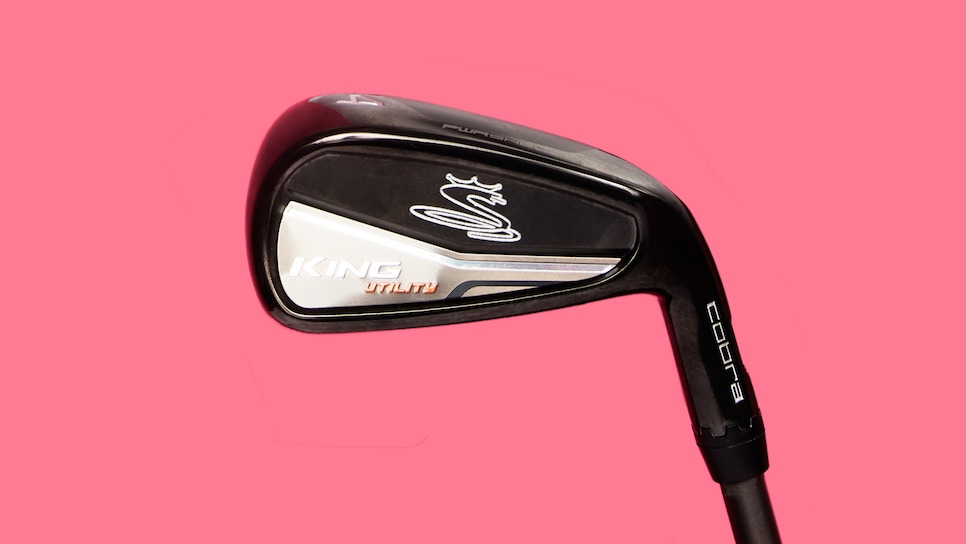 COBRA KING UTILITY BLACK
A thin, high-strength steel face fuels distance, but the adjustable hosel finds the right fit across a 3-degree range and eight settings. There's also a one-length option. $220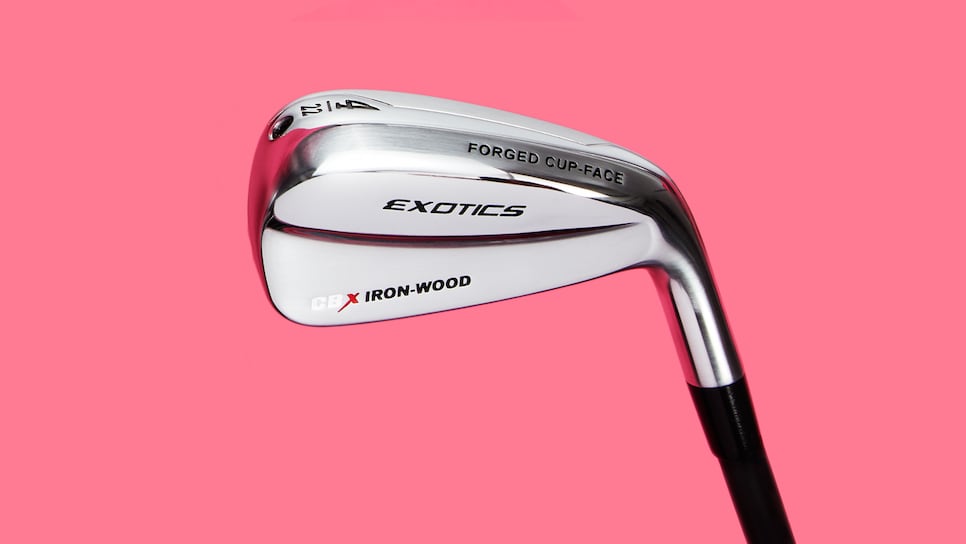 EXOTICS CBX IRON-WOOD
The high-strength steel face wraps around the sole for an L shape to provide forgiveness on shots hit low on the face. Available in a full set, too. $200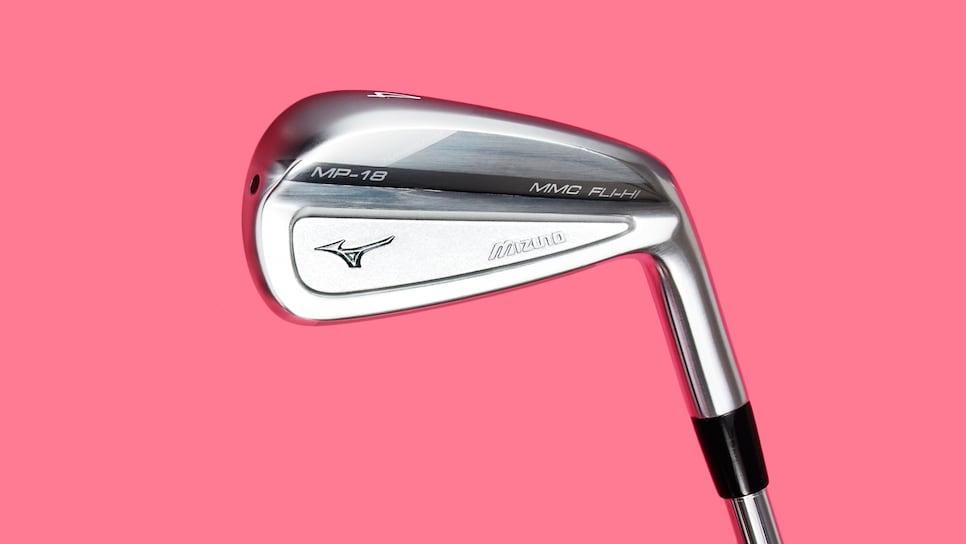 MIZUNO MP-18 MMC FLI HI
It has the "players iron" look that Mizuno is known for. A thin face insert provides plenty of ball speed, and a wedge of tungsten low in the toe helps with launching the ball. $150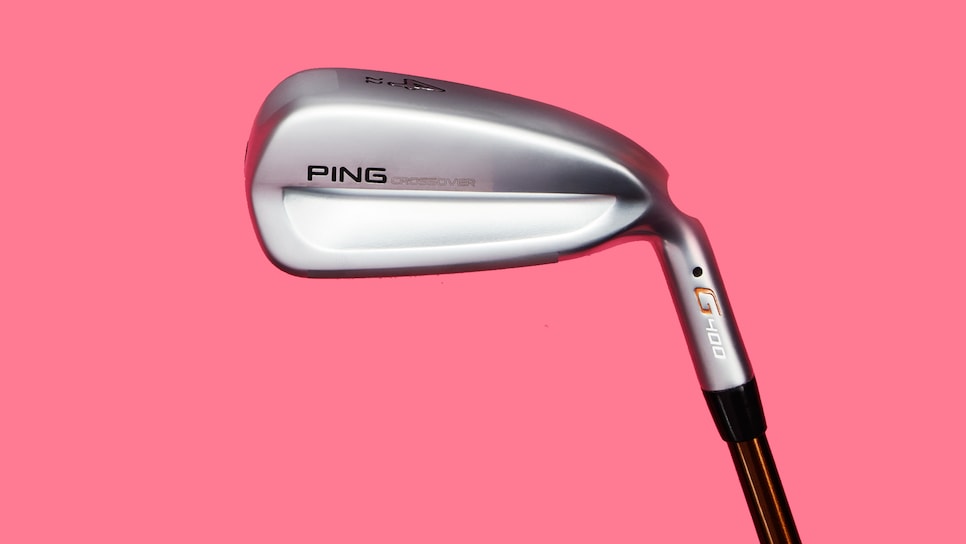 PING G400 CROSSOVER
This straddles the line between hybrid and iron. It has a fast-flexing thin face insert and a wide, tungsten-laden sole for forgiveness and a higher launch. $230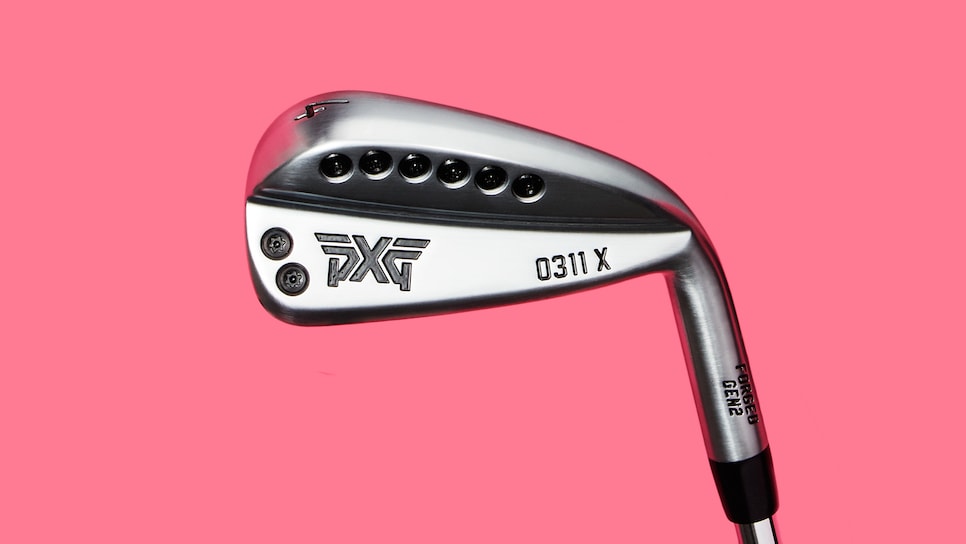 PXG 0311X GEN2
Updated from the original, a new material fills this hollow design to provide more vibration damping and support for the ultra-thin, flexible face. $400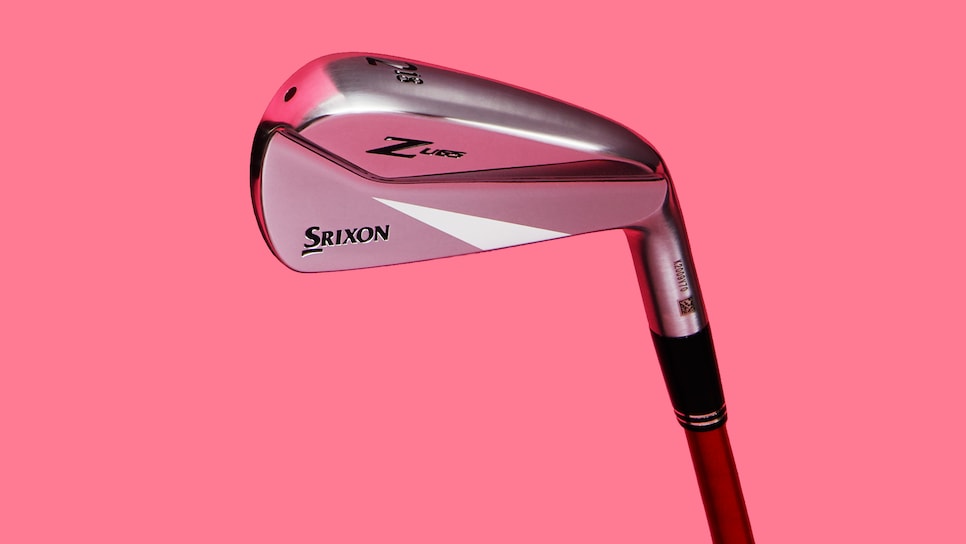 SRIXON Z U65
The forged body frames a high-strength steel face insert to combine pro-player feel with more speed at impact. The hollow construction helps lower the center of gravity for a higher flight. $200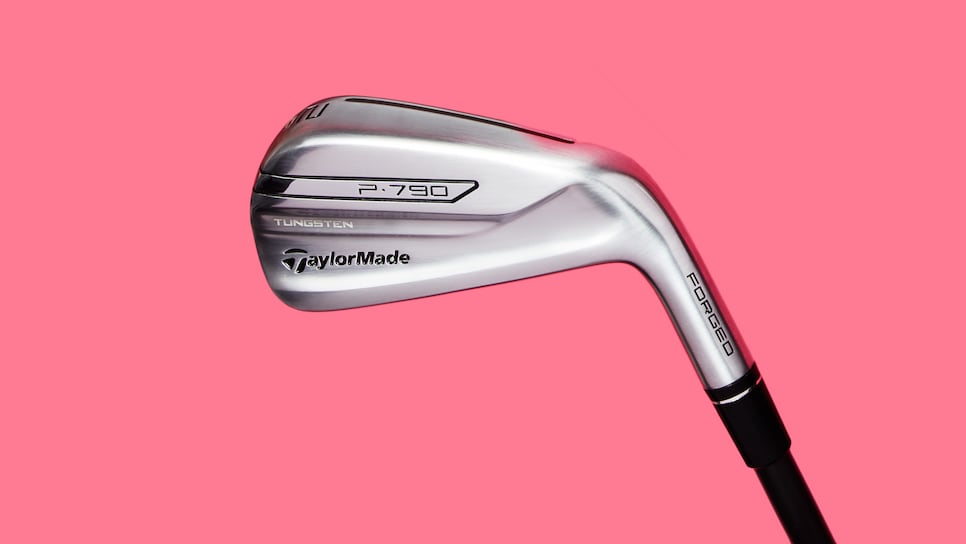 TAYLORMADE P790 UDI
This update is fueled by a thin L-shape face reinforced by a special internal foam that allows the face to flex. Tungsten weighting also adds some stability to this narrow-soled club. $220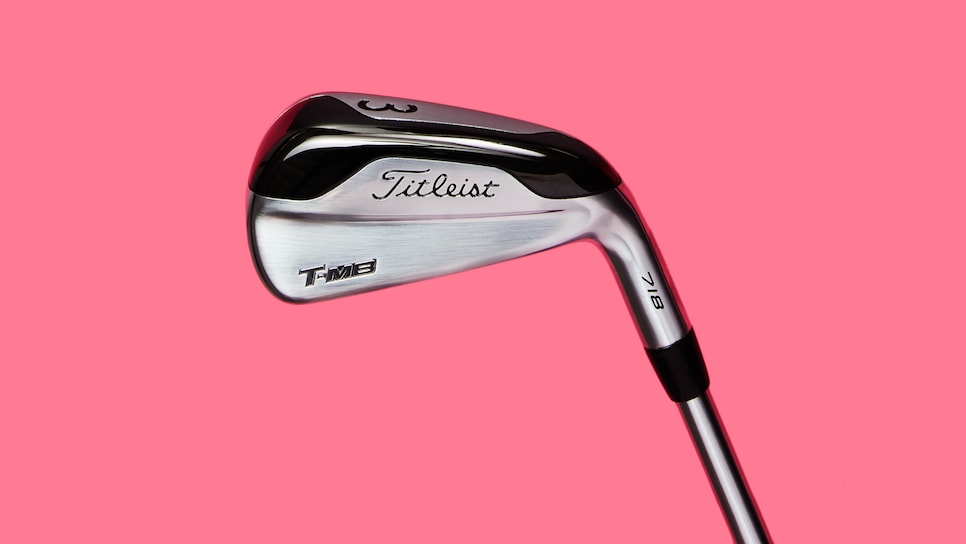 TITLEIST 718 T-MB
This full set includes a 2-iron with an L-shape face insert and tungsten heel and toe weights that use more than 90 grams to improve ball speed on off-center strikes. $250
You are using an unsupported version of Internet Explorer. Please upgrade to Internet Explorer 11 or use a different web browser.