Gambling
This insane gambling stat shows Tom Brady is definitely not the GOAT (of covering the spread in primetime)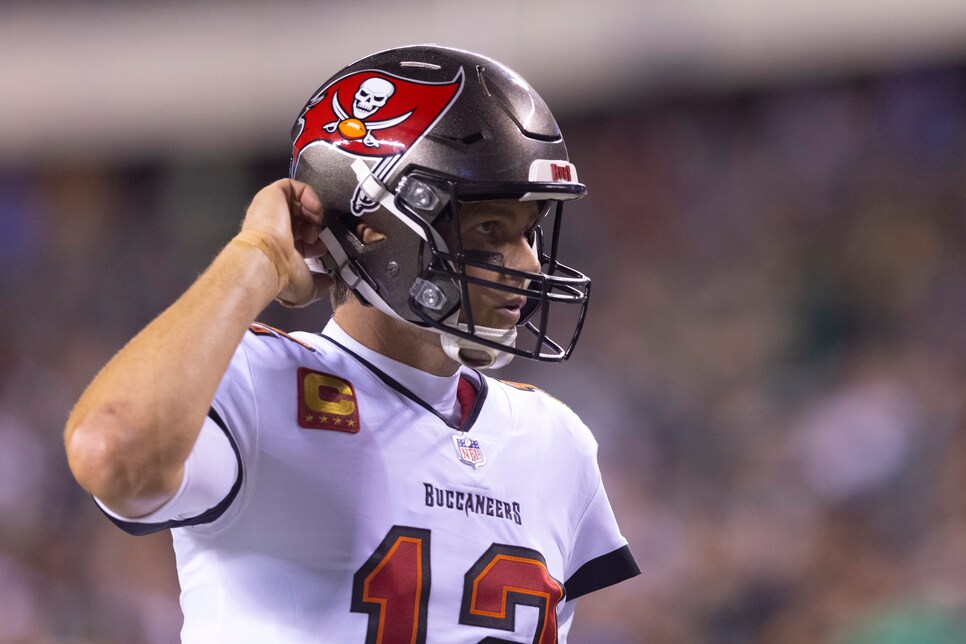 Rejoice, Tom Brady haters! Turns out, the NFL's Golden Boy is NOT the GOAT! At least, when it comes to covering the spread. In primetime games, that is.
Yes, Brady's Bucs won yet another game on Thursday night as the defending Super Bowl champs moved to 5-1. And yes, it seems more an more inevitable that he'll lead his team to an unthinkable eighth NFL title in his legendary career. But if you've been betting on him in night games during recent years, surprisingly, that result has become just as inevitable in the other direction.
Thanks to Action Network's Darren Rovell for bringing this insane gambling stat to light on Friday morning. Belive it or not, Brady's team has failed to cover the spread now in 11 consecutive primetime games!
Take that, Tom! That's like flipping a coin and having it land on heads 11 times in a row! It's basically impossible! Some GOAT, huh?
OK, so we need to add a little context here. That Patrick Mahomes (possibly a future GOAT) stat is also pretty bad, which indicates Vegas juices those two QBs' lines because they know the majority of people are going to bet on them. Still, those are incredible numbers.
And again, none of this really matters except to us dopes betting on these games. What's really important is that Tom won the game. Again.
But for those of us dopes who have been rooting against him in vain (other than those two Giants Super Bowls) for more than two decades, let us celebrate this. Because we don't have much else.