The Loop
Inaugural MLB Food Fest takes you on a culinary tour of every ballpark in America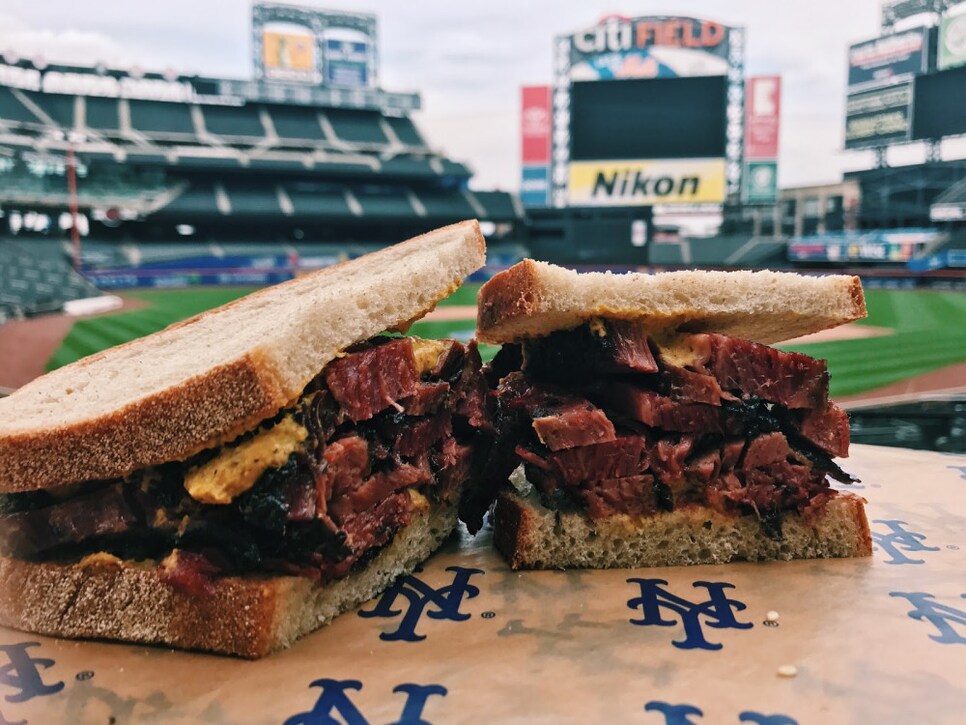 The most important innovation in modern baseball isn't instant replay or Tommy John, it's the concessions. An overdue update to the hot-dog-and-Cracker-Jack formula, ballparks across America have been loading up on Instagram-worthy options, celebrity chef outposts, and bougie fine-dining options in recent years, drawing a whole new generation of baseball-adjacent foodies to their hallowed concourses in the process.
Most baseball fans have only able to gaze at distant ballpark fare and salivate, however. From the Astros chicken waffle cone to the Mariners' toasted grasshoppers, a wide world of baseball dining options has long hovered just out of reach, but thankfully that all ends today with the MLB Food Fest. Taking place in New York City on April 21st and 22nd, the MLB's first-ever food festival is set to bring the munchies to the masses, featuring a signature item from all 30 ballparks in America, including the Arizona Diamondbacks' churro dog...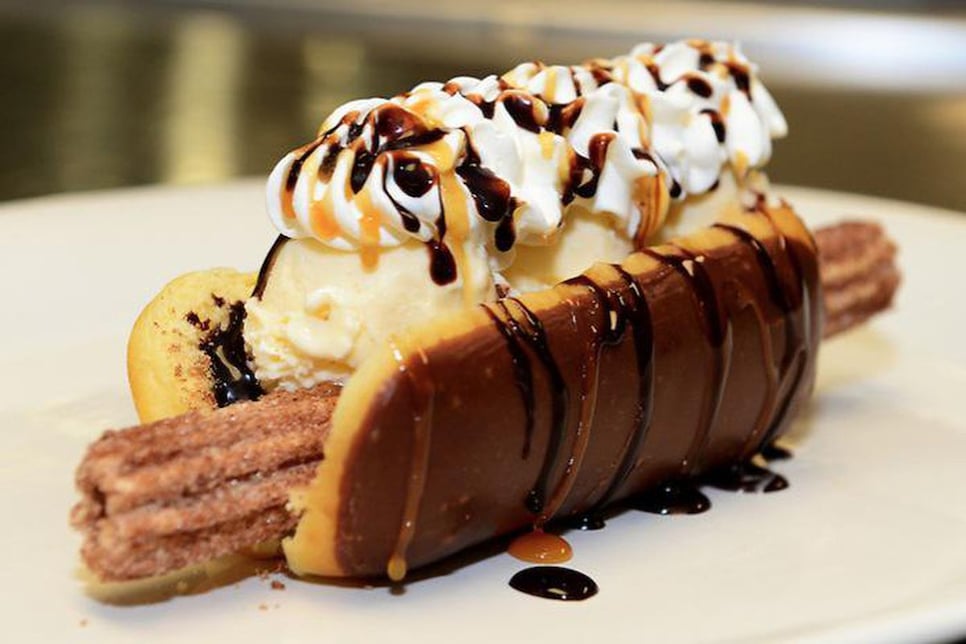 the Los Angeles Dodgers' Cheeto-lote...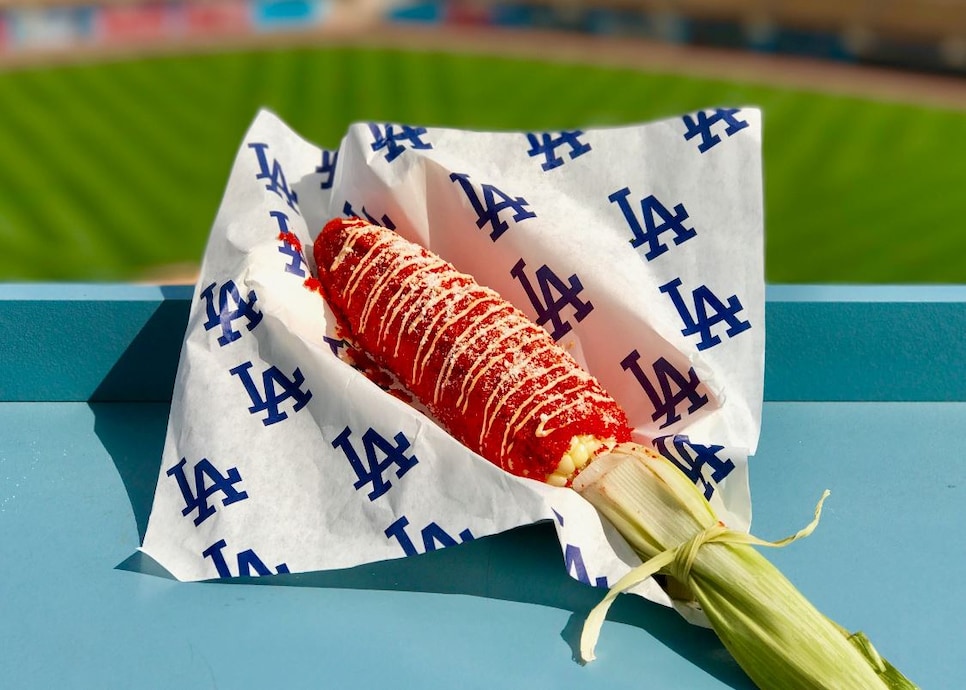 and those damn Seattle grasshoppers.
A single session (two hours) food ticket run you about $25 and include a tasting of all 30 ballparks, as well as complimentary soda and water. A $40 food and beer option is also available, which includes all of the above plus—you guessed it—three beer tokens. Other entertainment includes a hot dog art gallery, a massive popcorn pit, and public restroom abuse unlike anything you've ever seen. If you're interested in expanding your deep-fried baseball horizons but don't want to travel all the way to Milwaukee to do it, grab your tickets before they're gone.