The Loop
Ian Poulter daggers U.S. Ryder Cup team with savage T-shirt to rub in the European win in France
With as much success as Ian Poulter has had in the Ryder Cup, most would agree the Englishman has earned the right to talk smack as much as he wants. Mr. Ryder Cup has been a part of four winning European Ryder Cup squads, boosting a 14-6-2 record (including 5-0-1 in singles) along the way. And more than anything, with his boisterous fist-pumps and celebrations, especially after his 2012 Medinah victory, Poulter has become perhaps the enduring symbol of European dominance in the biennial matches.
That being said, the T-shirt modification Poulter showcased on social media on Friday was savage even for him. It appears the 42-year-old got a hold of a pre-Ryder Cup American shirt, pleading for the Americans to "Beat Europe." The problem with pre-Ryder Cup apparel is if your side loses, it's tough to rock that gear with pride. Poulter took that problem into his own hands ...
Poulter even teed himself up with a tweet before he revised it ...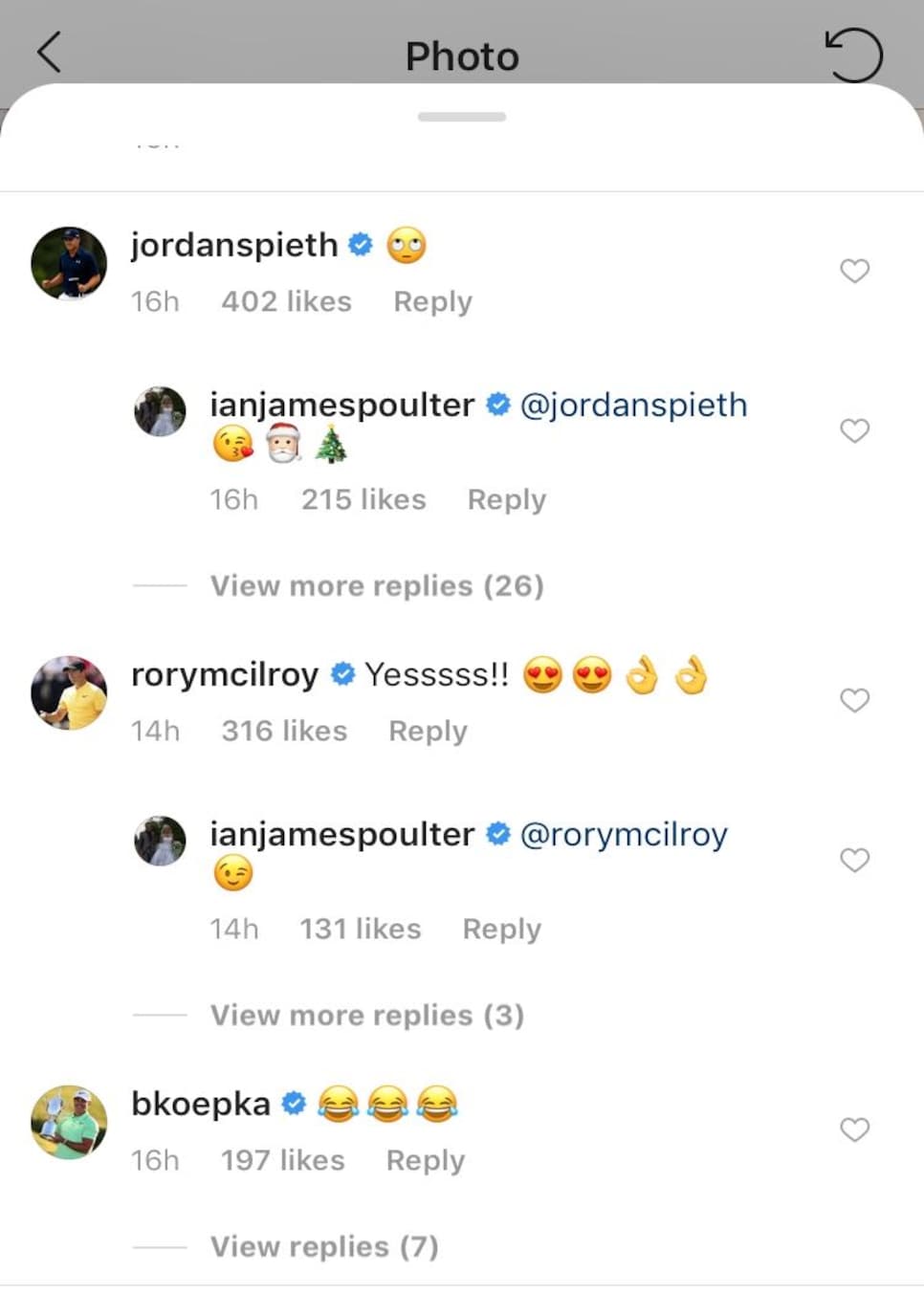 Even a diehard American Ryder Cup fan has to respect Poulter's creativity. Or at least we think so. If Team USA edges Europe in Whistling Straits in 2020, we're sure there are some American fans out there who will let Poulter hear about a European loss in similar fashion.