The Loop
How'd Your Team Do, Twitter Edition: Even Condoleezza Rice doesn't want the Browns job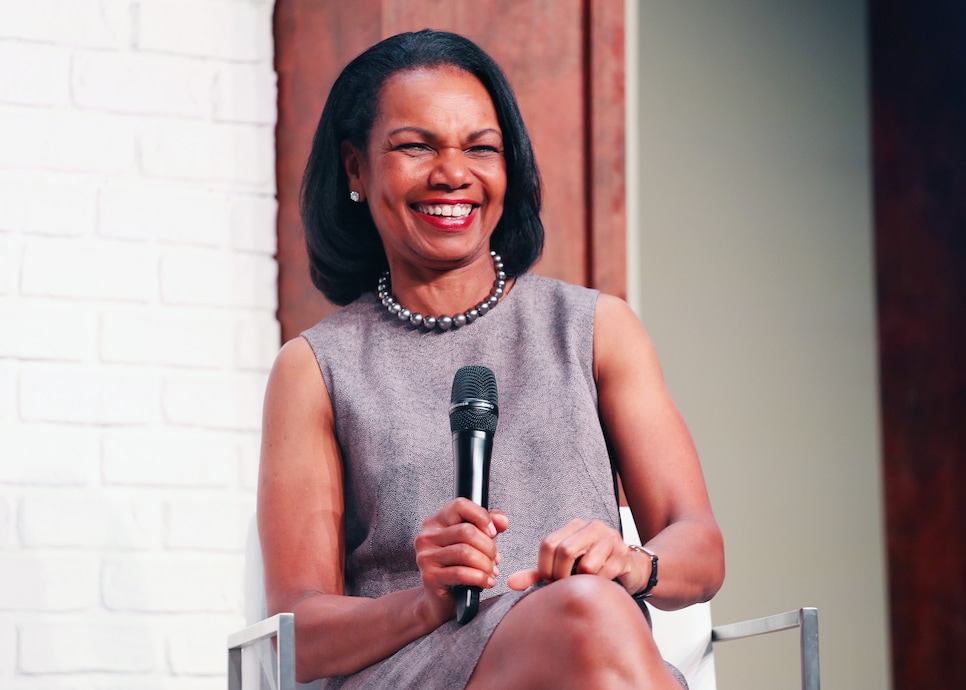 On this week's edition of "How'd Your Team Do, Twitter Edition," we're wading into unprecedented waters. For the first time, our featured team was on a bye week. And there's only one franchise that could realistically make that happen: the Cleveland Browns.
Despite not taking the field, the Browns were the talk of the NFL on Sunday. Why? Because many NFL fans woke up to the news that appeared to at first be a joke, featuring the headline "Cleveland Browns to interview Condoleezza Rice for head coaching vacancy":
After a collective "wait, what?" from NFL fans everywhere, it quickly set in that this was in fact a real headline in 2018, a year where headlines from both The Onion and (insert news provider you hate the most) have become impossible to tell apart. Rice, the Secretary of State for George W. Bush's second term, is qualified in basically every area of life except for being a NFL head coach. Yes, she was one of the inaugural members of the College Football Playoff selection committee, but if that's all the prior experience you need to lead a professional football team, then we're going to have a bunch of people who think Kentucky is better than UCF roaming NFL sidelines in the coming years.
This news obviously set social media on fire, and with it being such an odd situation, it produced some of the funnier tweets we've ever compiled. First, some from the initial reaction:
Just in case this story wasn't wacky enough, Lenny Dykstra made sure to weigh in:
It wasn't all bad though. Many people praised the Browns for potentially interviewing Rice, who would be the first woman to ever go through that process and obviously the first woman to ever be a NFL head coach if hired. Just one tiny problem—Rice squashed the news late Sunday afternoon:
As did the Browns in a little bit of good old-fashioned damage control:
In conclusion, the Browns were interested in Rice, who isn't interested in the Browns, but neither were the Browns in her, or something like that.