Golf IQ
Low-handicaps share 5 tips on finding your best golf coach: 'Ask questions'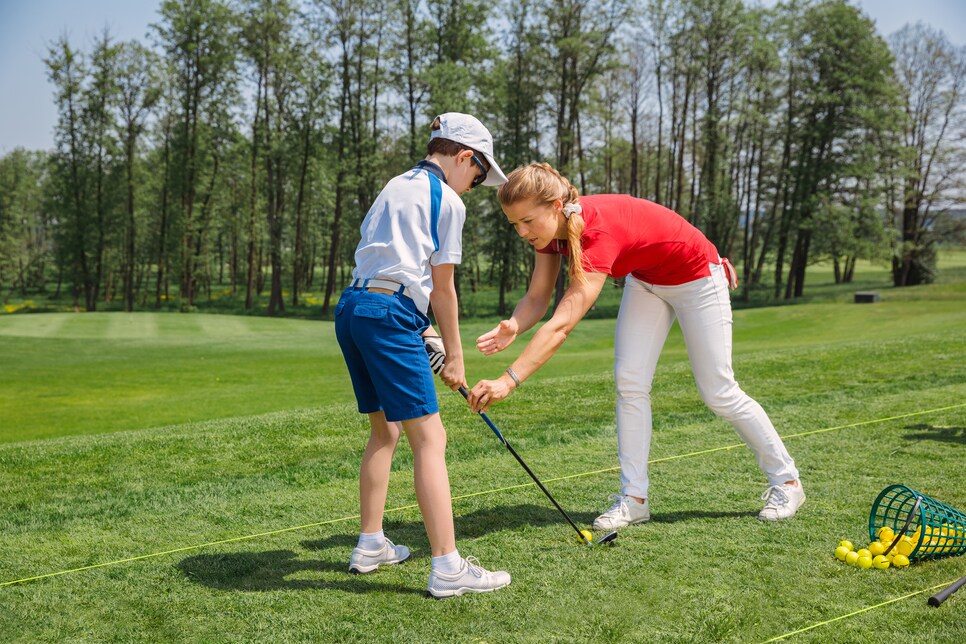 There are so many good golf coaches out there, but how do you know if you've found the right one for you?
Golf coaches, like anything else in golf, are a very personal thing and finding one that's the right fit ultimately comes down to a few key factors. In this episode of Golf IQ, Luke Kerr Dineen and I share what you should look for in a coach and some advice that will help you maximize your results while working with an instructor.
1. Don't be afraid of asking questions
In order to have big breakthroughs on the lesson tee, you have to first understand what your coach is saying. This is an equal responsibility between you and your instructor. Most golf coaches are able to change the way they approach explaining the swing and breaking down key areas of the game, but they can't do that unless you communicate what you need first.
We recommend figuring out your preferred learning style and letting the coach know that so they can tailor lessons to you.
This can also be a preference in where you like to learn. If you're someone that will benefit more from a playing lesson than an hour-long session on the range, let your coach know.
And if something is working, be sure to mention that. And if something isn't clicking, you should feel comfortable speaking up.
"You don't want to leave them guessing about what's the best way for you to communicate," Kerr-Dineen says.
2. Ask about their teaching philosophy
Different instructors teach different swing philosophies. Whether it's swing technique itself, or how they approach swing changes in general, most coaches will let you know what school of thought they like to use right off the bat. Having a quick look at their website, social media or even a consultation over the phone can help you figure out their philosophy and see if it meshes well with your game.
3. Some coaches are specialists
While most coaches can teach just about every aspect of the game, you'll find that some have an area that they have mastered completely—and working with a specialist can really take your game to the next level if you know the weak points in your game.
"I think that specialization is key, especially if you're a better player," Kerr-Dineen says.
Whether you're looking for someone that specializes in short game, power or even teaching beginners, there's a coach for everyone.
RELATED: Check out all the best coaches on Golf Digest Schools right here!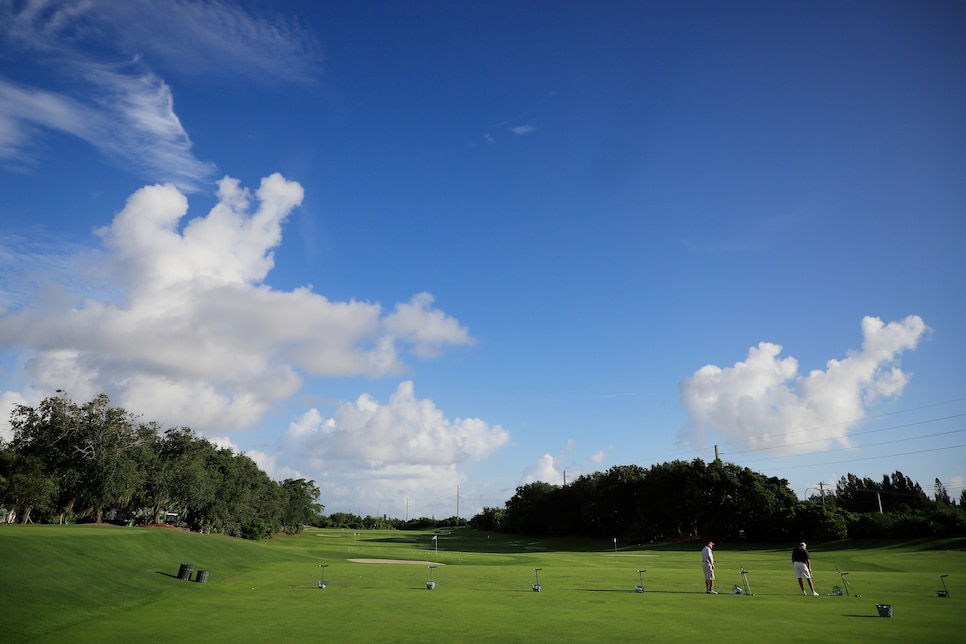 This point is simple, but worth mentioning. Figure out what you're willing to spend before you contact coaches and find someone in your budget.
Most players assume this is just based on the face value, but sometimes a coach you work with once every two months is going to help you more than one you work with every other week. Listing out what you're looking for can help you understand what you value out of an instructor, and ensure that you're getting your money's worth.
5. It's not uncommon to outgrow your coach
A lot of golfers think you have to pick a coach and stick with them, but that's not always the case. Sometimes you find a teacher that works for you as a beginner, but as you improve you can feel your game start to plateau. That's something that a lot of players experience and whether you just need a new perspective or a specialist, it's not uncommon for golfers to switch coaches after a few years.
It's normal to feel guilty switching, but if you're upfront and honest with your instructor they'll understand and may even be able to help you find your next coach.
Once again you can listen and subscribe to the pod below, or here.