News
How much golf does Donald Trump play compared to average players?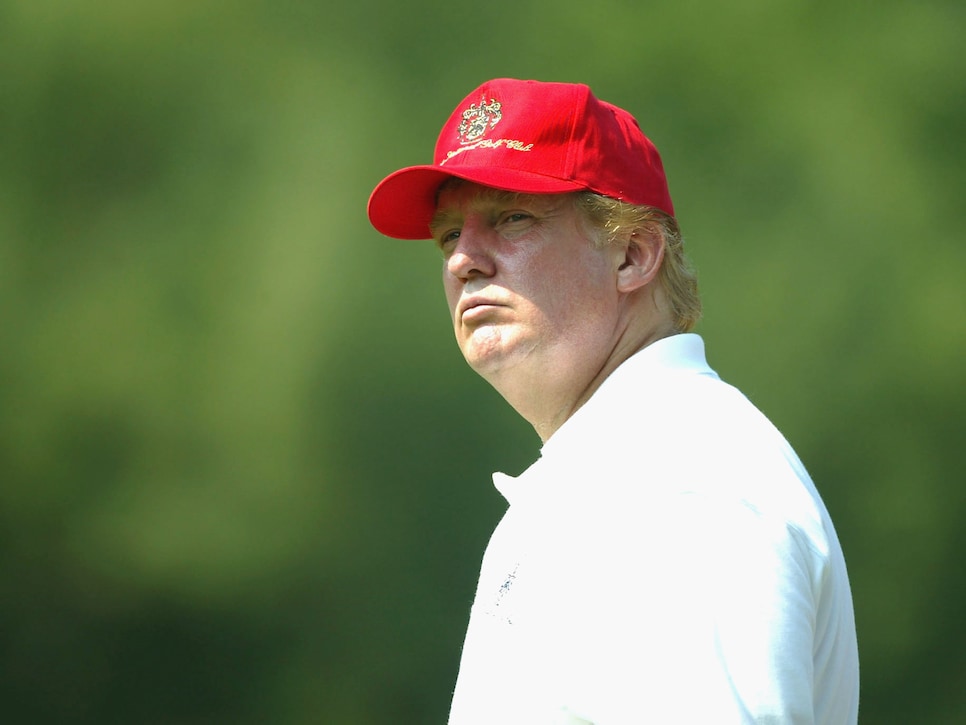 In his first nine months as president of the United States, Donald Trump unofficially played 60 rounds of golf. This number comes from TrumpGolfCount.com, which has replaced ObamaGolfCounter.com as the de facto tabulator of presidential golf. (The big difference in these two counters is the distinction of when Trump visits a golf course versus plays a round of golf, and the number of 60 rounds includes days where Trump is believed to have "likely" played versus rounds that have been confirmed.) Using that 60 number, it puts POTUS on pace for about 80 rounds of golf in his first year in office. That's a lot of golf.
This is not an opinion or a critique. Saying Donald Trump plays a LOT of golf is a fact backed up by figures provided by the National Golf Foundation. So how does the Donald stack up to the average American golfer in terms of time spent on the course? We took a closer look.
According to the NGF, there are 23.8 million golfers in the U.S., and they played an average of 19.7 rounds in 2016. By comparison, Trump plays approximately four times as much as the average golfer.
Clearly, Trump, who owns 17 golf properties (and a sporty 2.5 Handicap Index), is not an average golfer. So how does he stack up against "avid golfers"? Again, it's not even close. The NGF says there are 8.8 million people who fall into this category, which makes up more than a third of all golfers, but only 3 percent of the entire U.S. population (ages 6+). These avid golfers play 33.7 rounds per year, meaning Trump plays about 2.5-times as much. Even if the president doesn't post scores as often, with just one mysterious 68 appearing on his GHIN card since taking office.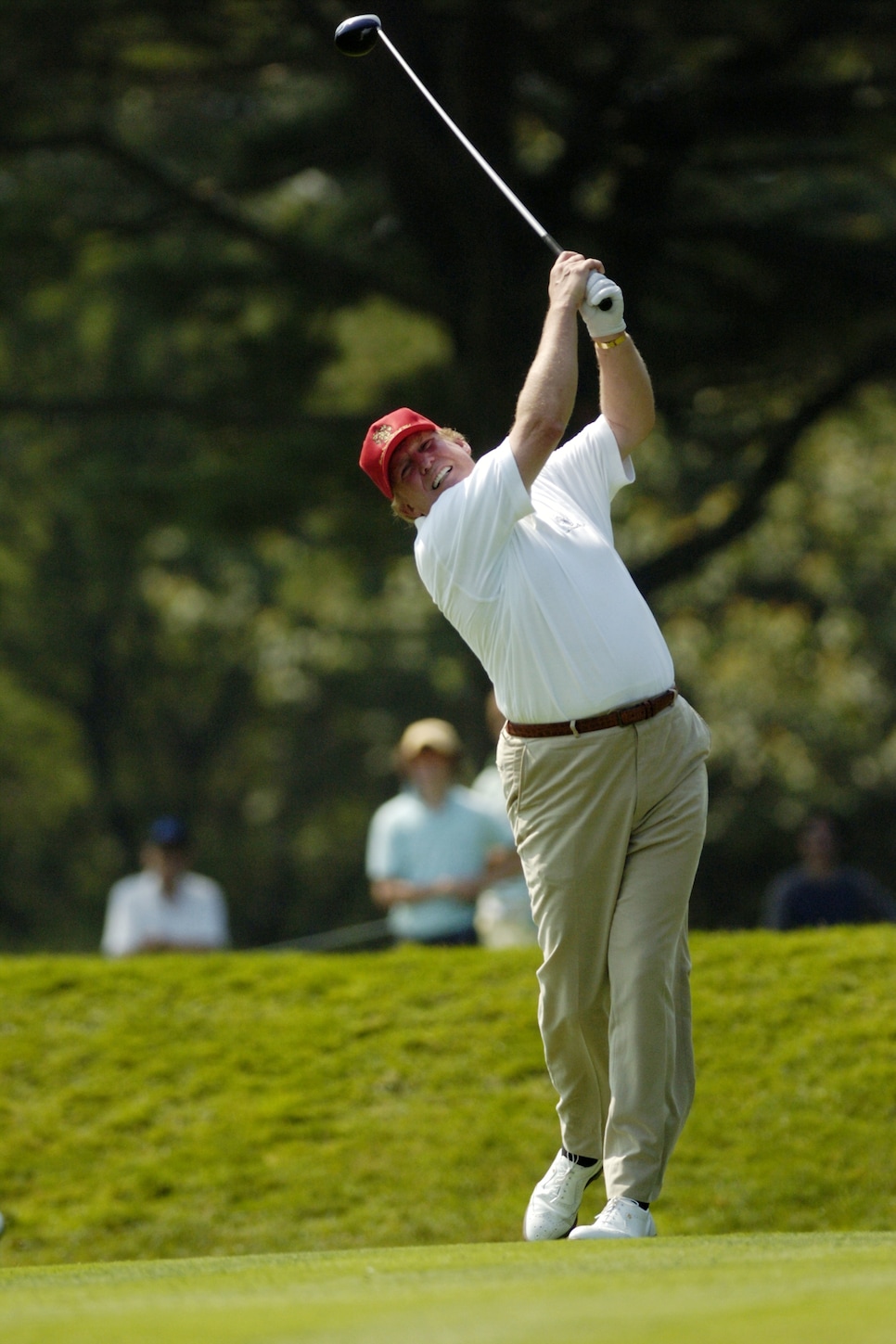 New York Daily News Archive
A smaller sect of the population called "golf nuts" has 3.8 million members and makes up just 1.3 percent of all Americans 6 or older. That group averages 38.6 rounds per year, which means Trump still plays more than twice as much. In fact, those 80-plus rounds might end up being more than some top PGA Tour pros play. (We're looking at you, Adam Scott.) Obviously, there are still plenty of people who play more than Trump, like our man Barry Gibbons, who broke a record by walking 878 rounds in 2016. But Trump's playing is pretty prolific. And Barry was also retired.
So let's make a more apt comparison between Trump and his predecessor, Barack Obama, another man not shy about professing his love for the game. During his eight years in the Oval Office, Obama averaged 38.25 rounds per year -- a number that falls almost perfectly in line with the "golf nut" category.
Obama got up to that number thanks in large part to averaging 47.5 rounds during his second term, up from 27 during his first four years. That's also a lot of golf, although Obama's overall average is less than half of what Trump is on pace to play in his first year as president.
And if Trump averages 80 rounds for his first four years and then makes an Obamaesque increase in rounds played after getting re-elected (yes, there are a lot of what-ifs in that scenario), he would jump to 140 rounds per year. That's more than the estimated 100 rounds per year Dwight Eisenhower played while in office, and it would nearly approach Woodrow Wilson's approximated 150 (!) average. Of course, those two past presidents faced a lot less scrutiny for hitting the links at the time. They're probably lucky there wasn't a WoodrowRoundsCounter.com or an Ike Golf Tracker Twitter feed back then.