Hot List
Hot List Golf Balls: Can a golf ball be green?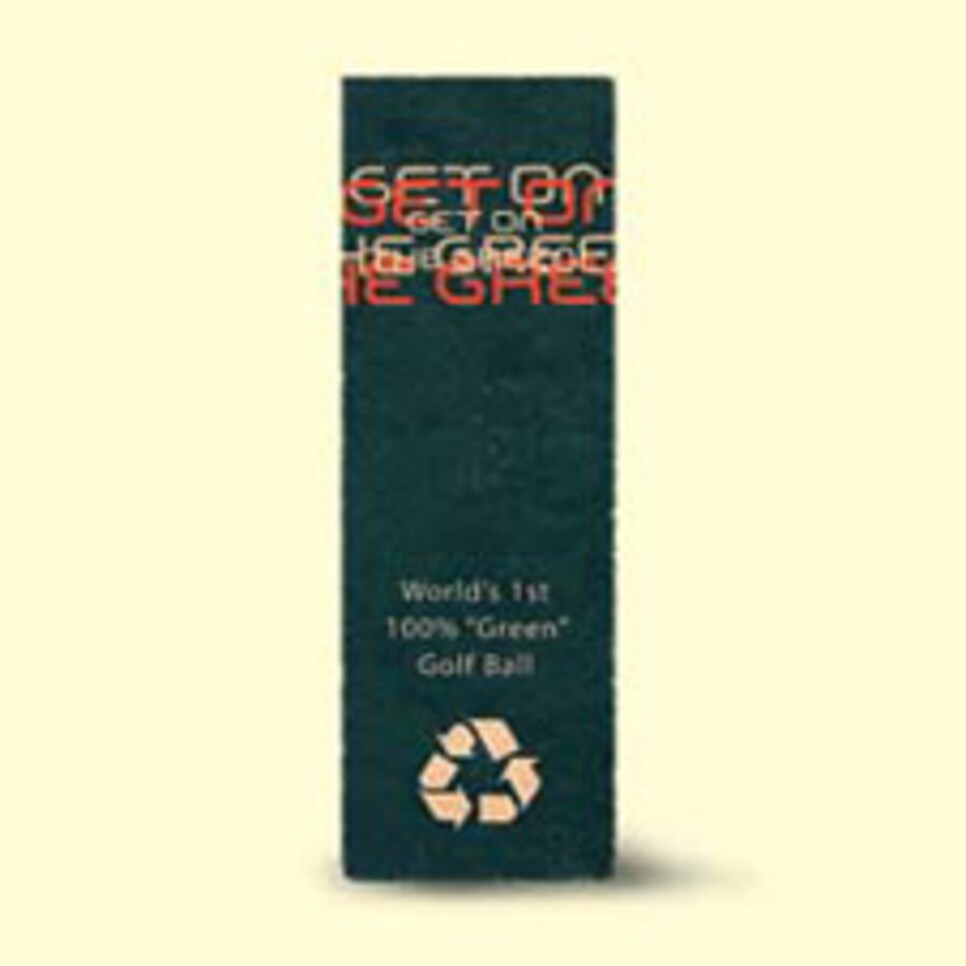 Last year 240 million golf balls were sold in the United States. It's safe to say a fair number of them are now sitting in forests and water hazards.
The Dixon Earth ($30, dixongolf.com) is a two-piece ball constructed from 100-percent renewable polymers sold in 100-percent recycled packaging. Many other balls use nonrenewable synthetics and traces of heavy-metal pollutants, like tungsten, to add weight to the core.
Although the Earth ball won't biodegrade much faster than a normal ball (hundreds of years, estimates Dixon CEO Dane Platt), the company has a program that lets golfers return scuffed balls for future discounts. The balls are then converted into polymer dust to be used in a variety of materials. One problem: lost balls. Dixon's consumer study predicts only 10 percent will be returned.