PEDs
The trainer who got busted for feeding her racing greyhounds meth is your terrible human of the week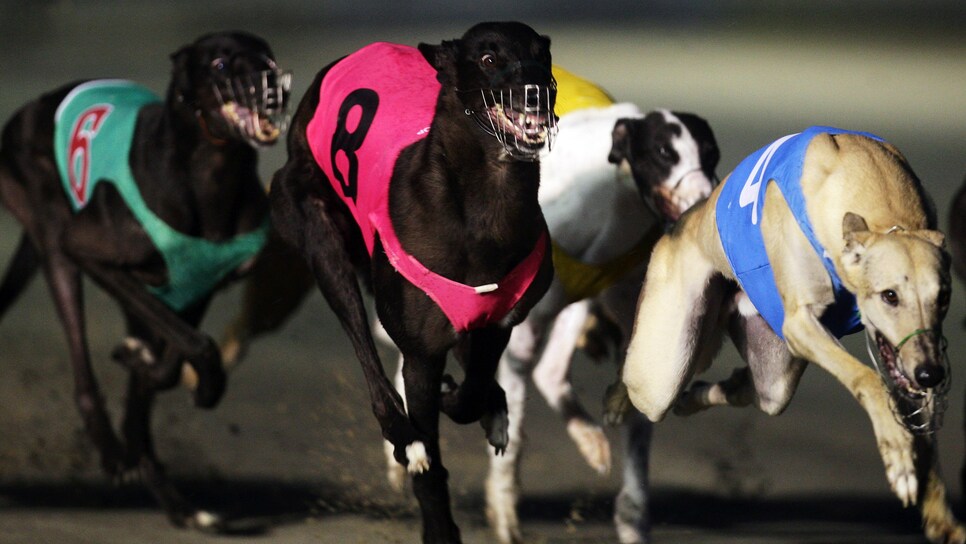 The use of performance-enhancing drugs in sports has, unsurprisingly, been around as long as the games themselves. Where's there's fame and fortune to be gained, there's always someone looking for an edge, no matter how unscrupulous. (See: cycling, baseball and, well, we could go on).
More despicably, the same principles, or lack thereof, apply to sports involving otherwise helpless four-legged athletes, too.
A dog trainer in New Zealand has been disqualified from racing for four months and fined $3,500 after methamphetamine was found in one of her dogs, according to a report in the New Zealand Herald. Angela Helen Turnwald and her dog, Zipping Sarah, finished first at the Addington Raceway in Christchurch last November, earning $4,000 for the victory. But the dog's post-race urine test showed amphetamine and methamphetamine in the dog's system.
While the Judicial Control Authority for Racing could not conclude when the drug had been given to the dog, or whether there was any "deliberate wrongdoing," it did say it would not tolerate such an incident in its sport.
Lest you think this is an isolated example in dog racing, either. Four years ago, Irish Greyhound, Clonbrien Hero, tested positive for cocaine two months after winning the Irish Laurels.