The Loop
Greg Norman's Colorado ranch is so big a river runs through it, can be yours for a cool $40 million
Greg Norman's Colorado ranch is so big a river runs through it. But apparently The Shark's days of catching trout there are numbered.
The former World No. 1 has put the Meeker property named Seven Lakes Ranch (What, you thought you were only getting a river?) that covers nearly 12,000 acres back on the market at the low price of $40 million. And we're only partly joking considering the previous price tag of $55 big ones. Anyway, check out these views of the estate that straddles the White River in the shadow of the Rockies(All photos courtesy of the listing agency, Hall and Hall):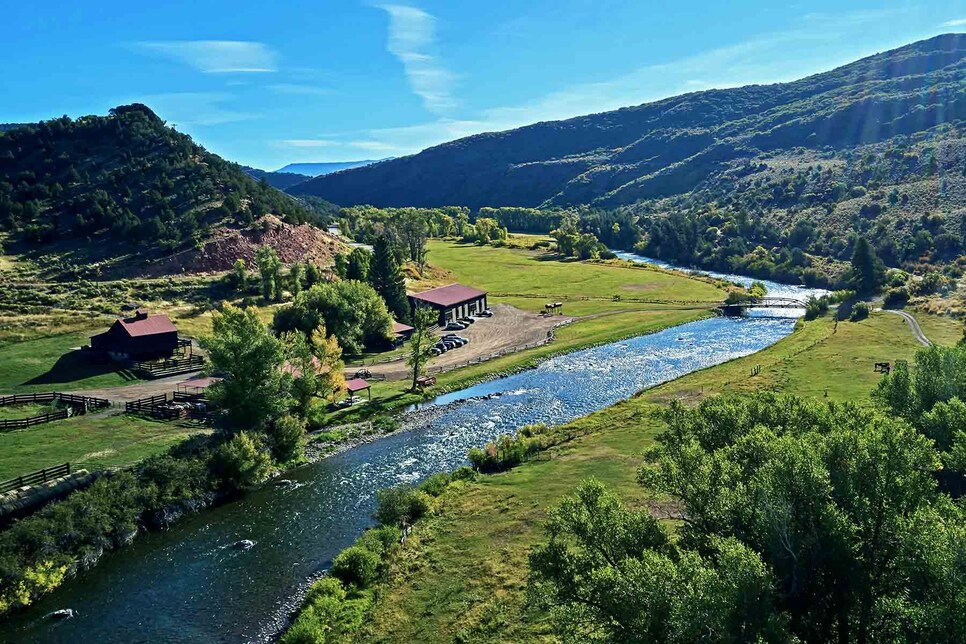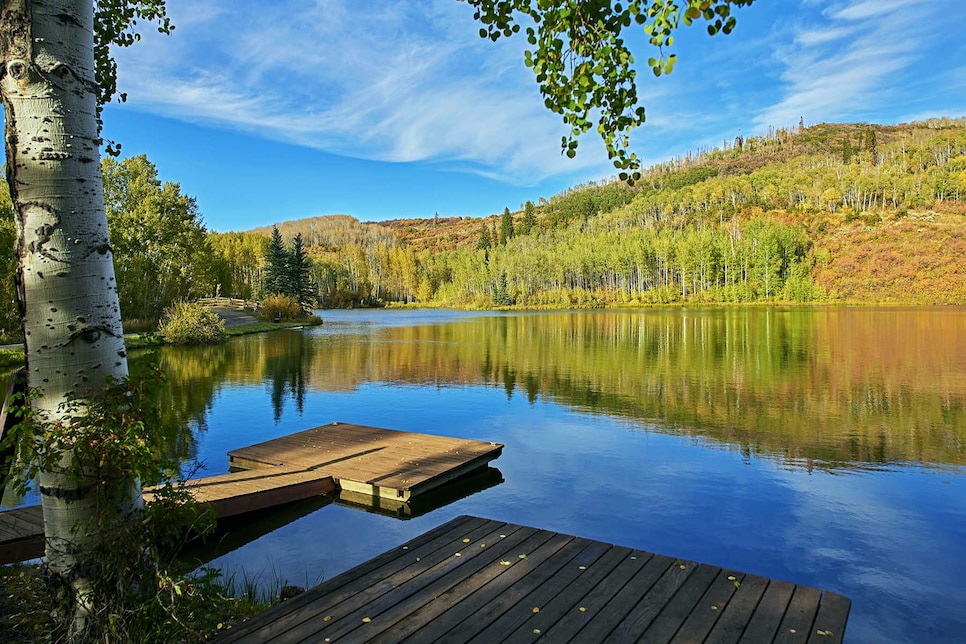 I'm not even a big nature guy and I'm entranced. The listing also includes this photo of Norman and wife Kirsten Kutner riding horses in the snow: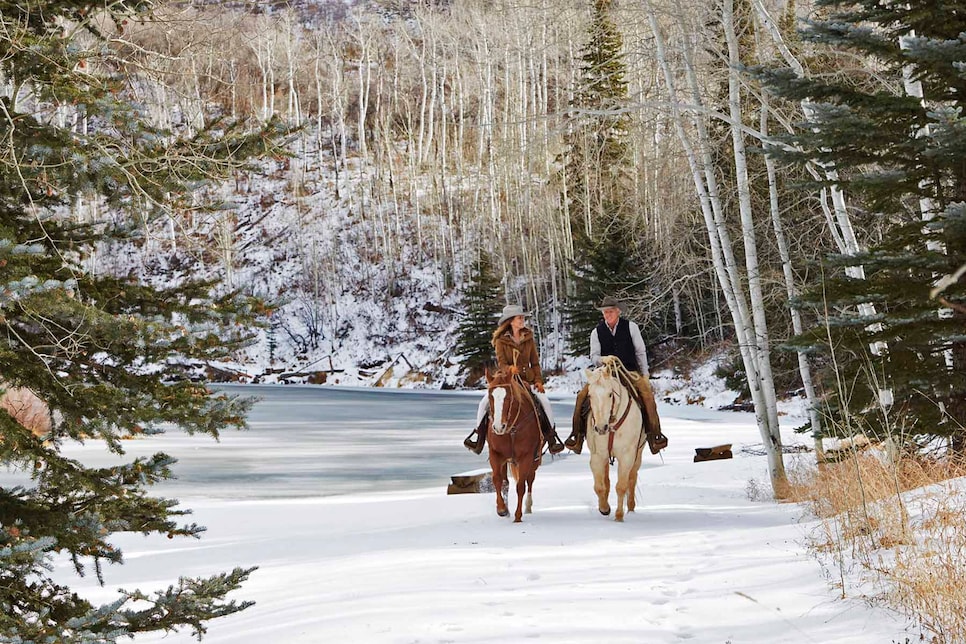 Just a regular winter wonderland, huh?
Oh yeah, the house itself, isn't too shabby either. In addition to the 12,000 acres, $40 million will get you a 14,000 square-foot lodge—and a lot of antlers.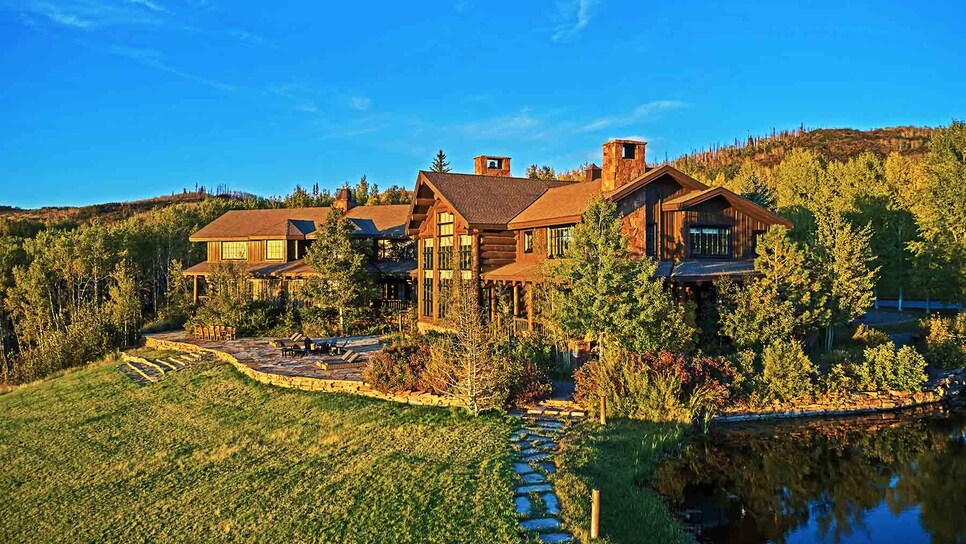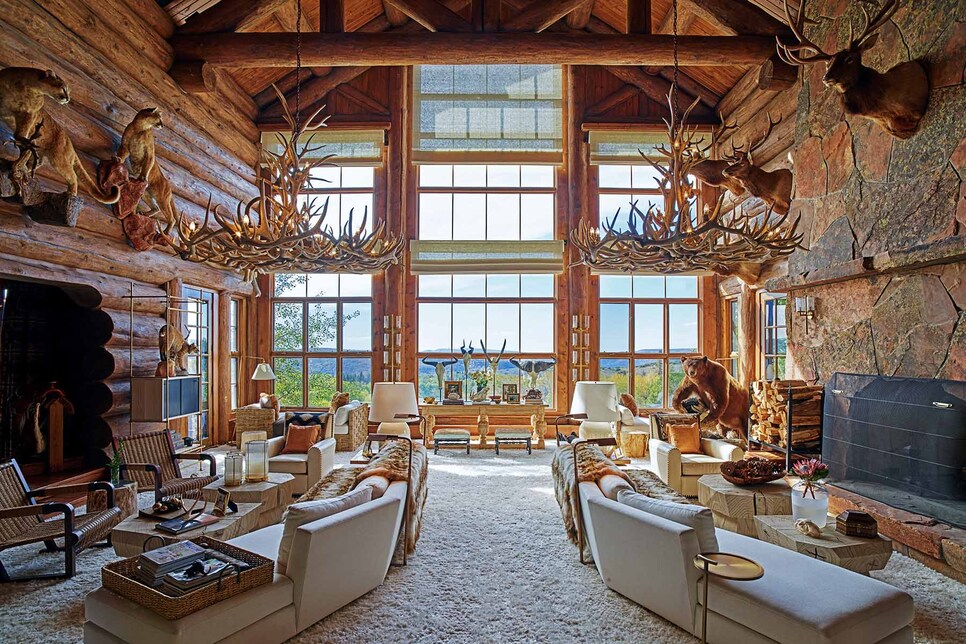 When he's not being a business mogul or posing naked, Norman, 65, seems to spend most of his time at his Jupiter, Fla. residence. After unsuccessfully trying to sell it for as much as $65 million, Norman had it bulldozed and built a new mansion in its place.
Who knows, maybe that's the plan with the Colorado property if it doesn't fetch the right price. Either way, The Shark seems to be doing quite well for himself.