The Loop
Gordon Hayward, who has two daughters, is having a third, and he seems THRILLED about it
My issues with gender reveal videos are well-documented. Even if they feature a live Bill Murray or a live alligator, I don't care, nor does anyone else. Yet every time I say that, another comes along that makes me re-evaluate that stance, like this one from Boston Celtics small forward Gordon Hayward, who brought new meaning to the phrase "I'm not mad, I'm just disappointed" when finding out the gender of his third child on the way.
You see, Hayward and his wife Robyn have two young daughters, Charlie and Bernie. Like any dad with two girls, Hayward was holding out hope that No. 3 would be a boy, which we are safely assuming based on this hilarious reaction of feigned excitement from the 2017 NBA All Star:
"Daddy's always happy," is in the running for the most depressing statement of the year, and it's coming from a guy who had a lot to be depressed about following his gruesome injury less than six minutes into his Celtics career. The kicking of the balloons, the staring off into the distance, it's all so painful to watch. And let's make something very clear, we're not saying Hayward is "angry" over this, because all children are a gift! A blessing! But it's clear his dreams of molding the next great baby-faced, bowl-cutted sharpshooter at Butler disappeared into thin air like those damn pink balloons: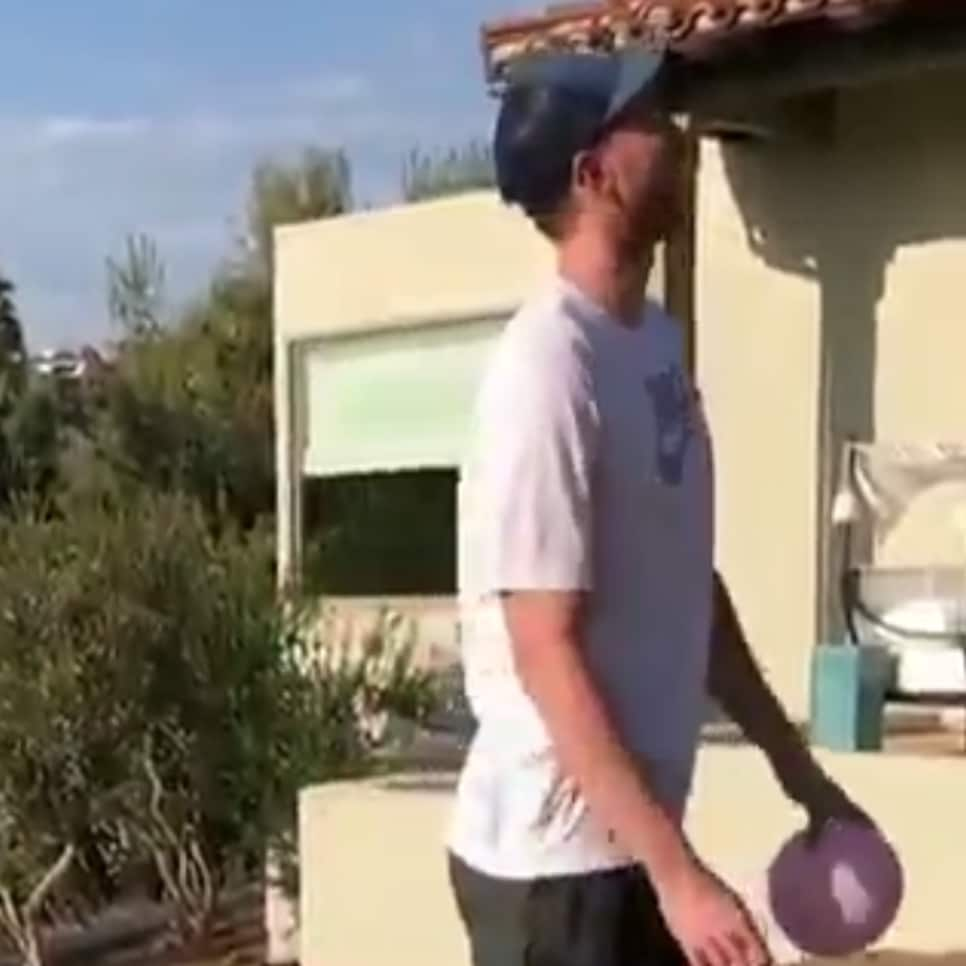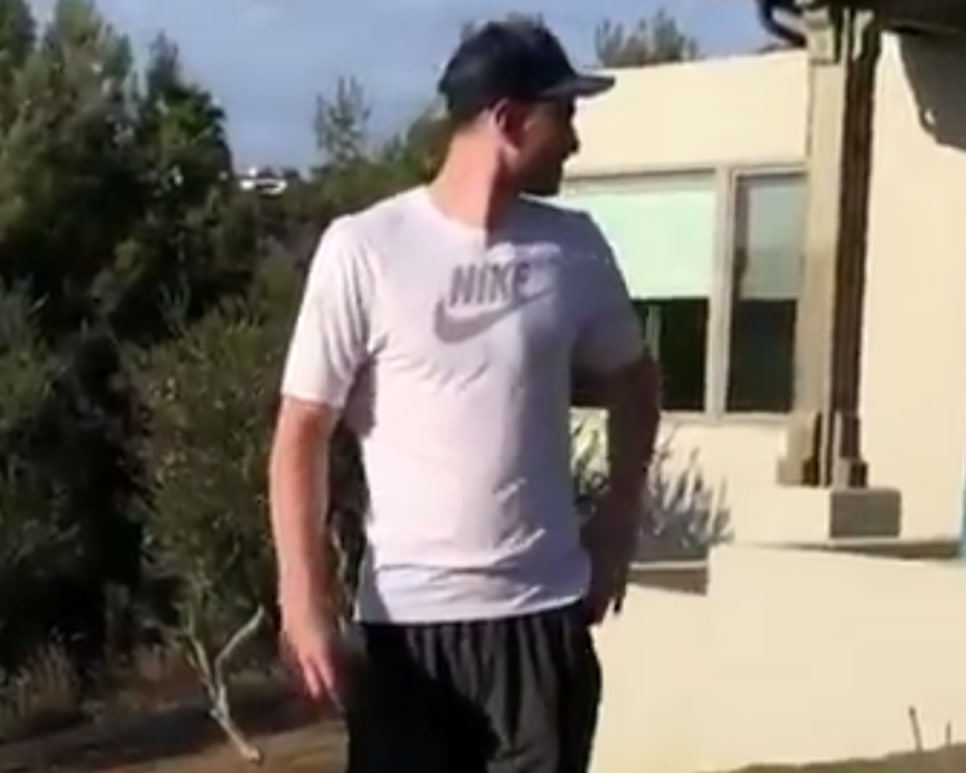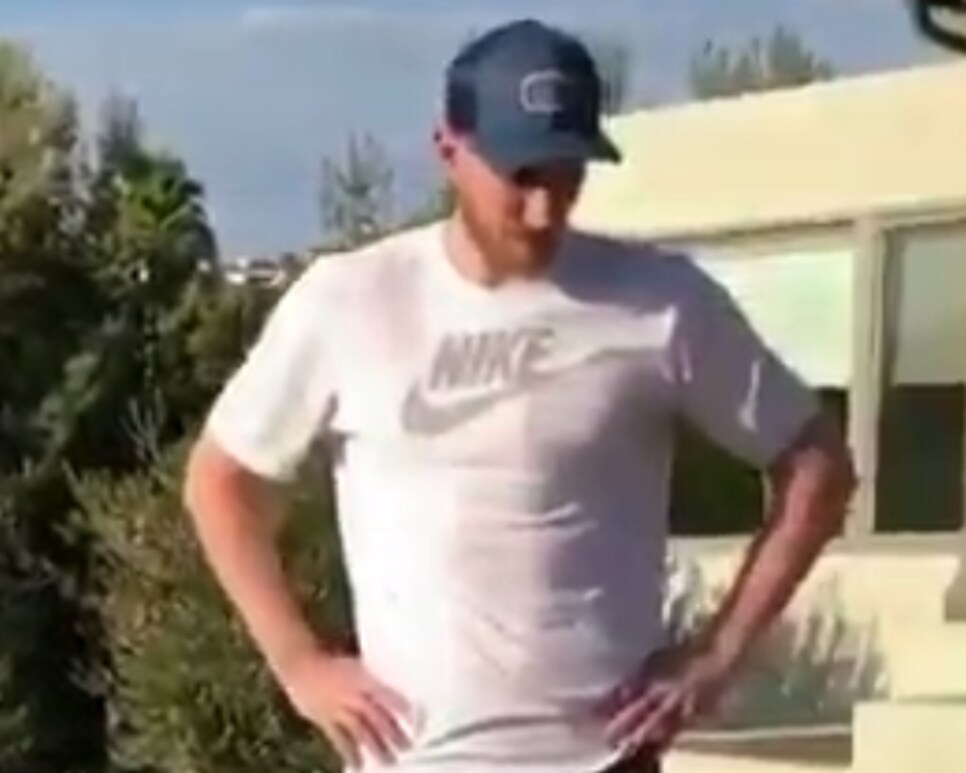 All jokes aside, congrats to the Haywards, and we hope for nothing but happiness and health in the coming months. And hey, according to Robyn's caption, all three kids were unplanned, so there's potential for a fourth, which means another shot at a boy (we don't like his chances).