Equipment
Golfshot's new augmented-reality update offers 360-degree, on-course features—bringing a smarter GPS app into the golf space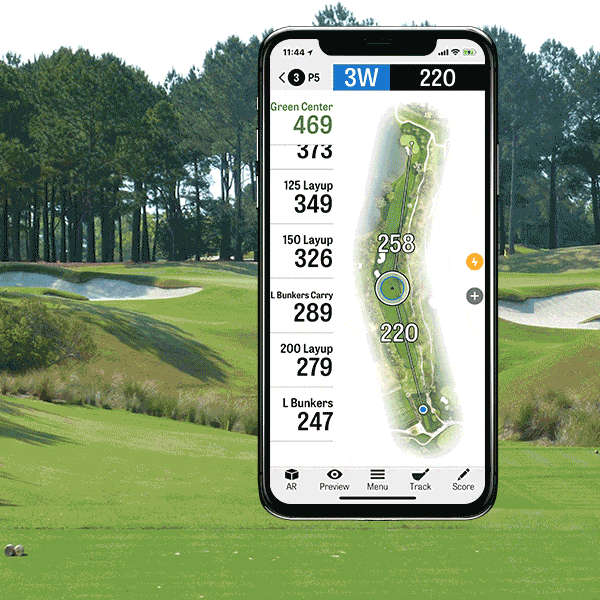 The new Golfscope AR update to the Golfshot app features one of the first augmented-reality offerings in golf. Though Arccos has introduced AR in its Arccos Caddie product, GPS apps do not typically offer similar technology. For members of Golfshot or Golfshot Pro ($29.99), users with iOS devices can take advantage of the new AR technology.
Similar to the benefits of a rangefinder while also displaying various GPS distances, the Golfscope AR can be rotated by 360 degrees to scan the entire course. Users can tap and zoom on hazards on 40,000 charted courses. And other options include a Caddie mode for recommendations, a layup mode—selectable in the settings section, so that the app displays lay-up options and hazards.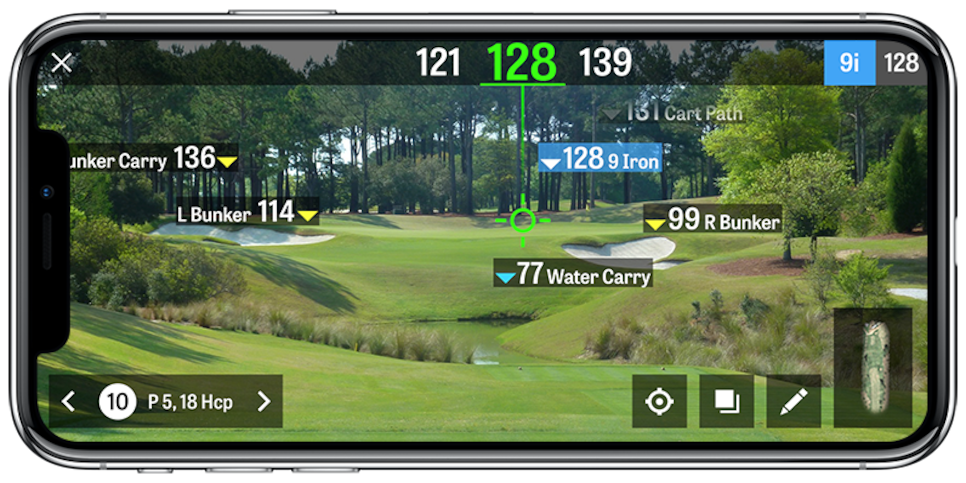 Similar to other GPS apps, Golfshot allows you to record your score through the app, and it will sync up with your GHIN number, allowing you to post scores directly to your Handicap Index. Golfshot officials say its support has been upped to provide a better experience to its users. For more information, check out Golfshot.com.