Well Played
Golfer qualifies for DP World Tour event via . . . simulator?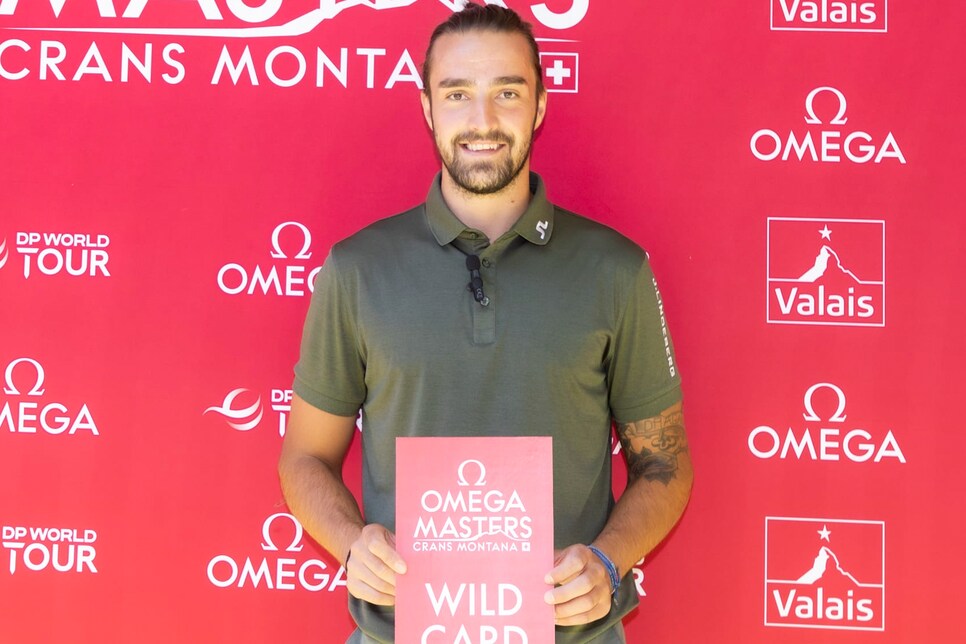 Earlier on Wednesday we shared the cool story of Aleksandar Radoicic becoming the first golfer from Montenegro to qualify for a DP World Tour event. As you can see, he had quite the fan support, being hoisted up by family and friends as if he had won a major championship:
Good stuff. But believe it or not, the story gets even better.
It turns out Radoicic made history in another way as well by earning his spot into this week's Omega European Masters via an eSport competition on a simulator. That's right, a simulator.
According to the DP World Tour, Radoicic was one of 500 people from 17 countries who entered the unique four-"round" event for a wild card spot. Contestants played the Crans-sur-Sierre Golf Club in Switzerland, site of thise week's European Masters, on Foresight Golf simulators.
Radoicic was one of three players who made it to the final round, where his one-over-par 71 on Tuesday—again, on a simulator—was good enough to qualify. He will play alongside Spain's Eduardo De La Riva and Swiss amateur Maximilien Sturdza in the opening two rounds. At the real Crans-sur-Sierre Golf Club.
And yeah, we know what you're thinking: This ain't your dad's European Tour. Not that there's anything wrong with that.