Crime
Golfer arrested for allegedly using golf club to beat man taking a walk on Florida course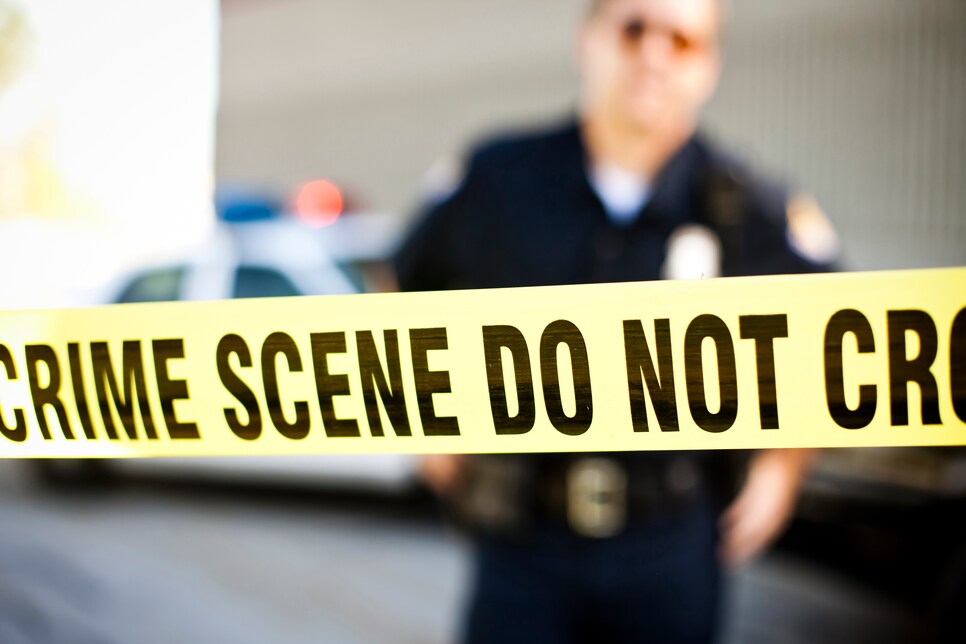 A dispute at a Florida golf course led to one man being taken to jail and another taken to a hospital.
According to Lake County sheriff's officials, 52-year-old Eddie Orobitg was playing golf with his son at Harbor Hills Country Club when he encountered a man and his wife taking a walk on a cartpath. Deputies say Orobitg took exception to the couple walking through the course, and things escalated from there.
In an arrest affidavit obtained by Orlando's News 6, the victim says he was spit on by Orobitg and then struck with his golf club multiple times. He told police he tried to fight back with his water bottle, but sustained blows to his head and legs, in addition to believing he suffered broken ribs.
The victim was unable to provide a written statement, but gave a verbal one before being taken to a hospital. Deputies said he was covered in blood, had several cuts, a "ripped" ear lobe, and a possible broken jaw.
Orobitg was arrested and taken to Lake County jail. He's been charged with aggravated battery.