Courses
This golf architect in his eighth decade of design shares stories about working with Robert Trent Jones, Jack Nicklaus and others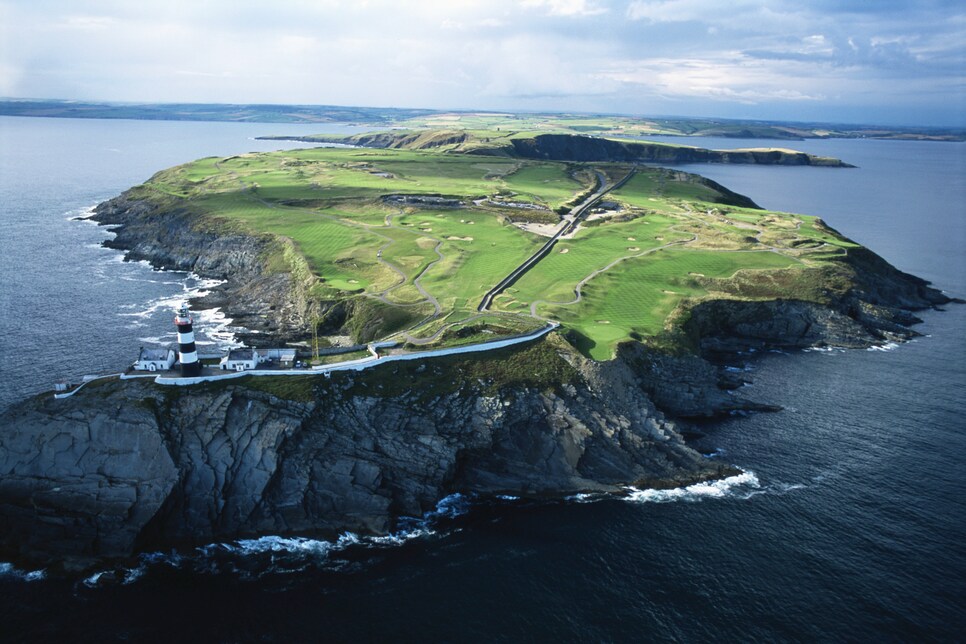 (Photo by Brian Morgan/Getty Images)
Golf architecture from the late 1800s through the Great Depression is a well-traveled road. Between contemporaneous books and articles from the likes of Horace Hutchinson, C.B. Macdonald, Alister Mackenzie, George Thomas and others, and from the discoveries of modern researchers who scour archives and digitized newspaper reports, the story of golf's formative years in America has become a round and quite fulsome tale.
The period from the end of World War II through the 1970s, on the other hand, is not as well-defined. Architectural students sometimes refer to it as the "Dark Ages," a prolonged generation that lacked the same creative, groundbreaking spirit that defined the pre-Depression years. Few truly world-class courses were produced, the architecture assumed to be rather narrow and homogenous, and therefore the sense of discovery that motivates historians is missing compared to prospecting through the 1910s and 1920s.
Because it isn't deeply respected, scholars usually gloss over the post-War period. But that doesn't mean it's not interesting to learn about, or that lessons—and great stories—don't exist. Furthermore, while first-hand accounts of golf architecture during the Roaring 20s are long gone, there still exist a few direct links to golf design in the 50s, 60 and 70s, and they're worth listening to.
Ron Kirby began working for Dick Wilson in the late 1950s before being hired away by Robert Trent Jones, the world's leading architect at the time, in the 1960s. He later set up a design firm with Gary Player, and then went to work for Jack Nicklaus. Through a career of more than 60 years, his name is on over 70 courses around the world including the famous Old Head Links on the coast of Ireland.
Kirby is living history. At 87 years old he's still traveling the globe building golf courses (at least in the pre-pandemic world), and he's a treasure trove of memories and information about golf construction throughout the second half of the 20th century and beyond.
He joins the Feed the Ball podcast (scroll down to listen, or subscribe to "Feed The Ball" wherever you listen to podcasts) to reminisce about his old mentors and partners, talk about what architects were really doing and thinking during the so-called Dark Ages, discuss how Wilson, Trent Jones, Pete Dye and Jack Nicklaus each differed in their approaches to golf design. And Kirby also gives an update on developments at Old Head.