Gifts for Golfers
Gifts for Golfers: How to kickstart your holiday shopping
*All products featured on Golf Digest are independently selected by our editors. However, when you buy something through our retail links, we may earn an affiliate commission.*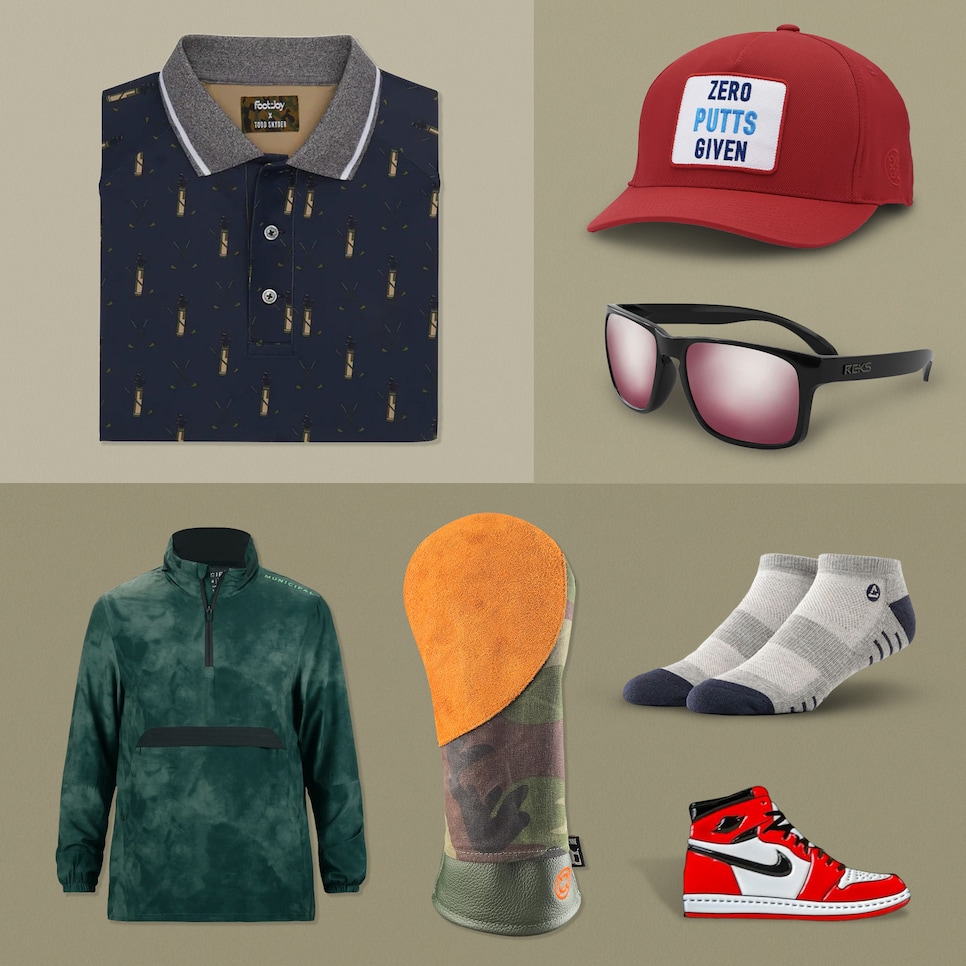 With many of the season's awesome new products selling fast, and supply chain delays continuing to hold up shipping again this holiday, we've rounded up a list of great gift ideas that you can start crossing off your list now. Some of these items come from smaller, boutique brands with limited availability and some are made-to-order, requiring extra time for that signature, personalized touch. Take a look at our gift ideas to buy ahead of the holiday rush to inspire your own shopping and make your loved ones extra happy this year.
RELATED: The best gifts for golfers in 2022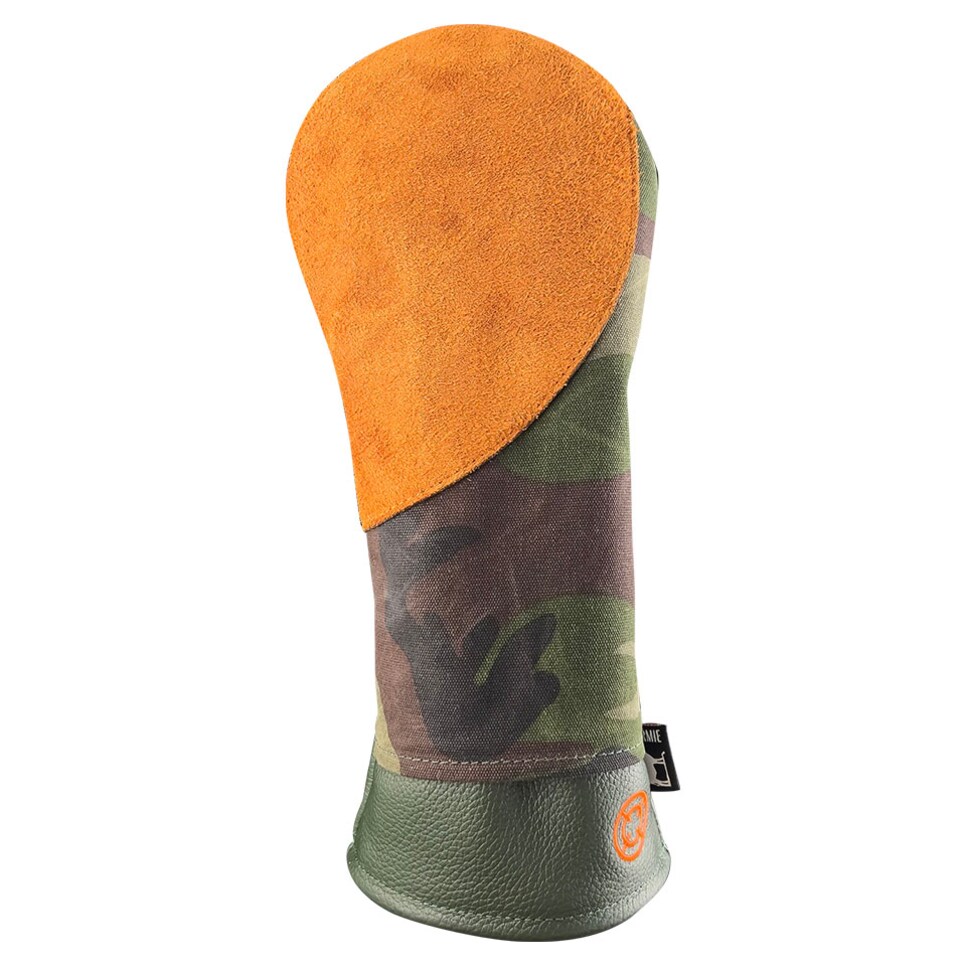 Dormie Birdie Hunting Season Headcover
An Editor's Choice repeat winner, Dormie's handcrafted leather goods are all made-to-order by a small team of artisans in Nova Scotia, where the co-founders (who are also brothers) grew up. Known for their playful, singular style, the brand released this particular headcover as part of a larger, tongue-and-cheek "Birdie Hunting Season" collection. It's finished with embroidered detailing, canvas-and-leather constructions and a buttery bright orange velvet liner.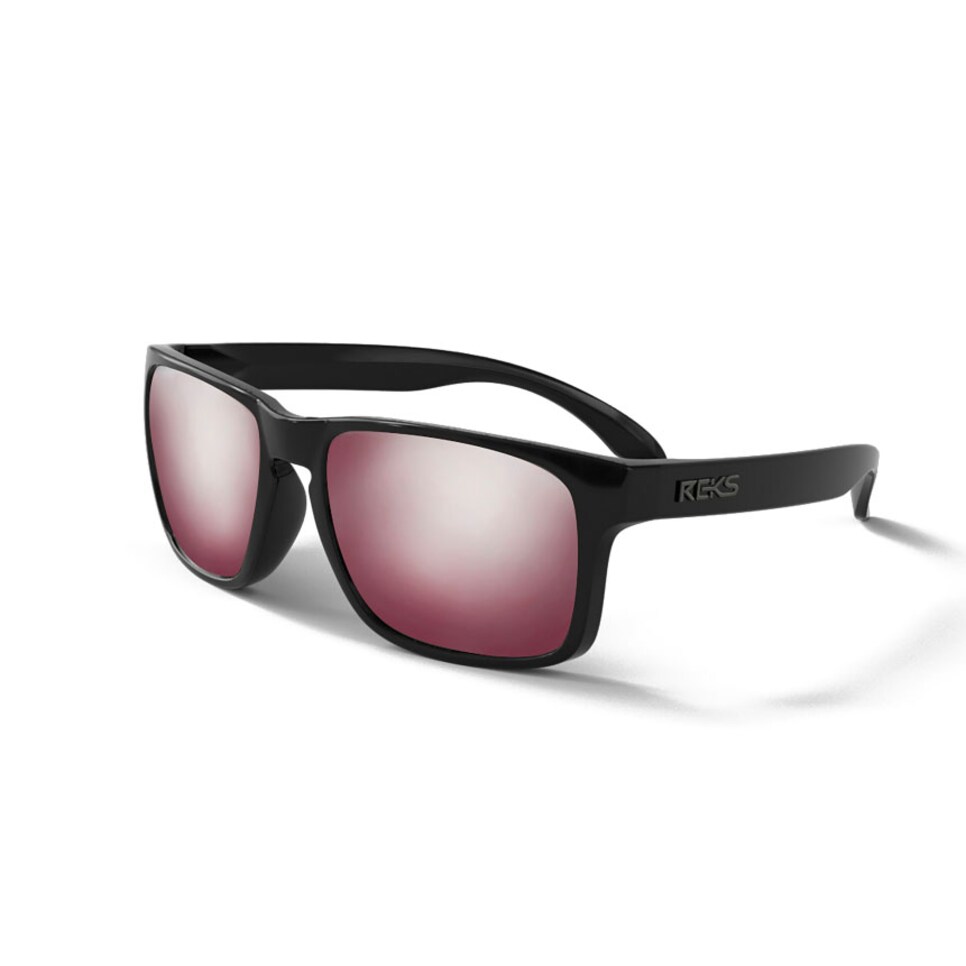 Reks Sport Sunglasses with Golf Lens
These sporty shades have lenses specifically designed for golfers to track the ball and read greens more precisely. The lenses are anti-reflective, but not polarized—polarization can cause distortion and make it more difficult to read the sheen of the grass, which can negatively impact putting. We recently gave these a test on the course and beyond the super clear vision, they are extremely comfortable. You don't even notice you have them on. We'd also highly recommend the Color Boosting lenses, which have special dyes that increase the contrast between colors. On a bright, sunny day, the effect is pretty stunning. It's like seeing everything in 4HD.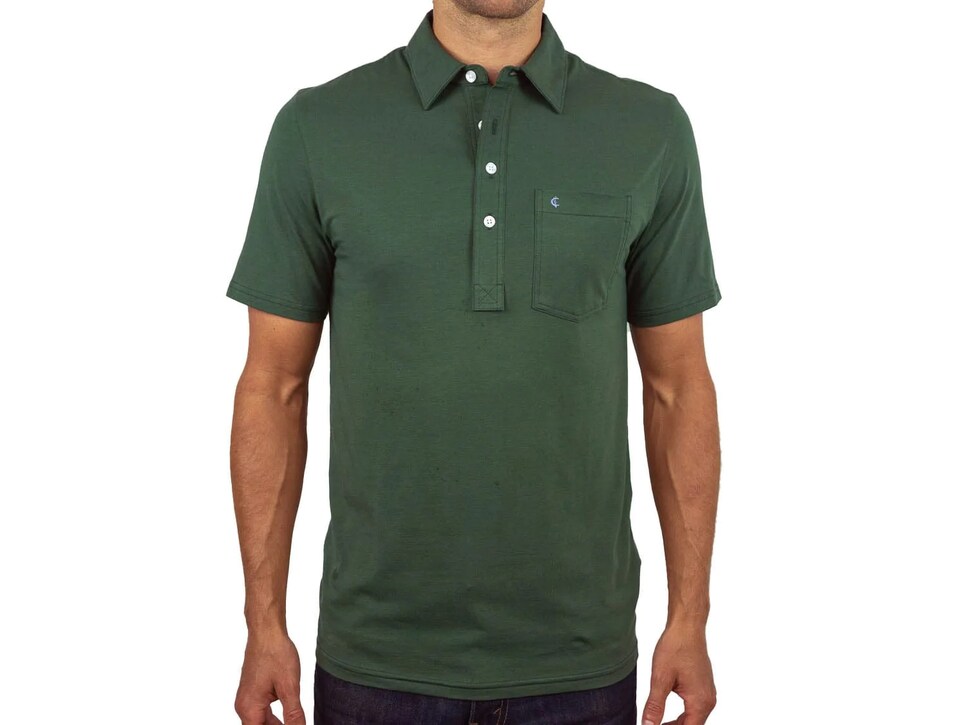 Criquet Men's Chris Pine Polo Shirt
To design this silhouette, Criquet analyzed the looks of iconic golfers. The result? A polo that'll become a new go-to polo in any golfer's closet. This forest green rendition, cheekily named for actor Chris Pine, is also a favorite of Luke Wilson, one of the brand's ambassadors.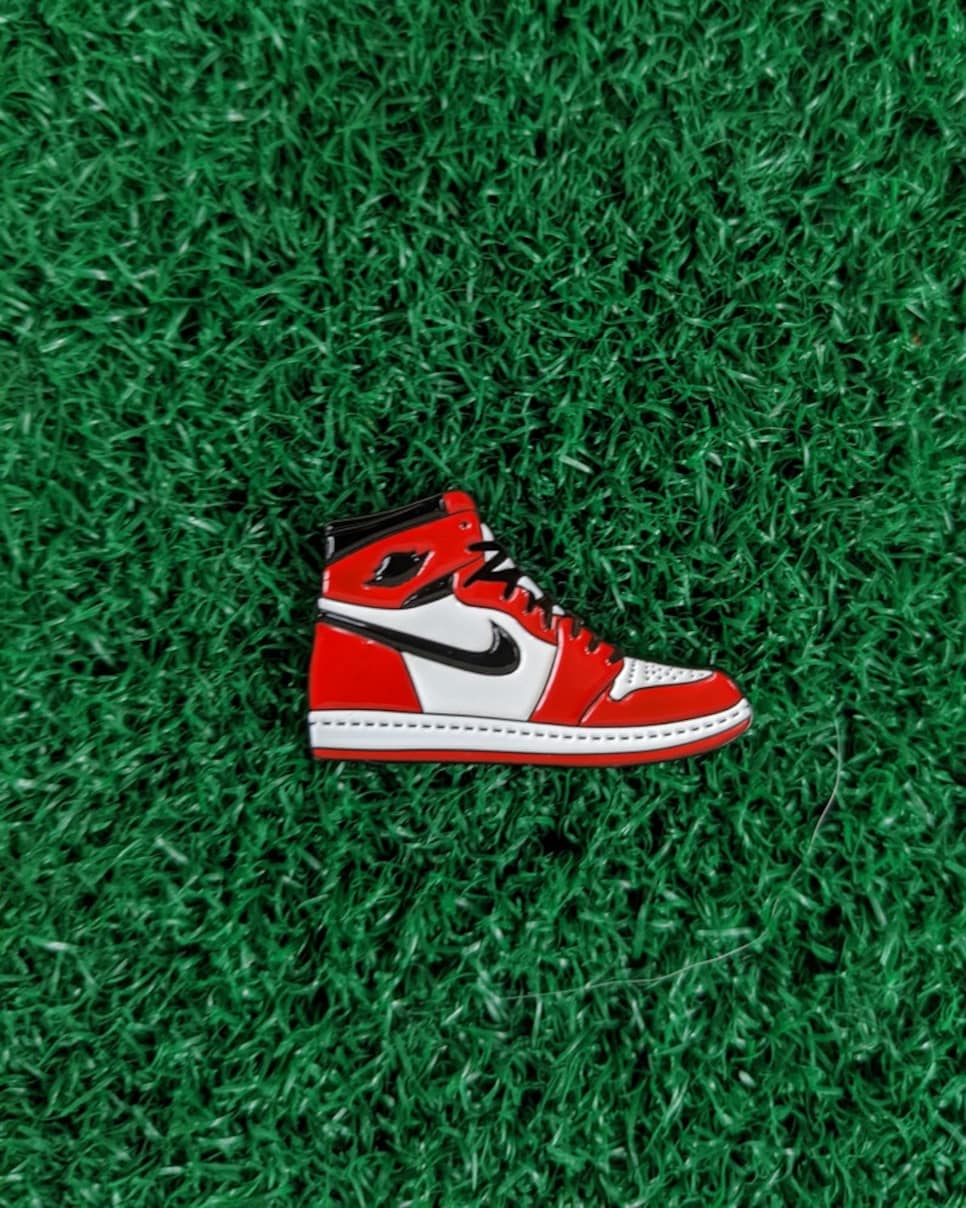 Etsy Chicago AJ1 Inspired Golf Ball Marker
This handmade ball marker comes from Etsy, a great virtual shopping destination for personalized and custom gifts for golfers and sneakerheads alike. The shoe-know-it-alls in your foursome will love this retro nod to the iconic original 1984 Chicago Air Jordans One.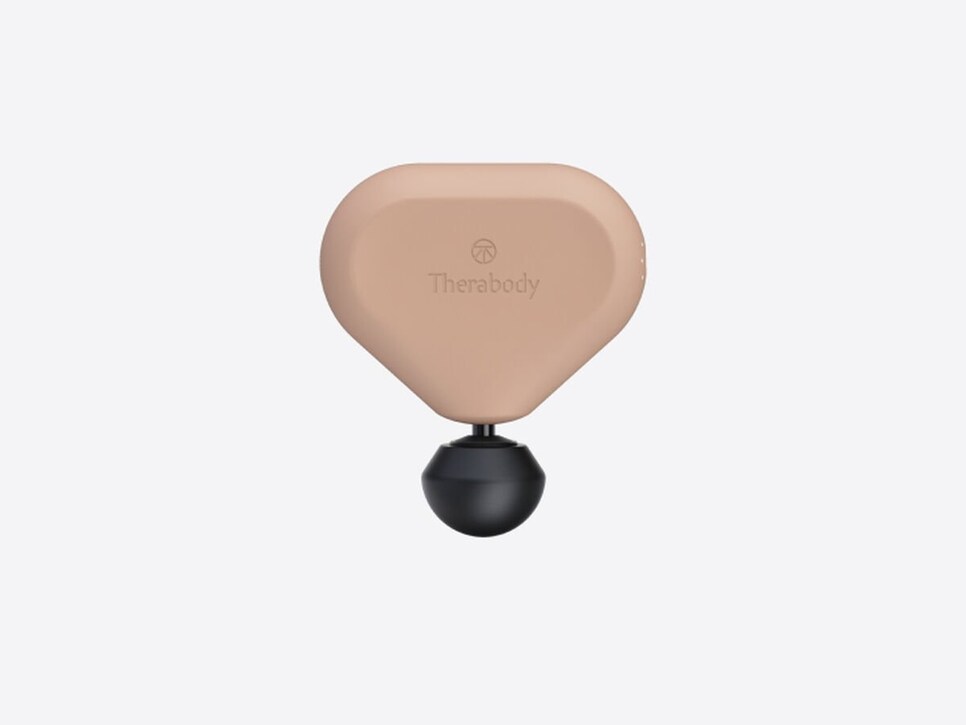 Therabody Theragun mini
Therabody made the popular Theragun Mini massage gun 20 percent smaller and 30 percent lighter than the original version. Easy to slip into the pocket of a golf bag or bring on the road, the Theragun Mini provides repetitive massage to relieve tension, increase blood flow and activate muscles. It has three speed options and three head attachments to help provide a more customizable treatment depending on the muscle group or trigger point you want to target.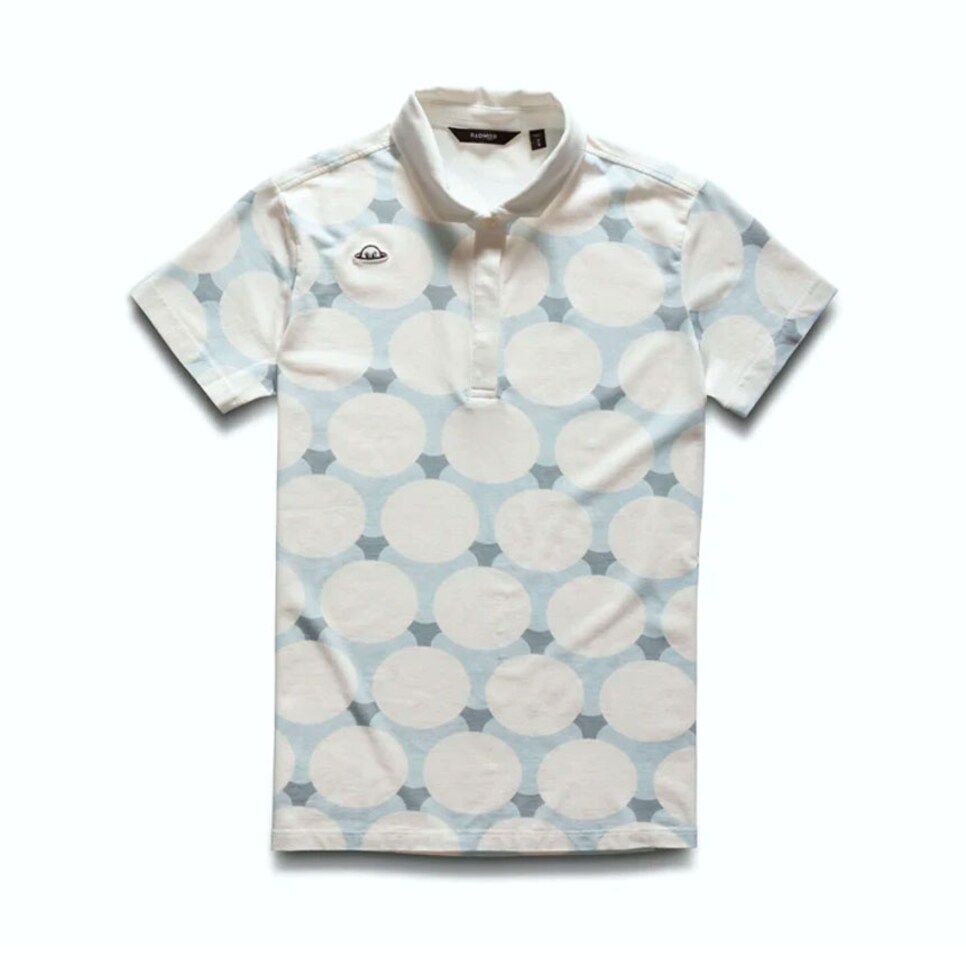 Radmor Lauren Retro Women's Polo
This bubbly retro polo comes from Radmor, a sustainable golf brand with timeless options for men and women, like this cloud blue option we love. It's designed with sophisticated-looking biodegradable natural shell buttons and high quality, planet-friendly Peruvian cotton.