Endorsements
Gary Woodland signs equipment deal with Cobra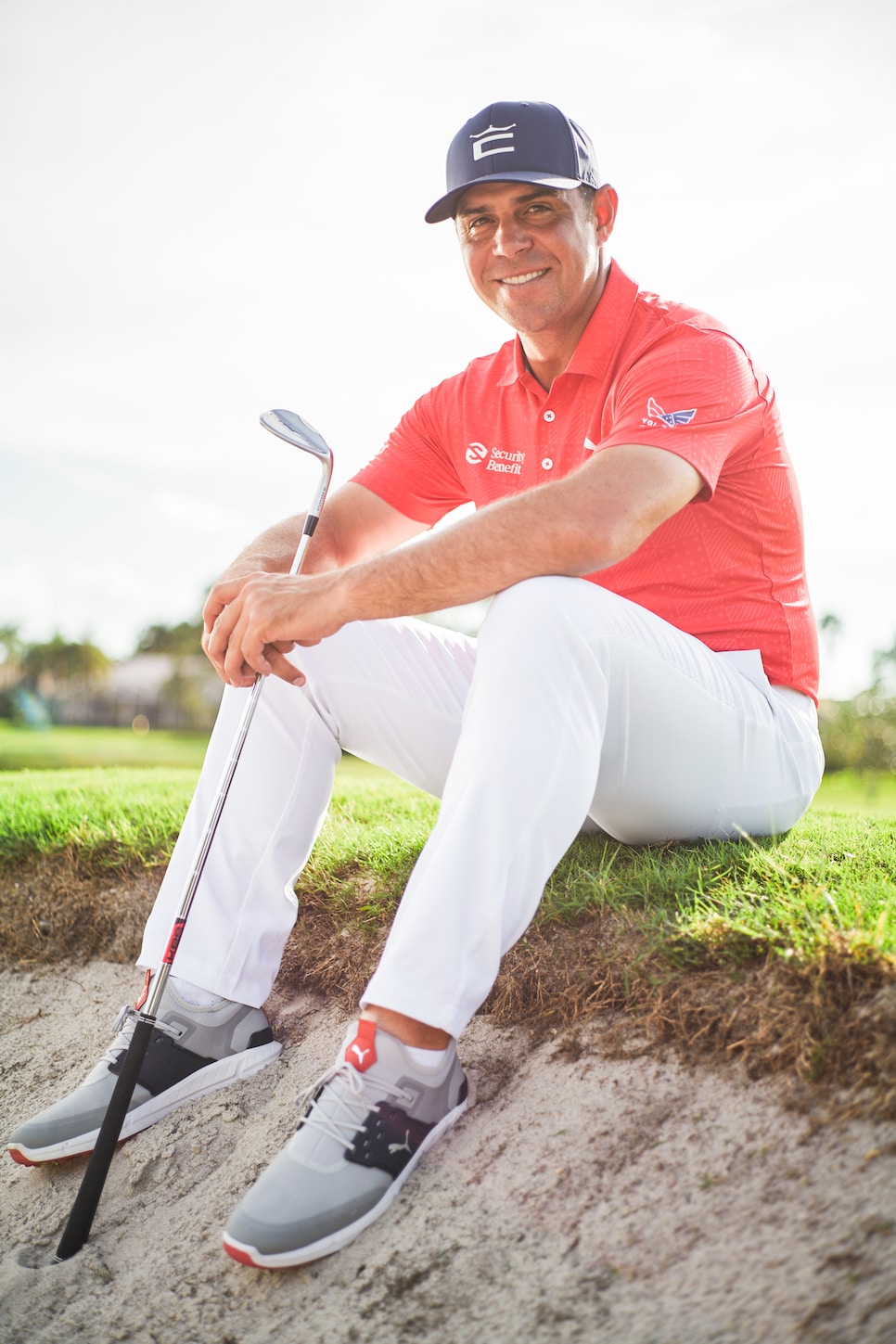 At last fall's CJ Cup, Gary Woodland offered a hint as to what company's clubs he might be using in 2023 when he put into play the not-yet-released Cobra Aerojet LS driver and 3-wood. Now the move to Cobra equipment is official as the company announced it has reached a multiyear deal with the four-time PGA Tour winner and 2019 U.S. Open champion.
In a statement released by the company, it was noted that Woodland would have a full bag of Cobra clubs in his expected first start of the new year at next week's Sony Open in Hawaii. Woodland also will continue his head-to-toe Puma apparel deal. He will alternate between Cobra-branded and Puma-branded hats.
"We are very pleased to welcome Gary to our Cobra Golf family," said Dan Ladd, president and GM of Cobra Puma Golf. "We have developed a great relationship with him in the time he has been with us on the Puma side, so we are excited to see him as a complete Cobra Puma Golf athlete. His athletic, explosive game is a perfect fit for Cobra Puma Golf and we are honored to begin supporting him on the equipment side."
It has been speculated that Cobra was seeking a name player to possibly replace Bryson DeChambeau. As of this writing, however, DeChambeau, who jumped to LIV Golf last year, is still listed as part of the company's tour staff on its website.
Woodland, 38, turned pro in 2007 and is known for his length off the tee, finishing 23rd in driving distance last year at 309.9 yards. As such, clearly the driver was a key club during Woodland's decision-making process.
"I couldn't be happier to put their equipment into my bag," Woodland said in a statement. "Their technology and innovation are outstanding and I'm particularly excited to put the new driver in play. It's as long and fast as anything I've hit and looks great at address."