News & Tours
Gary Player files lawsuit against son and grandson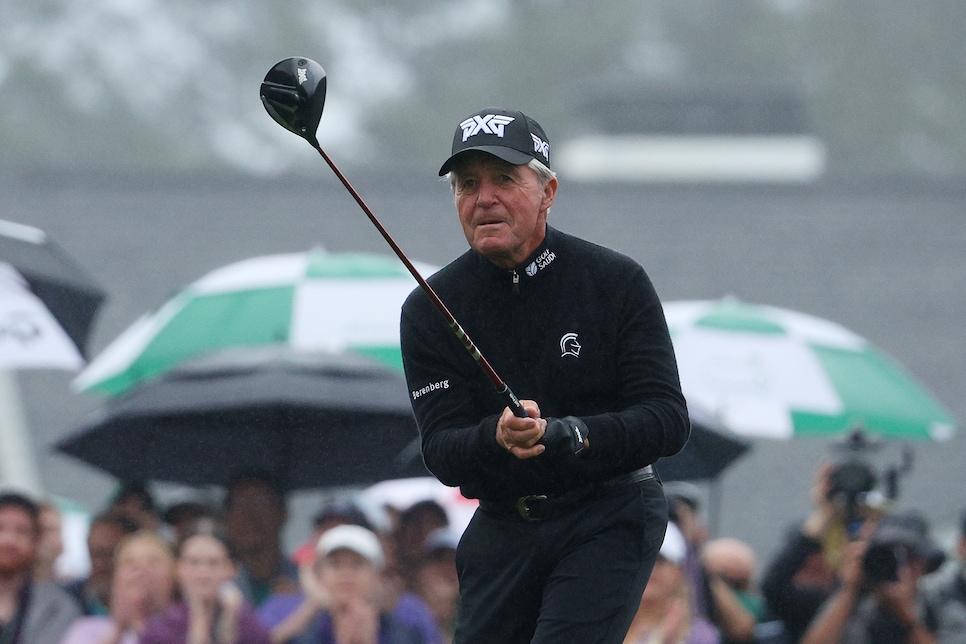 Gary Player has filed a lawsuit against his son and grandson, alleging the duo has sold or tried to sell his memorabilia despite an agreement requiring the items be returned to Player.
In August the nine-time major winner released a statement on social media claiming his trophies and clubs were being sold without his permission. "I would like to draw the public's attention to the fact that several trophies and other pieces of memorabilia that form part of my legacy have been put up for auction by my son and ex-manager, Marc," the statement read. "These items belong to me and I have taken action to recover them. I have placed no items for sale—whether by auction or otherwise."
Marc Player's lawyer, Darren Heitner, asserted the claim was "baseless," with Marc adding, "You cannot take back what no longer belongs to you." Heitner claims that in 2002, Marc Player worked with Christie's London to catalog almost 300 items from his father. Heitner said in the statement that this collection of items was sold eventually to South African billionaire Johann Rupert, with Marc receiving none of the earnings despite an agreement in which he would get half. The remaining items Marc Player possessed "were validly gifted" to him by his parents and remain his.
It now appears the matter could head to court. Player's attorney Stuart Singer told the Palm Beach Post that Player warily decided to go down this path. According to the Palm Beach Post, Player filed suit against Marc in May in Palm Beach County, Fla. Marc's son, Damien, was listed in a separate suit filed in November.
"Only with the greatest reluctance and after many years of trying to avoid this did Gary have to enforce his rights in this way," Singer said. The lawsuit also claims Marc Player did not transfer social media accounts and the web domain name GaryPlayer.com to his dad.
Marc Player's attorney Heitner told the Palm Beach Post that the lawsuit is in its infancy and he filed a response claiming a settlement reached in 2021 is invalid because the property rights are owned by a trust.
This is far from the first time Player and his son Marc have waged legal battles. In 2020 Player won a $5 million lawsuit from unpaid royalties from a five-year period (2014-2018) from the Gary Player Group, which is run by Marc Player, one of Gary's six children. Along with the payout, Player received the rights to his name and likeness back from the company. Player's oldest son Wayne was at the center of controversy at the 2021 Masters that resulted in his removal from the grounds of Augusta National Golf Club; in an interview with Golf Digest this year Wayne said he was subsequently banned from the tournament.