Party in the Back
Gardner Minshew's new mullet is 200% Sex Panther, 300% Jagr, and 500% gold
Gardner Minshew has only been in the NFL two years, but already his career is at a crossroads. The coaching staff that drafted him is gone. Trevor Lawrence is coming. Rumors of a trade to the 49ers have cooled. Where he goes from here is anybody's guess, but one thing is certain:
Wherever he ends up, he will be bringing the best gosh darn mullet in NFL history with him.
Sweet. Fancy. Moses. That's Minshew's fresh shag carpeting, which he debuted on Instagram on Saturday. "Goodbye to the Dirty Diesel Drapery," he wrote, "hello to the Platinum Power Pelt." According to the Jags signal swinger, the PPP is a "sleek and aerodynamic design" that is built "not only for speed but comfort." A mixture of 200% Sex Panther and 300% Jagr, the look is 500% Minshew and comes with a bonus level-up of gunslinger attributes. Achievement unlocked. Everybody go home.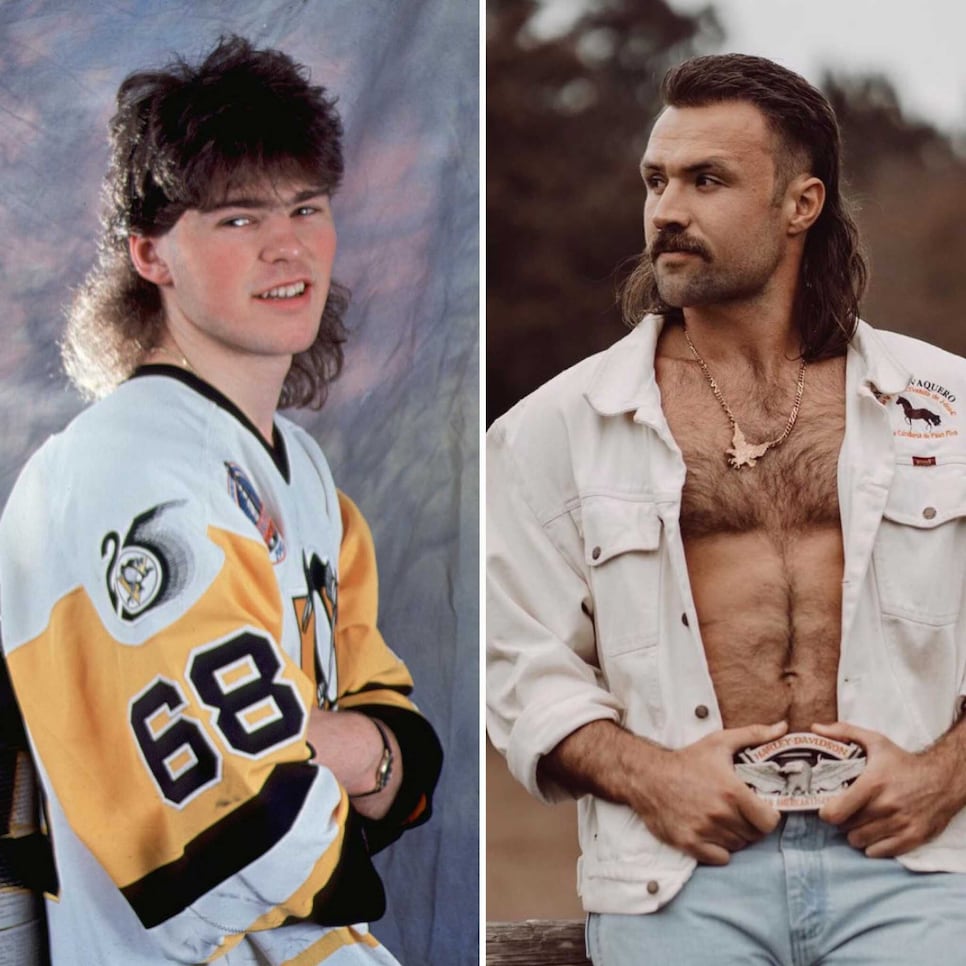 Add all of this to the facial hair, chest hair, belt buckle, gold eagle medallion, and acid-washed jeans, and you have a QB1 worth mortgaging your franchise for. Paging the Houston Texans, paging the Houston Texans . . .