Gator Digest
Gang of gators terrorizes Georgia golf course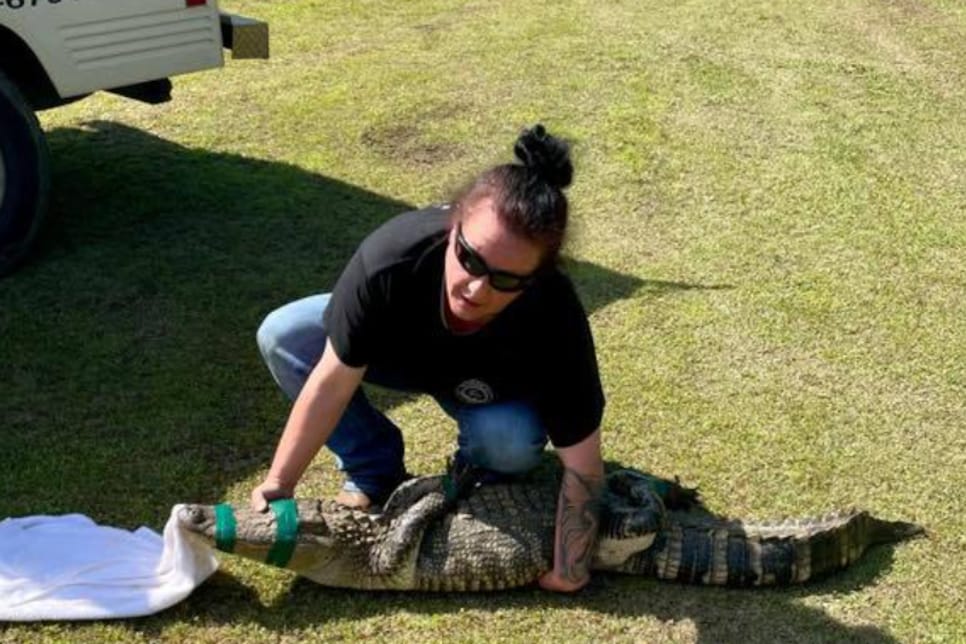 The Loop is known for three things: Bizarre golf interactions, fights on the course and gators being gators.
Bibb County, Georgia is currently battling the latter, as a gang of alligators in the area decided to make a local golf course their home. This required officers to spend their weekends moving these animals away from the greens and returning them to the wild. The department even shared photos of Animal Enforcement Officer Rebecca Galeazzo grabbing the four wild animals.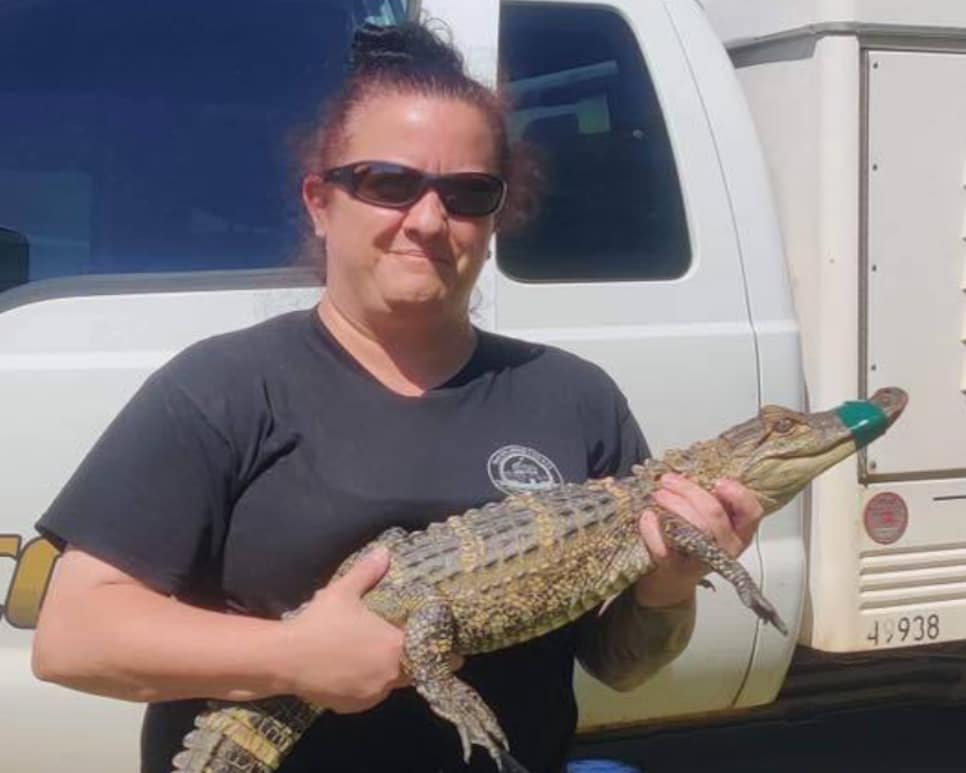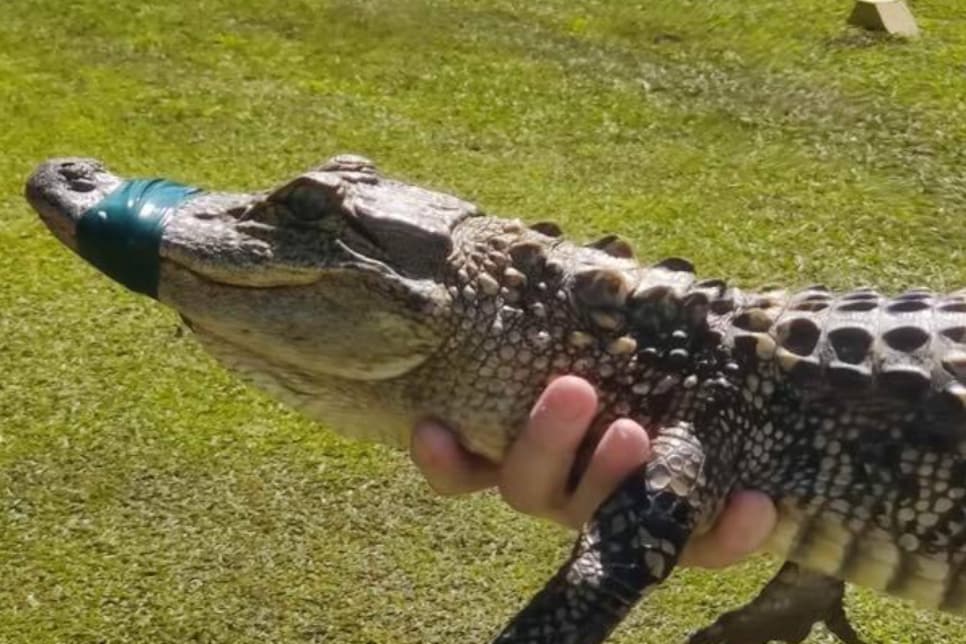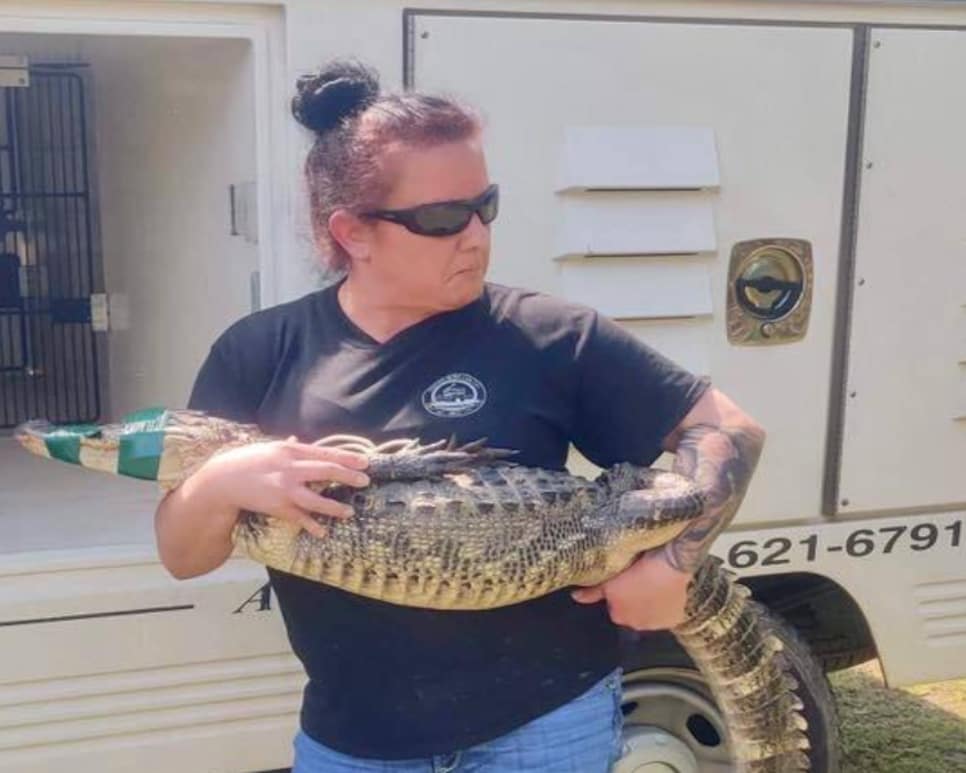 She is beauty, she is grace.
"Just keep your distance and either let it go on its way," Galeazzo said. "If it's not going along its way fast enough for you, then call us, we will come get it."
There has seemingly been an alligator boom in Bibb County of late. Just a few weeks ago the local Sheriff's Office had to issue a warning due to the nomadic reptilies. A 5-foot-6-inch alligator, known as "Wallie" took over a local business on 11th Street and had to be removed, as was a 4-foot-6-inch alligator, nicknamed "Wild Bill," who had to be extracted from a home on Joe Brown Road.