Podcasts
We played Augusta National the day after the Masters, and it was 10 million times better than we dreamed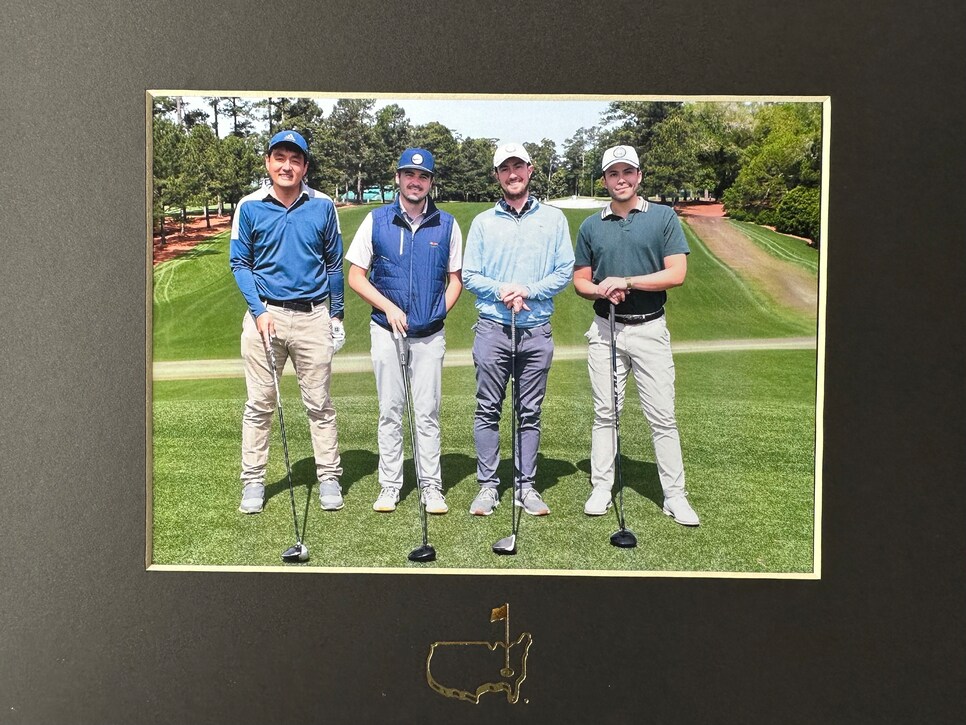 You always worry that things will live up to the hype, that they can truly be as good as you've built them up to be in your brain. Certain food items rarely do, as is the case for specific locations or landmarks you've been told are "must-sees" before you leave this earth.
Augusta National Golf Club? Yeah, that place lives up to every bit of hype it's received over the years. And then some.
We know this not only because we attended the Masters last week, but because two of our co-hosts of The Loop podcast, Christopher Powers and Stephen Hennessey, played ANGC on Monday, the day after Jon Rahm's four-shot victory. That's right, two dopes from New Jersey got to tee it up at Augusta after winning the famous media lottery. A true "what a time to be alive" situation.
Below, myself, Steve and the poor odd-man out, Alex Myers, break down our epic day on the most famous golf course in America, and arguably the world. From Steve cancelling Easter with his wife and baby daughter back home, and CP showing up on Monday in shorts (a huge no-no), we get into all the nitty gritty details that true golf nerds love on this week's pod. We hope you enjoy it as much as we did, though we highly doubt that's possible. Please have a listen below, and like and subscribe to The Loop wherever you get your podcasts.