The Loop
Football season is here, so we're pestering NFL Network's Ian Rapoport with texts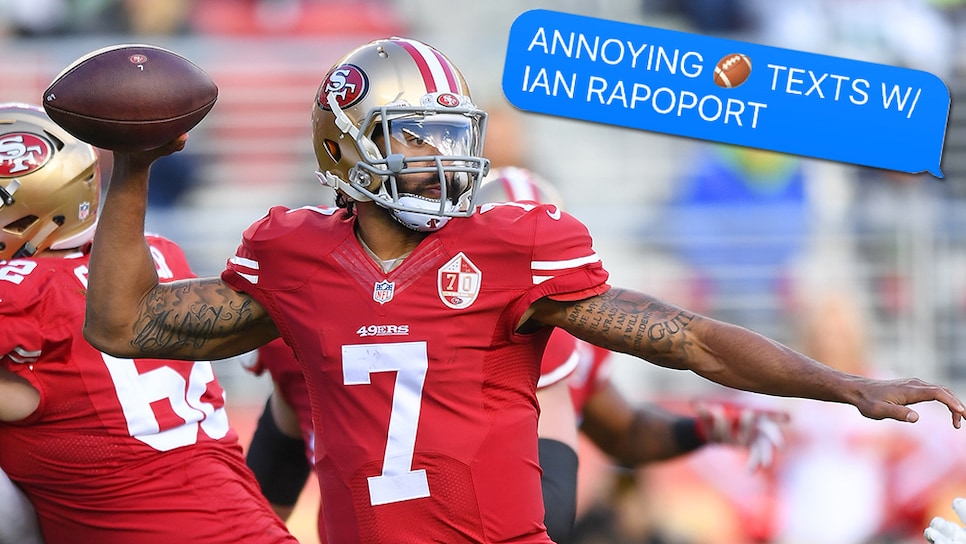 We don't pay an obsessive amount of attention to the NFL, but we envy those who do. More importantly, as we head into another fantasy football season, we rely on the expertise of news junkies whose livings are made following the endless stream of waiver drafts, strained hamstrings and appeals court decisions that dot the NFL landscape. Wouldn't it be awesome if one of those people were at our fingertips, at all hours, responding to our most inane query? That's where Ian Rapoport comes in.
As an NFL Network reporter, Ian Rapoport is among the game's most dogged information hounds, a dynamo on Twitter with 1.38 million followers (@RapSheet), and the rare person who can get away asking 350-pound linemen about the state of their groins and not get punched in the face. And speaking of blows to the head, he's not afraid to play hurt, as evidenced here.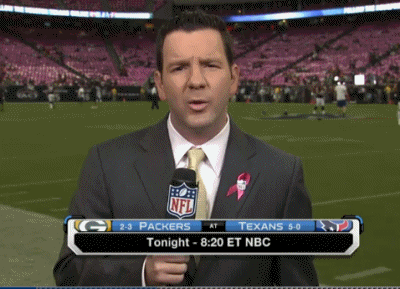 Anyway, with the NFL season debuting tonight and with Ian contractually obligated to always be within two feet of his iPhone, we figured the best way to stay up on latest goings on is to pepper him with the occasional text, and share what we've learned. Thus, we bring you the first weekly installment of Annoying Football Texts with Ian Rapoport™️.
For starters, we wanted to get a better sense of Ian's whirlwind existence: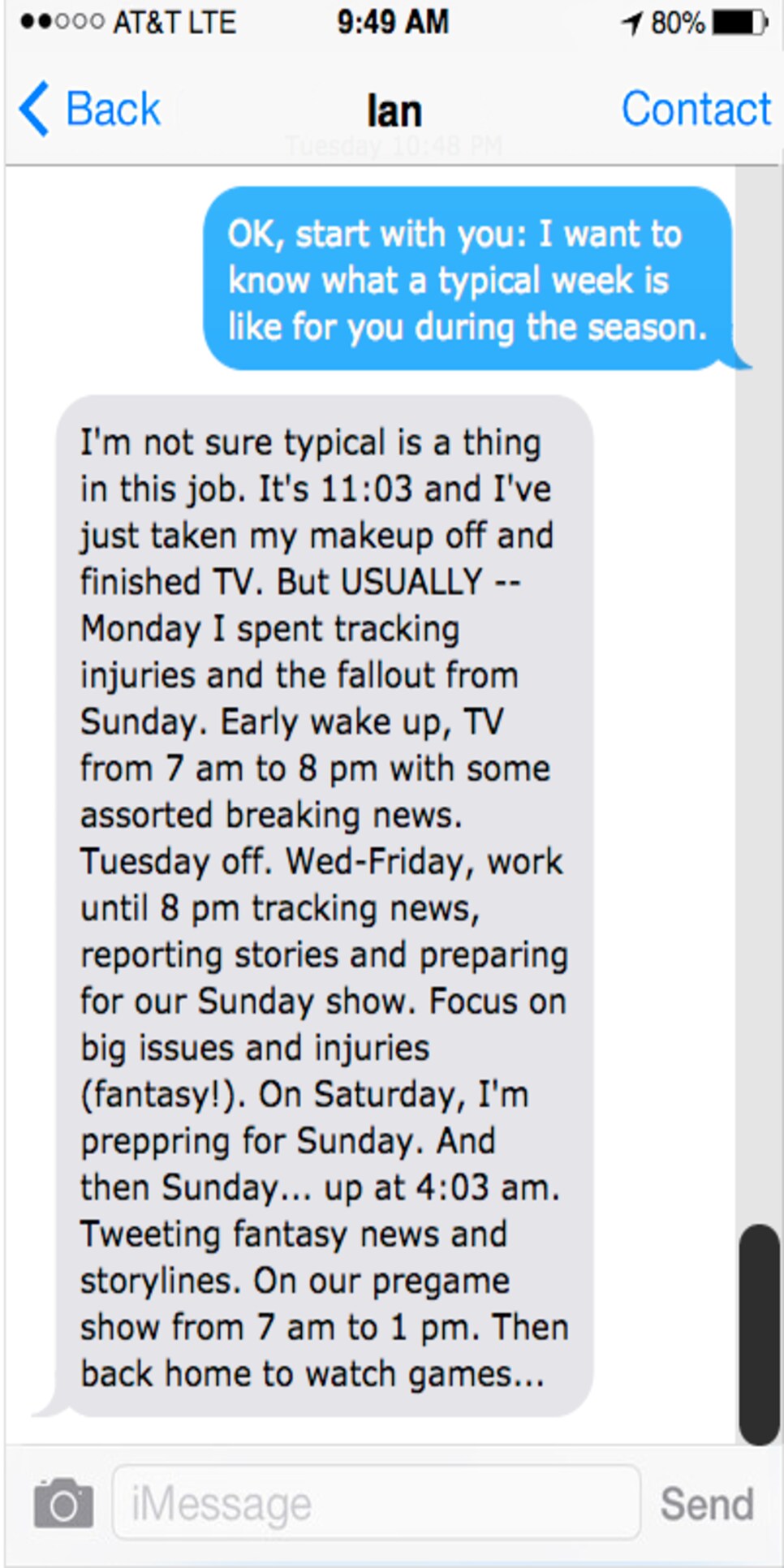 This prompted an important follow-up: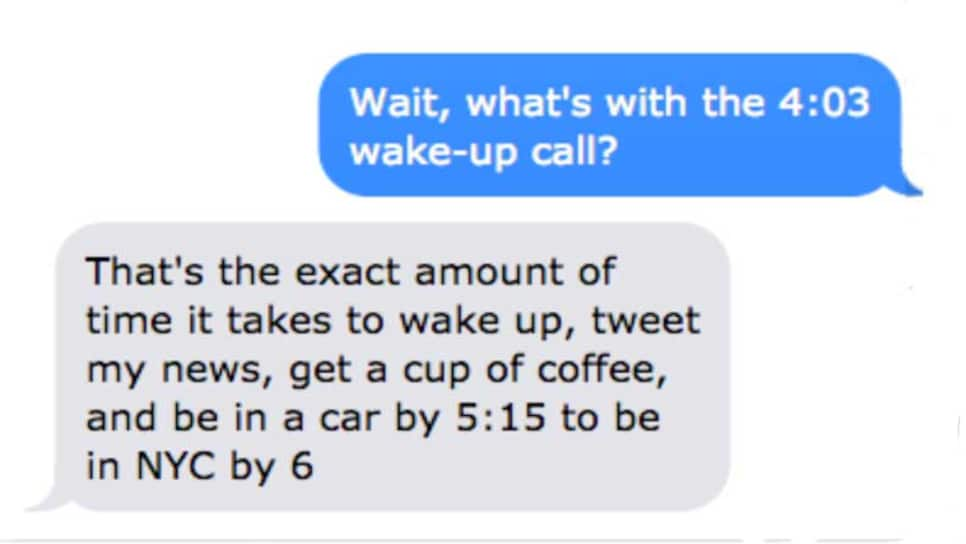 Then came the question of what exactly has been dominating his August: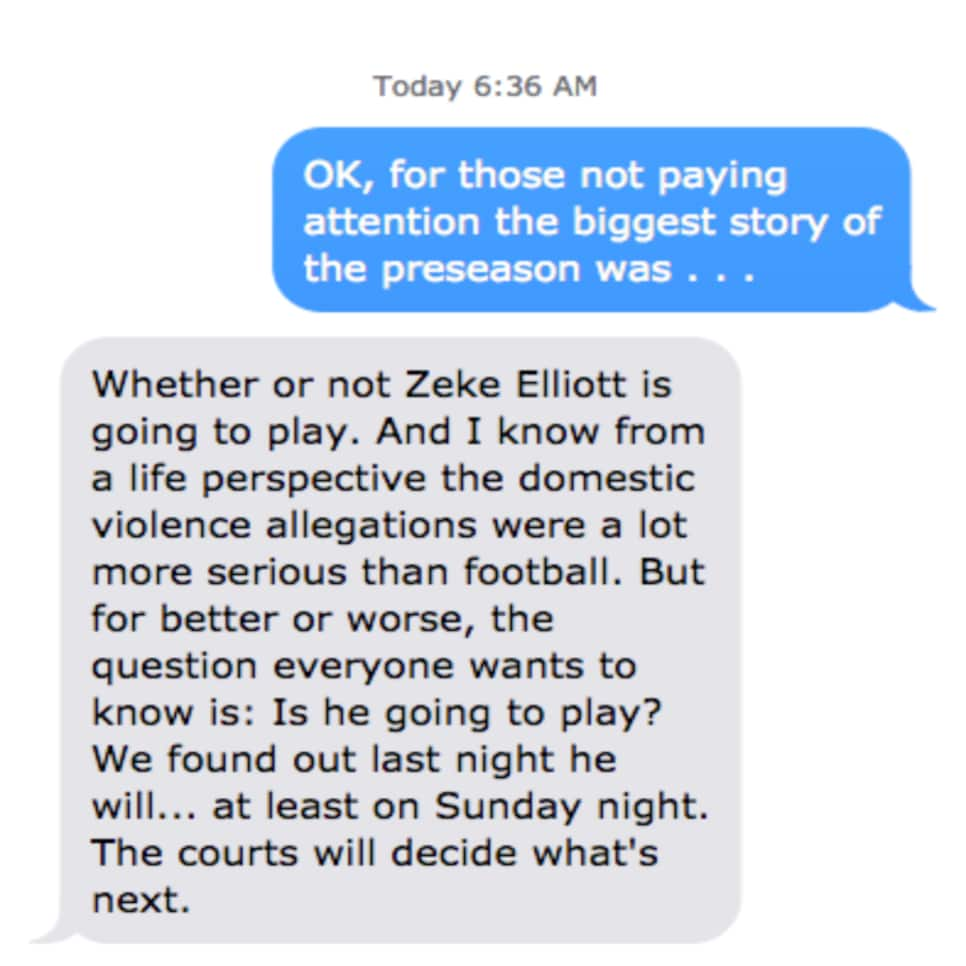 And then came a discussion of the league's other deeply divisive story: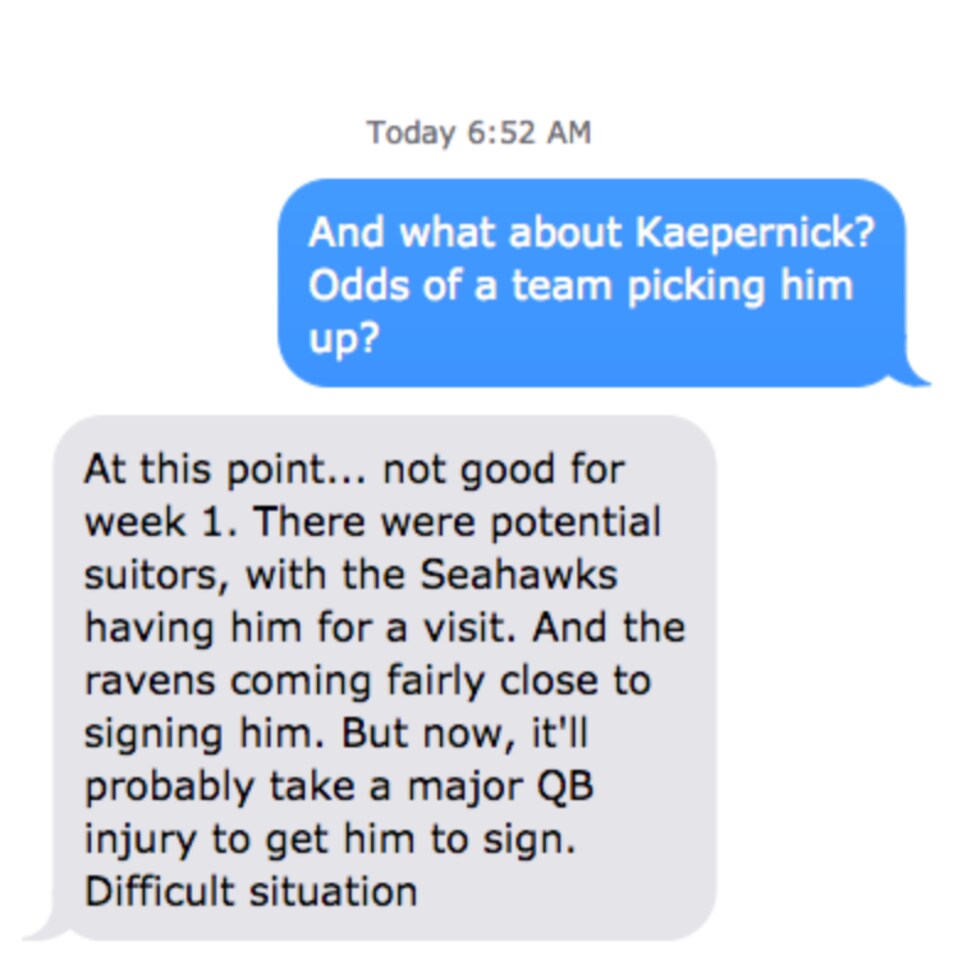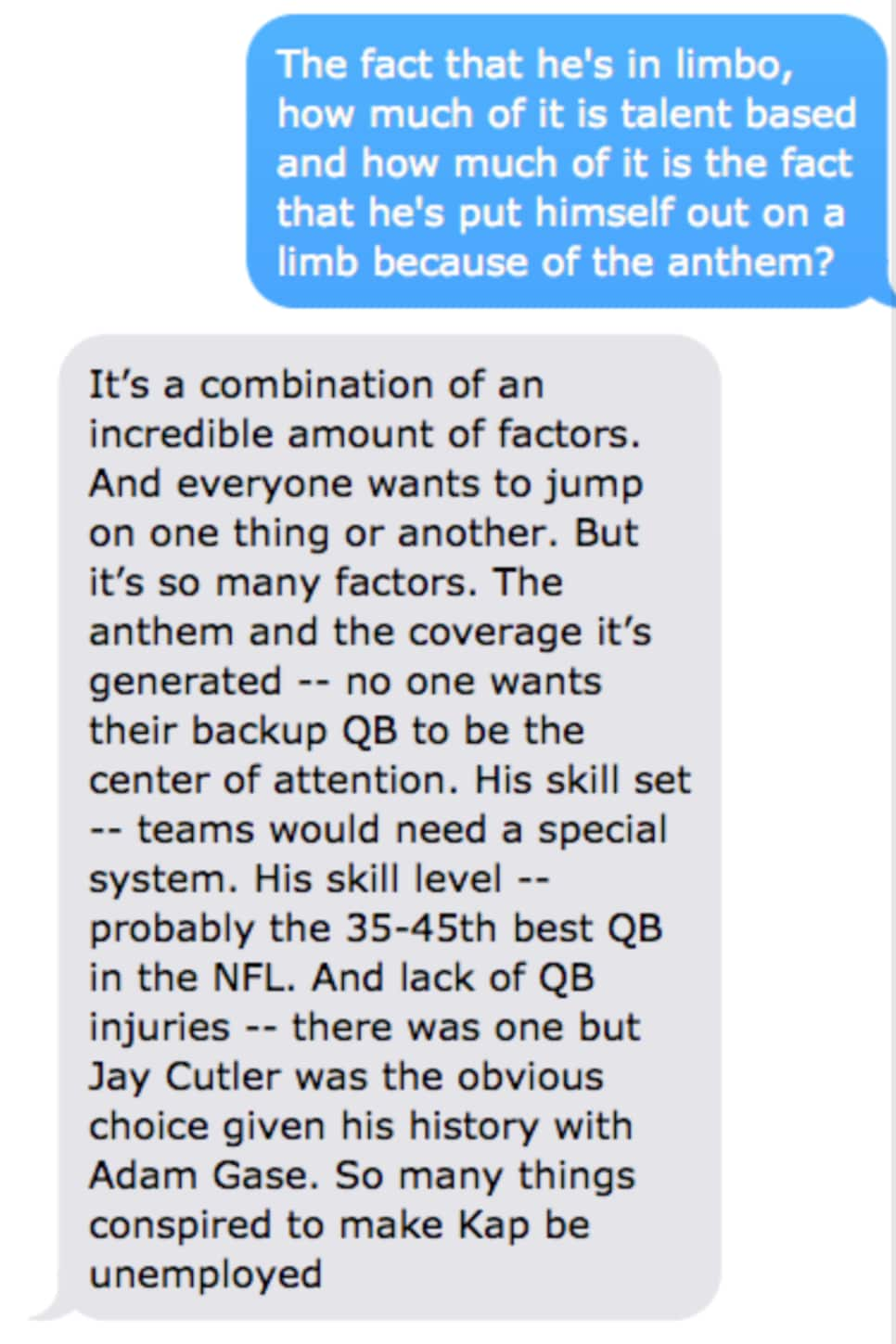 And finally, a personal appeal: