Money
Want your own Five Iron franchise? All it takes is (at least) $1.4 million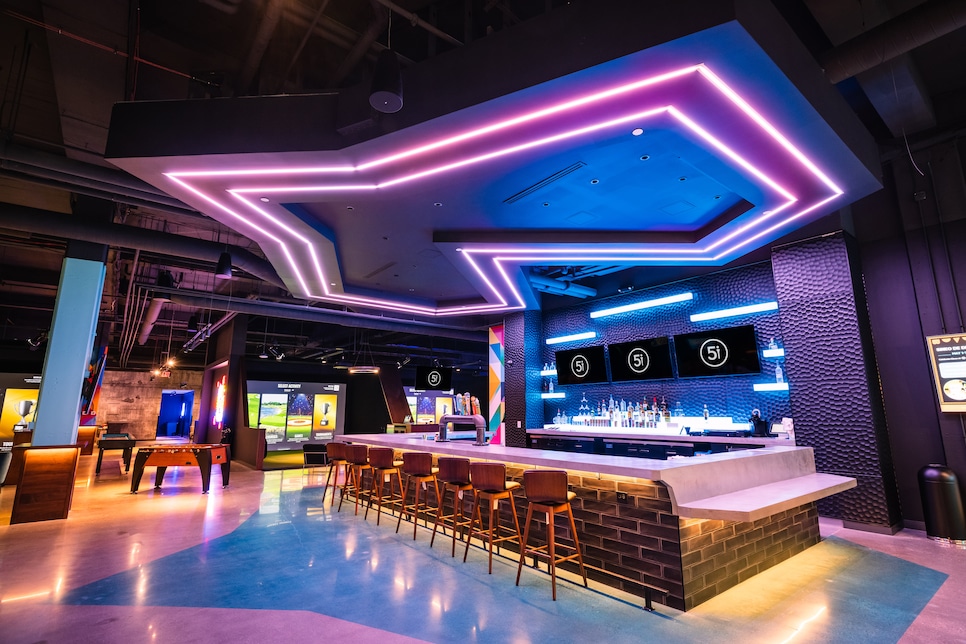 In January, we told the story of Five Iron Golf—a New York City company that mixes golf simulators with cocktails, chef-prepared food and corporate entertainment. After expanding to 18 company-owned locations during the past several years, it could be banking on you to add to that growth—provided you have at least $1.4 million to invest.
Five Iron just unveiled a franchising program for locations outside its core—New York, Boston, Chicago, Cincinnati, Washington, D.C., Detroit, Pittsburgh, Philadelphia, Seattle and Cleveland—and you can apply to open your own branded location, provided you have the resources. The company estimates an investment of $1.4 million to $4.2 million will be required to open a single venue, depending on how expensive real estate is in your location. Franchisees pay a 7-percent royalty, and for that they get access to Five Iron's marketing, reservations platform, supplier network and operational expertise.
There's no-question non-traditional golf is hot. Topgolf Callaway just reported record earnings—with Topgolf contributing $1.5 billion to the company's $3.9 billion in revenue. The National Golf Foundation reported in January that for the first time, off-course participation has exceeded on-course play 27.9 million to 25.6 million people.
Now, all you have to do is check the cushions for that spare seven figures.