The Loop
First 'Star Wars: The Last Jedi' trailer to premiere tonight during Monday Night Football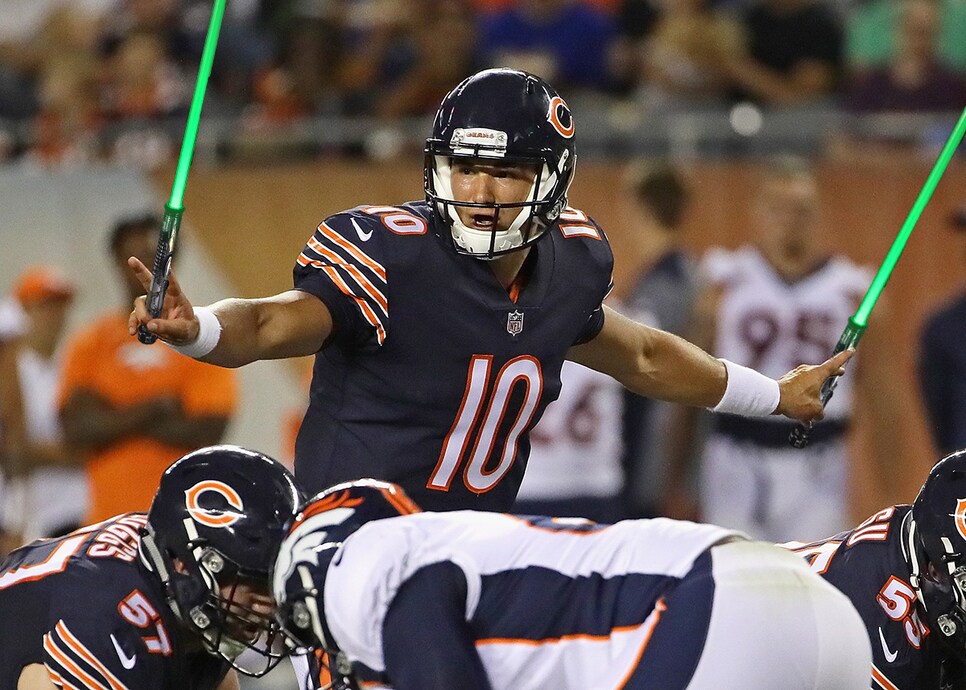 After a grueling weekend game slate that can best be described as "why people are actually tuning out the NFL, as opposed to victimless displays of social activism," Pro Football Week 5 is set to unleash its coup de grace tonight with the [drum roll please!] 2-2 VIKINGS VS. DA 1-3 BEARS!
If you can't tell, we're about as excited as Sean McDonough switching from skim to 1% for a weekend just to see how it goes.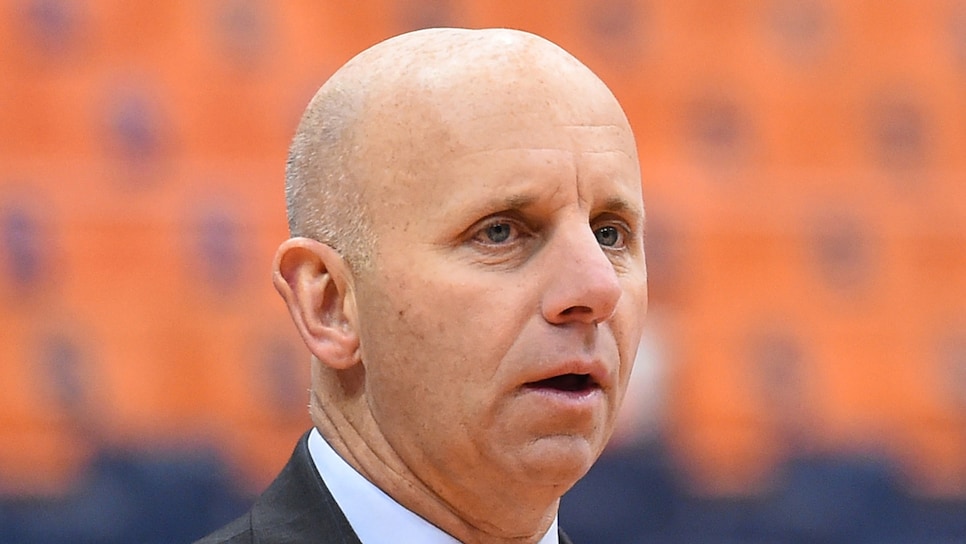 And yet, there seems to be a stirring in The Force, and it's certainly not the dawn of the Trubisky Era (RIP Trubisky) in Chicago. No, no. It's something far greater. More powerful. Perhaps not even of this earth…
It is the debut full-length trailer for Star Wars: Episode VIII The Last Jedi, premiering tonight during Monday Night Football. Yes that's right, nerds. You might actually have to watch football tonight.
If this tie-in makes next to zero sense to you, just remember that Disney owns both Lucasfilms and ESPN and executives could pretty much tell Jon Gruden to wear Mickey Mouse ears for every broadcast if they wanted to. Don't believe us? Well, they did the same thing back in 2015 for The Force Awakens, and it was just as awkward then.
But hey, look on the brightside: At least you have an excuse to spend another four hours of your life watching some guy named Case Keenum run for his life while a bunch of 300-pound Rancors attempt to separate his limbs from his body.