News
English amateur golfer makes THREE holes-in-one during 36-hole club championship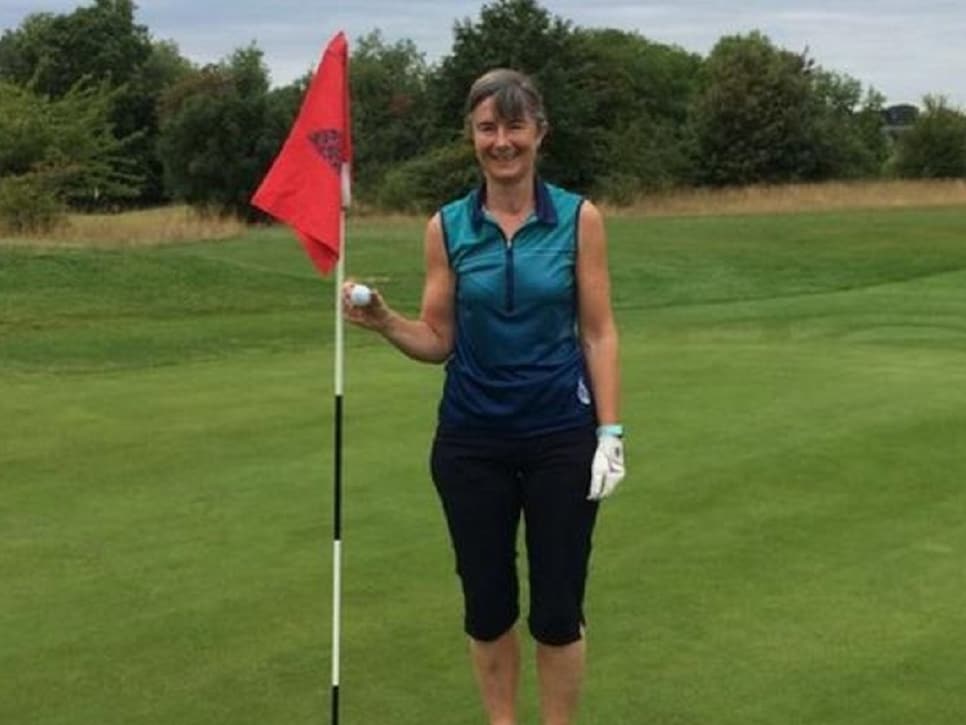 Golf Digest's "Miracles Issue" hit newsstands last September. Too bad, because we didn't get to include the tale of English amateur golfer Ali Gibb.
On Tuesday, the 51-year-old Gibb pulled off a miracle of her own by making three holes-in-one during the 36-hole club championship at Croham Hurst Golf Club in Surrey, according to BBC Sport. You read that right: THREE holes-in-one in a 36-hole competition. More accurately, the three aces came in a 25-hole span, only eight of which were par 3s. Remarkable.
"It's just absolutely extraordinary," Gibb told BBC Sport after. "I think I will wake up tomorrow asking if I've just been dreaming about it and if it is club championship day today instead!"
Not surprisingly, Gibb, who said she had three previous aces, won the tournament, successfully defending her club title. But despite the three hole-in-ones, the amateur golfer's two rounds weren't without their hiccups. The six-handicapper made a 9 to end her first 18 holes and an 8 to begin her second, which kept her from breaking 80 in either round. Check out this bonkers scorecard: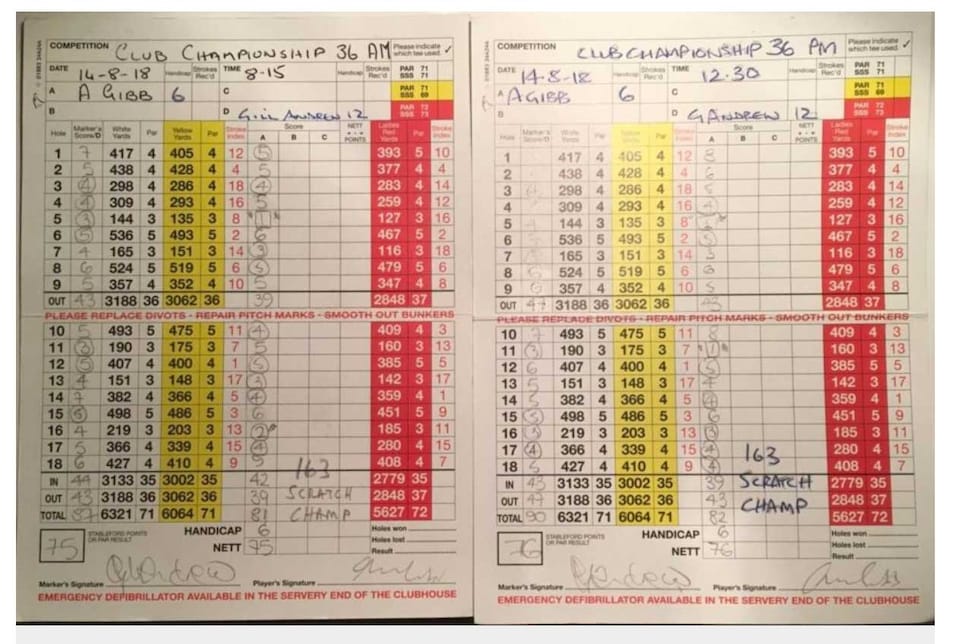 "Our pro, Adam, came up to me and said, 'I've had one hole-in-one in 42 years, you've just had three in five hours,'" Gibb said.
And one bonafide miracle in our book.