unbridled anger
'What just happened?!': EA Sports PGA Tour streamer loses hole-in-one in unfathomable way, goes insane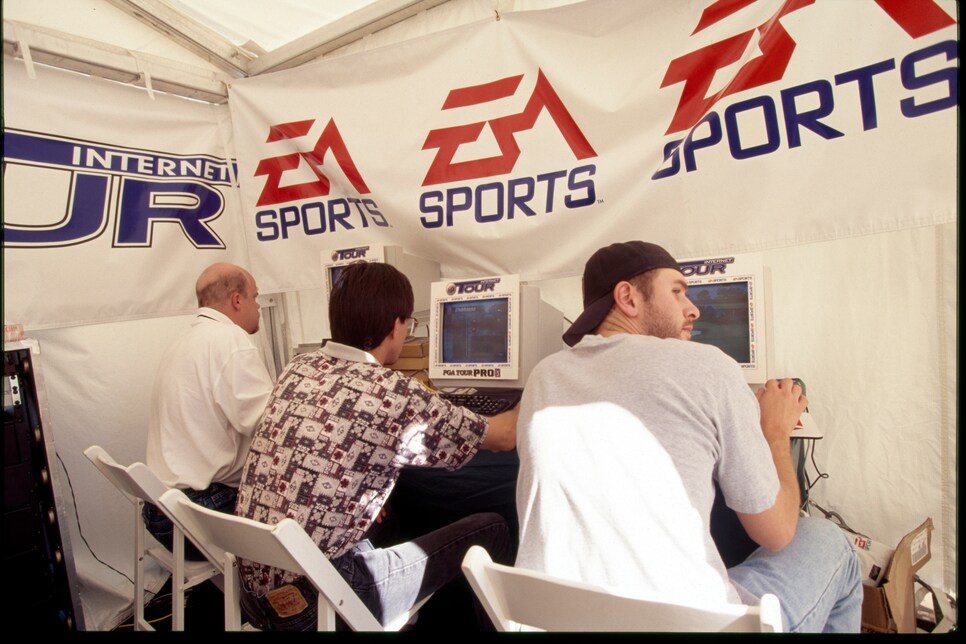 As someone who once broke a window after losing a game of Madden, I certainly understand when an individual loses their cool while playing a video game. There are few things more infuriating than when the game is seemingly out to get you, making you look like an imbecile any chance it gets.
This happened to streamer xGDOG in the most insane of ways, and we're glad that this was captured for posterity. He was certainly robbed of an ace and reacted accordingly.
Sometimes, you'll see someone complain and know that they should've just done better, but this one actually feels like the game was out to get him. The ball literally jumped back out of the hole as if it was starring in a Looney Tunes short. Just tremendous stuff.
And then, it's all about the response. Just righteous fury.
The "walk away from the TV so you don't do something you regret" move is a classic. Take a lap and calm down if you can.
We're sorry this happened to you, Mr. Gdog, but you got something even better than a hole-in-one … a viral tweet that made it to Golf Digest. Congratulations.