Good Bogey...
Decoding golf's backhanded compliments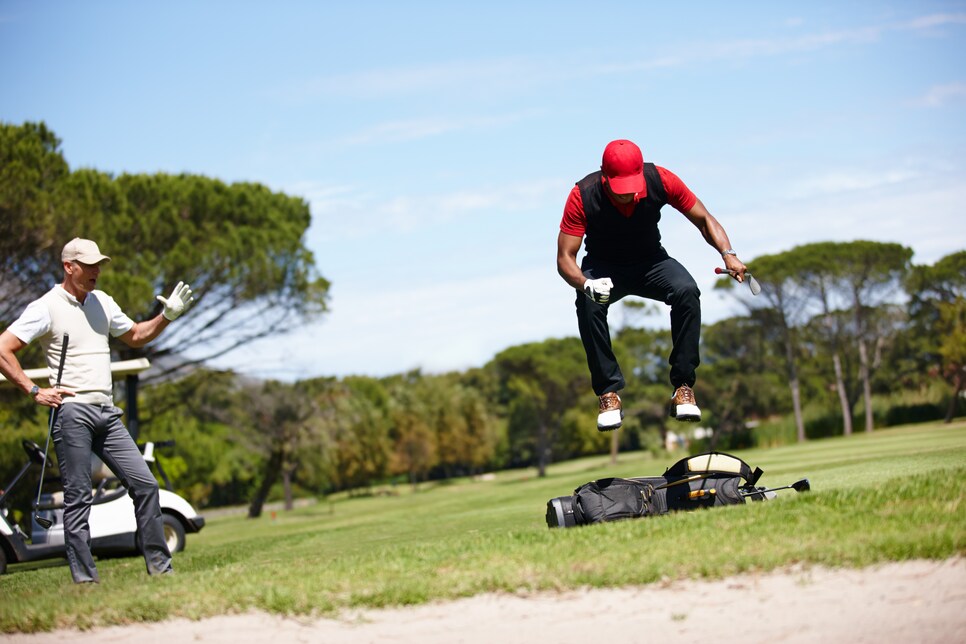 Just because it sounds nice, doesn't mean it is. But don't worry, we're here to decode golf's most common backhand compliments so you can tell nasty from nice ... and your friends from your enemies.
No, really. A bogey is good for you.
You Might Actually Have A Swing There.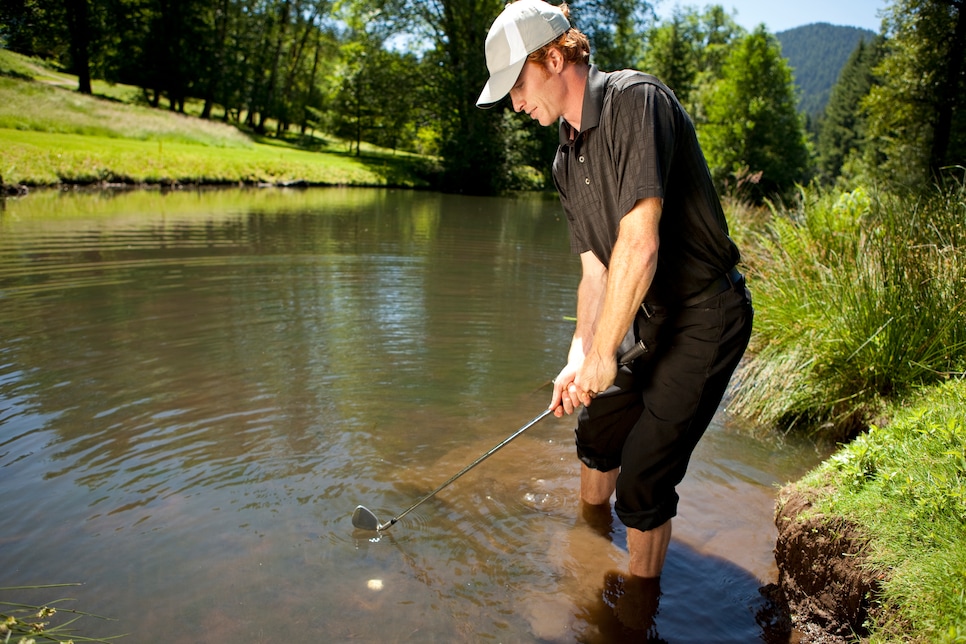 Unfortunately, it's still your swing.
The only play with those toothpick arms.
The Great Thing About You Is That You Play For Fun.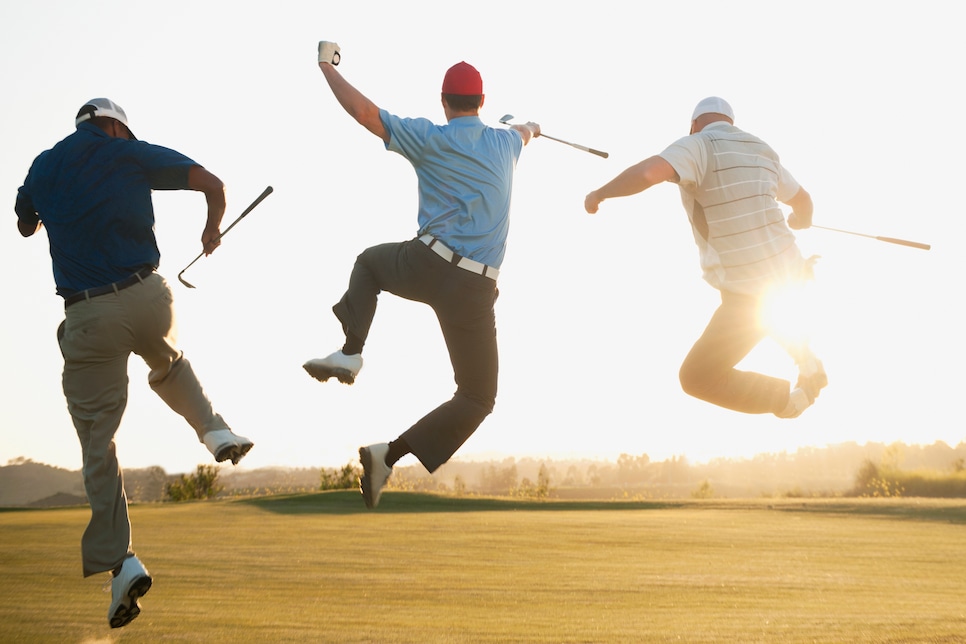 Blend Images - Erik Isakson
I stopped updating your scorecard an hour ago.
At least you made contact this time.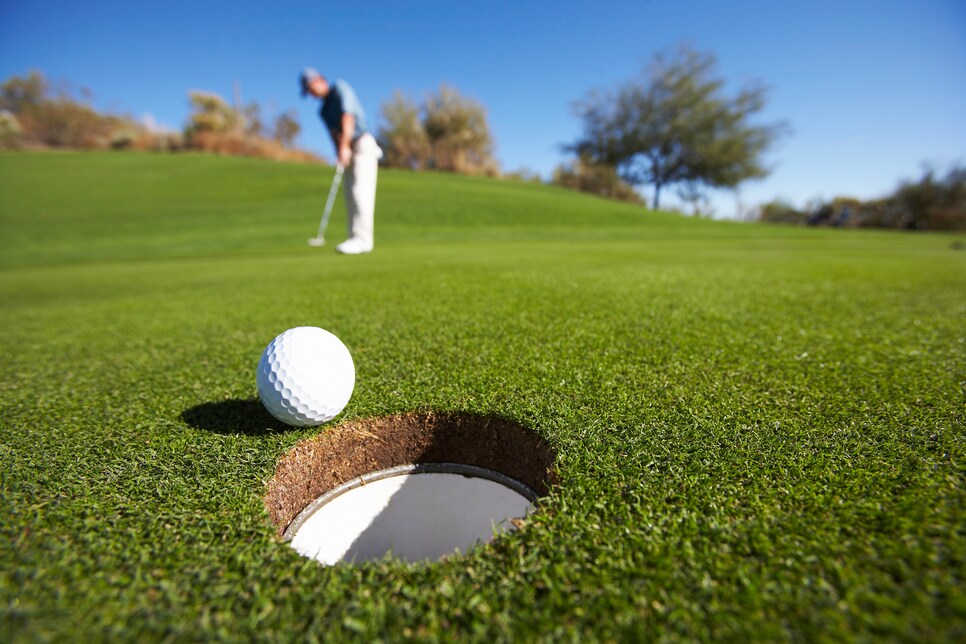 No one expected you to get it there.
Don't Worry. You Can Hit.
You're not reaching them in a million years.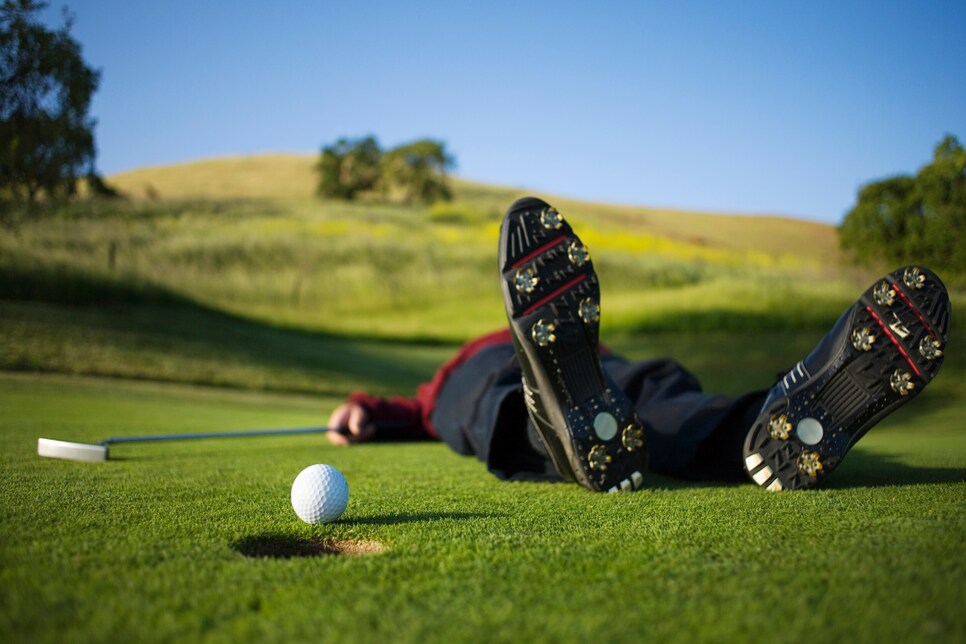 Wrong speed, wrong stroke, wrong club, wrong course, wrong day.