News
Golf club doubles down on no hoodies rule after Tyrrell Hatton wins while wearing one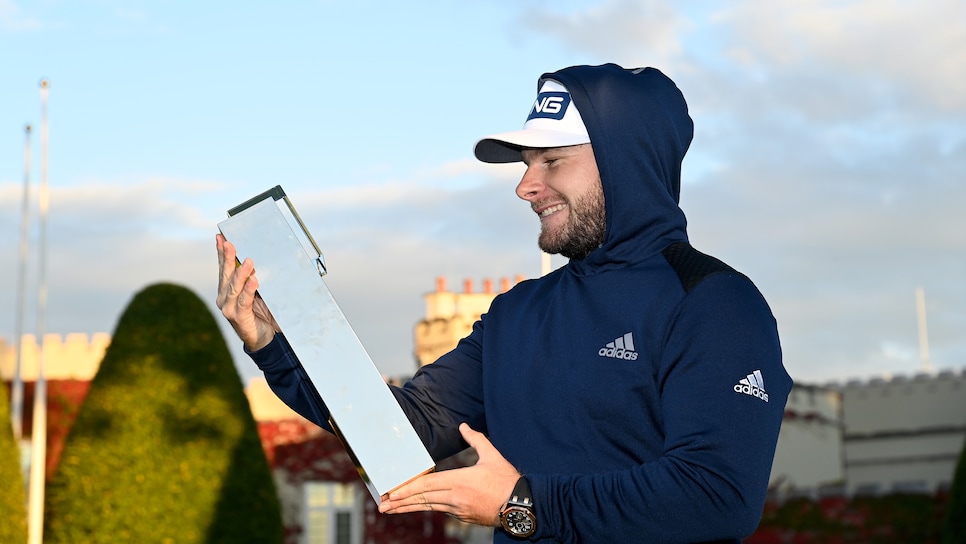 Tyrrell Hatton isn't the first professional golfer to wear a hoodie during a tournament, but his victory at the European Tour's flagship event while wearing one seemed to usher in widespread acceptance for the piece of clothing. One English golf club, however, firmly disagrees.
Following Hatton's BMW PGA triumph, Wearside Golf Club doubled down on its no hoodies policy. Perhaps anticipating an uptick in the garments, here's the message that was sent to members:
And the same message has been posted to Wearside's site, where you can find a pretty strict dress code for both on the course and in the clubhouse. A pretty thorough policy that had previously banned hoodies, because Oh, the horror!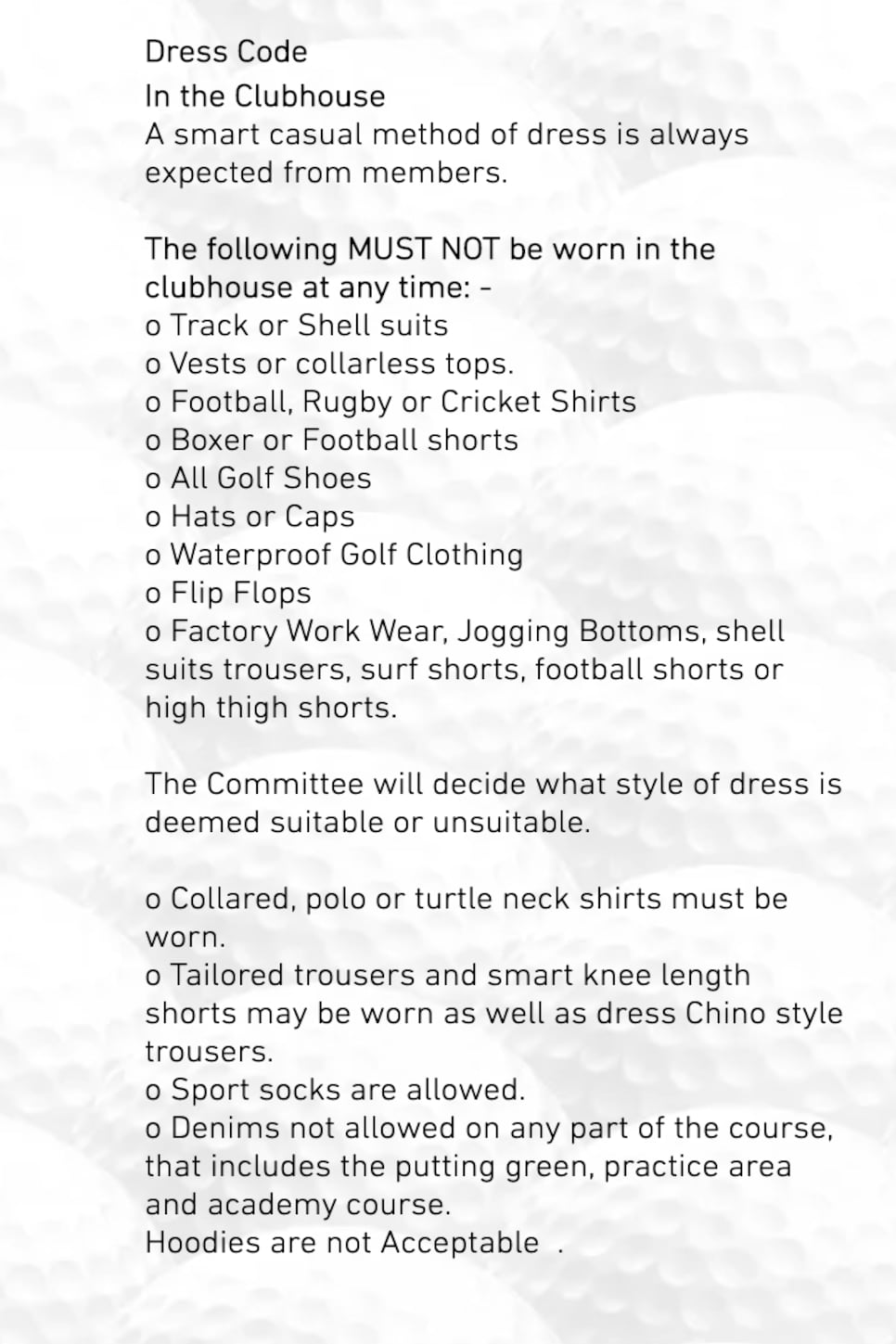 Not surprisingly, Golf Twitter didn't take too kindly to this stuffy declaration. Here's a small sampling:
And one person claiming to be a member of Wearside even went as far as to say he'll be leaving the club because "they aren't changing with the times."
To other golf courses around the world, take note.