Seller's Market
Charl Schwartzel just sold his indoor putting green-outfitted Palm Beach Gardens mansion for $9 million
Back in April, we told you how Dustin Johnson was on the verge of selling his $16.5-million Palm Beach Gardens mansion. Johnson spent years renovating 13,239-square-foot property, but it was, according to his realtor at least, "not what he wanted in the end." Now, according to The Real Deal, it appears Charl Schwartzel is following his fellow Masters champ out the door, closing on the sale of his $9-million PBG estate this week.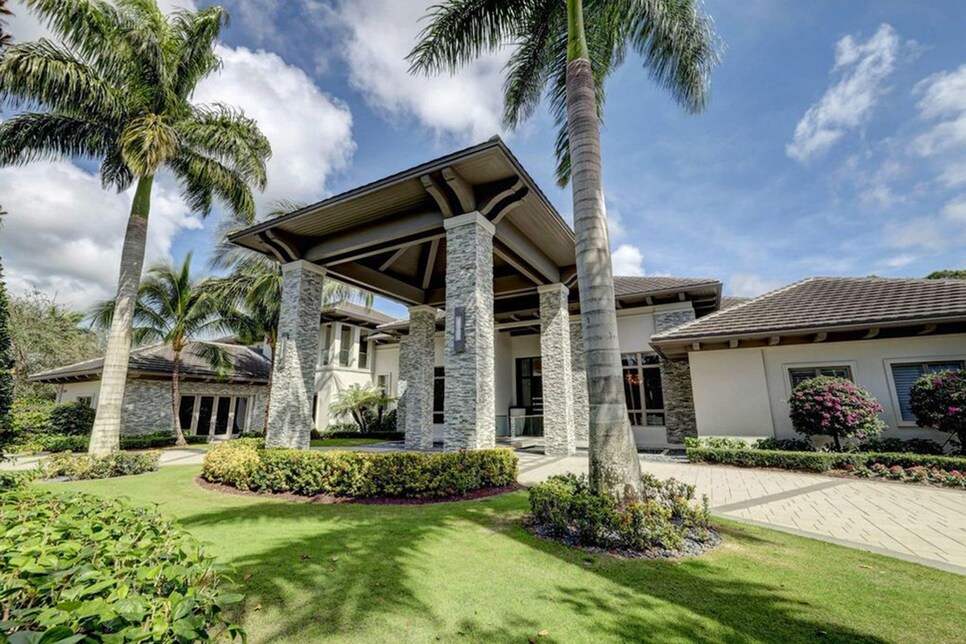 The 13,000-square-foot sprawl, which sits on the edge of Old Palm Golf Club's signature Raymond Floyd-designed course, is much more modern in design than DJ's island-inspired bungalow. It features an over-water entrance walkway, a stunning outdoor pool, a game room replete with a climate-controlled wine cellar and fireplace, and, of course, the piece de la resistance: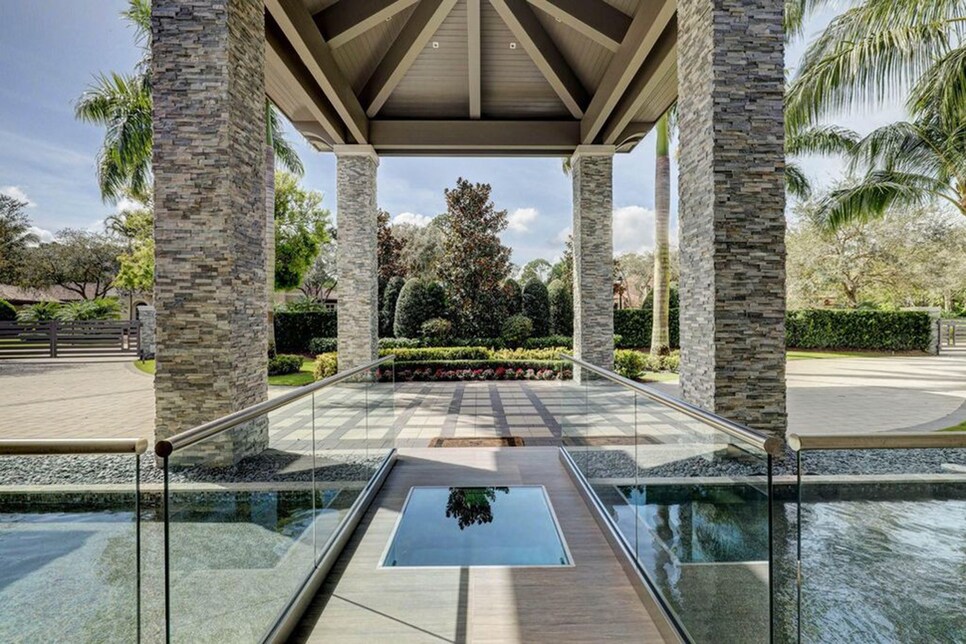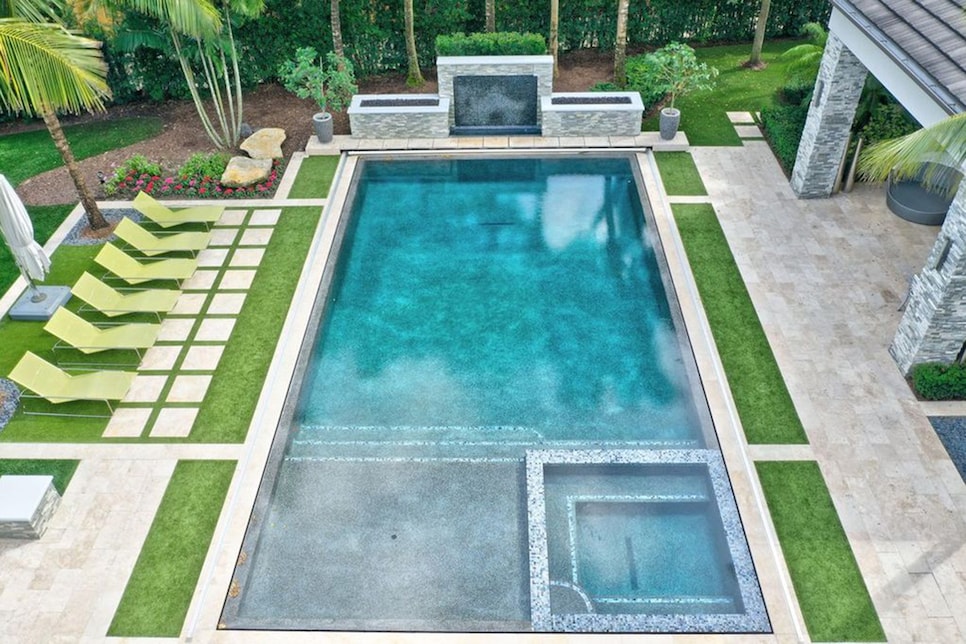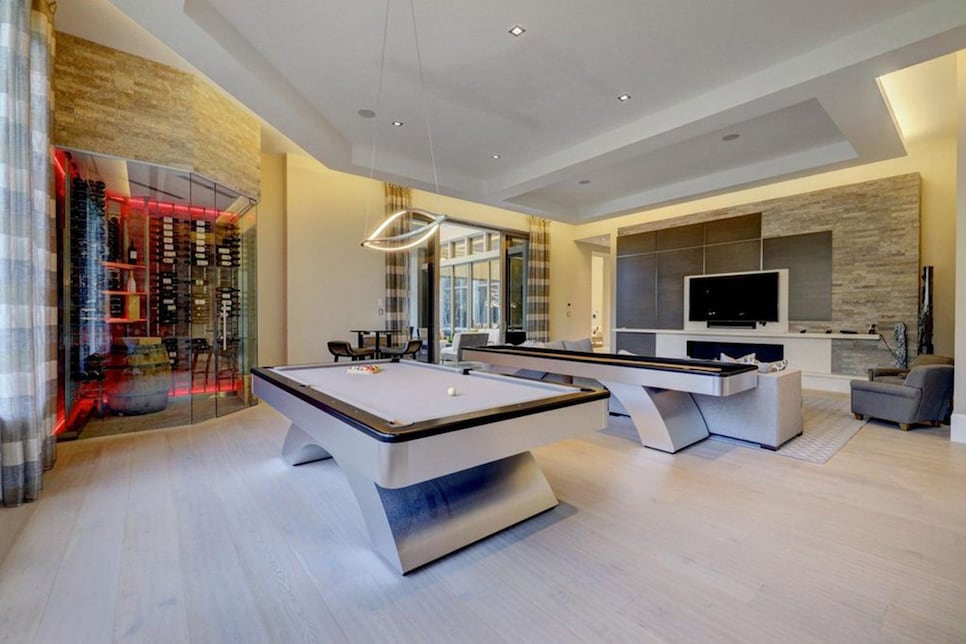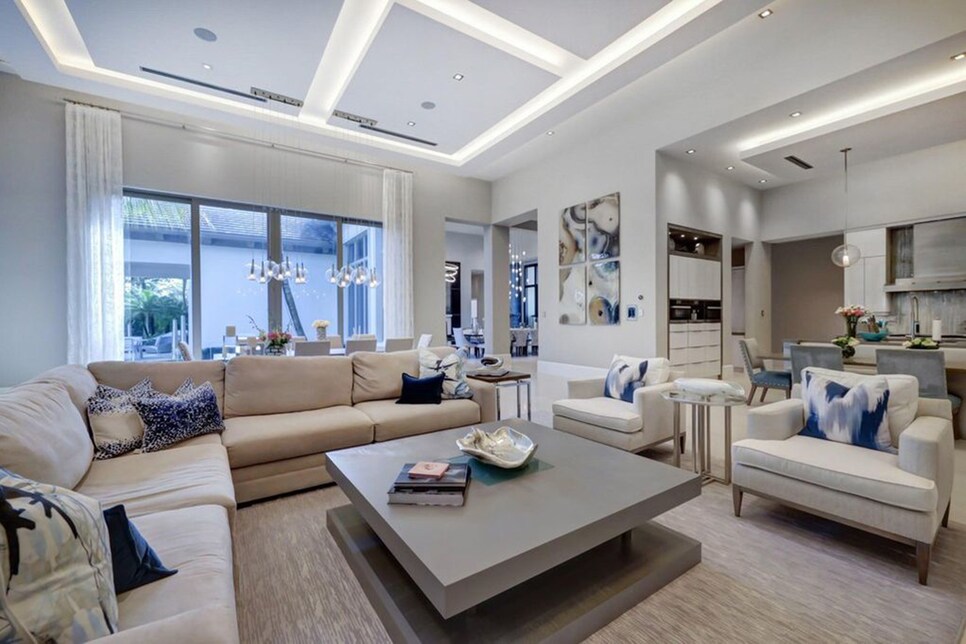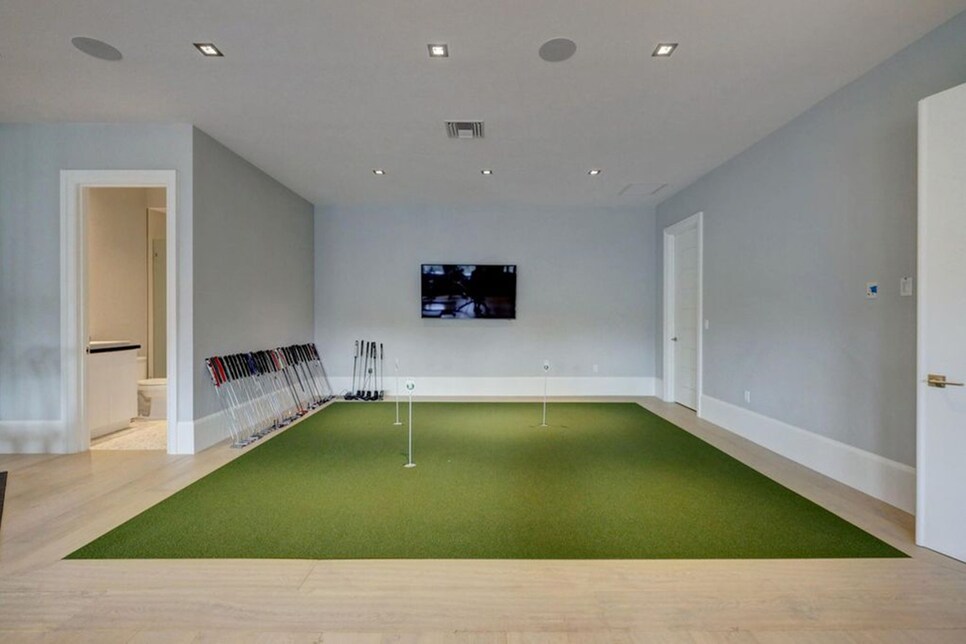 Other goodies include a full bar, an indoor/outdoor air-conditioned loggia, and a summer kitchen that opens straight to the pool. Schwartzel has just over $18.5 million in career PGA Tour earnings and cleared nearly half that with the sale of Casa Charl. Not bad for an afternoon's work . . .