The Loop
Billionaire dad of tour pro lists mansion with hockey rink for nearly $100 million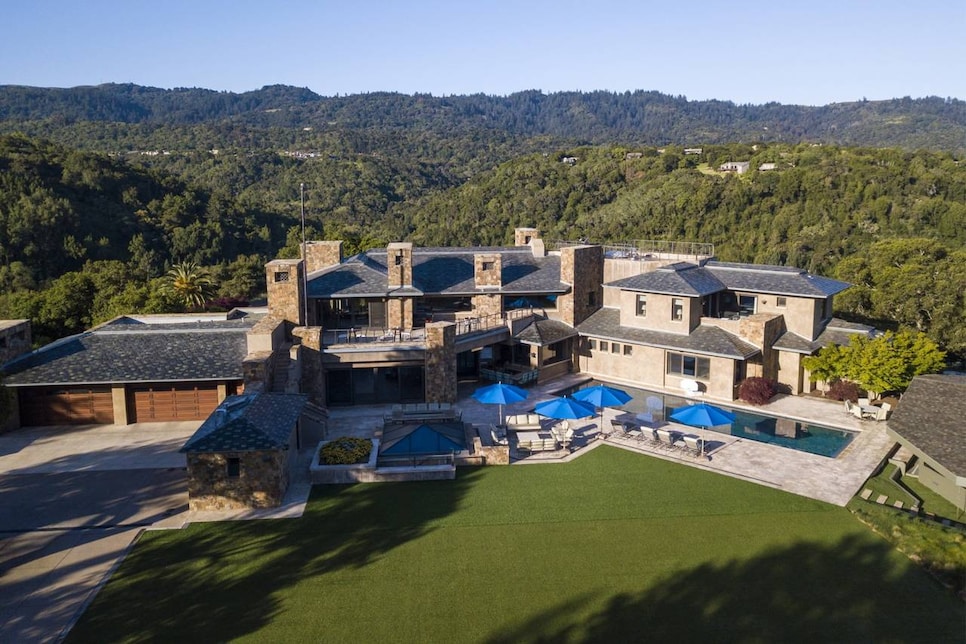 This past week, McNealy's dad, billionaire and former Sun Microsystems CEO Scott McNealy, officially put his spectacular Silicon Valley spread on the market. For $96.8 million. Yep, $96.8 MILLION. But what a property you'll be getting. It comes with a backyard golf hole/practice area and a 7,300-square-foot indoor hockey rink, according to the Wall Street Journal. Young Mav, who is currently playing on the Web.com Tour, clearly has plenty of athletic talent, but having those two things at his disposal certainly didn't hurt, either.
Anyway, as you might imagine, there's plenty more that comes when you purchase a house for a tenth of a billion dollars. There's a "pizza room" and a 4,700-square-foot gym so you can work off all the damage you did in the pizza room. There's also a climbing wall, poker and billiards rooms and a movie theatre in the 28,000-square-foot main house.
Of course, there's also a pool. And again, that backyard golf area we mentioned that's 110 yards long and has an artificial green and a grass green. Not too shabby. Here are some more photos of the property, courtesy of REX Real Estate, who is handling the listing.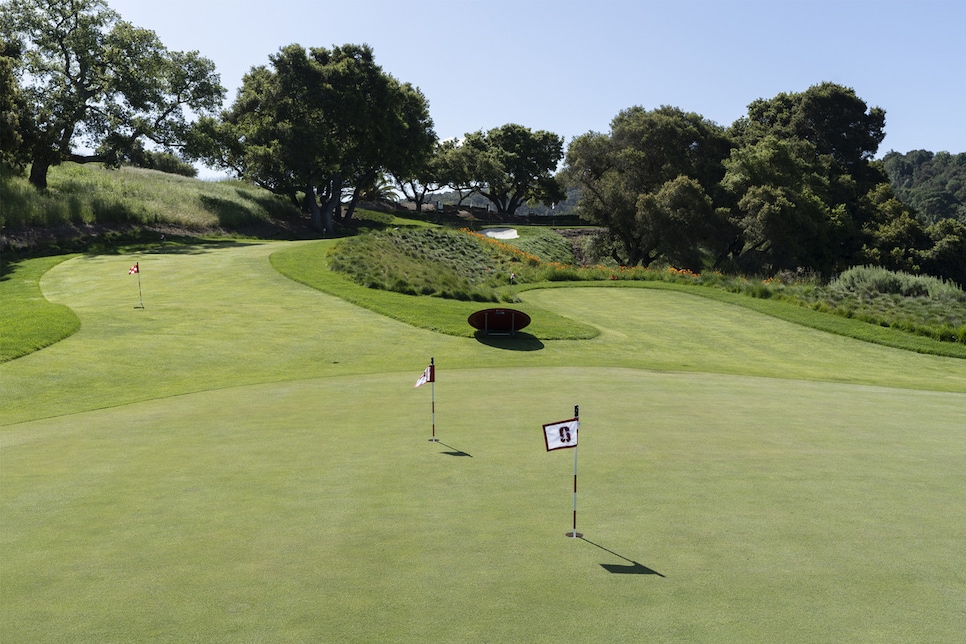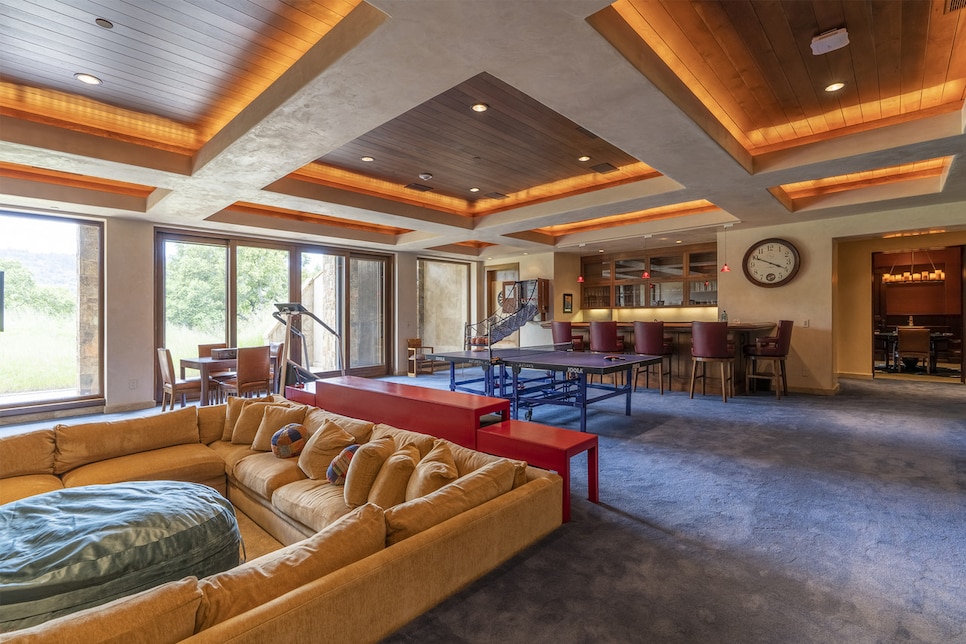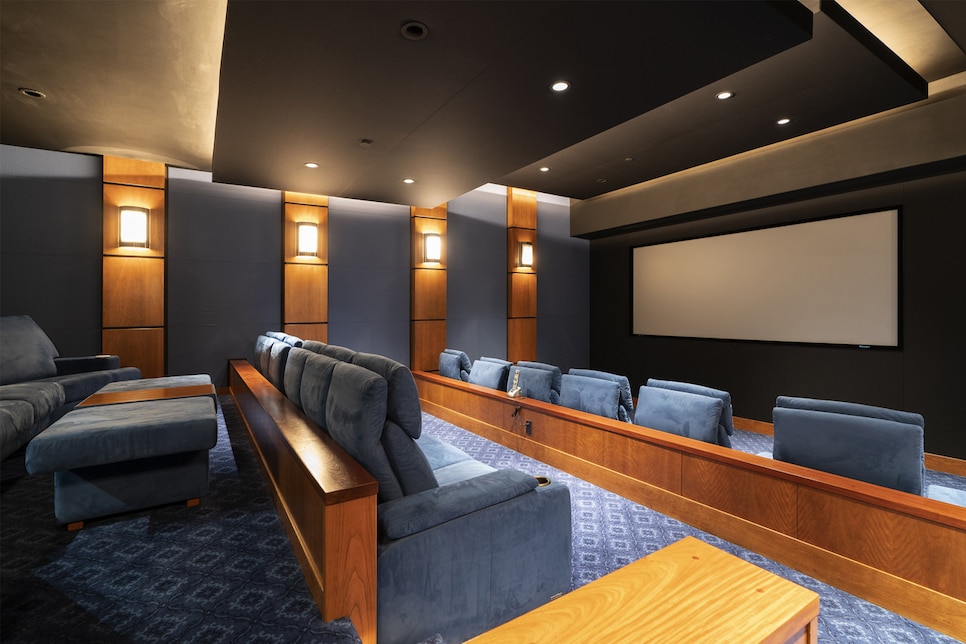 As for why the elder McNealy and his wife are selling, he told the Journal that with all their kids grown up, "the house deserves more activity than the two of us." Good point. This place really has it all. And whoever is lucky enough to live there next will never have to leave the premises.