Golf & Money
For as little as $250, you can purchase shares in aspiring tour players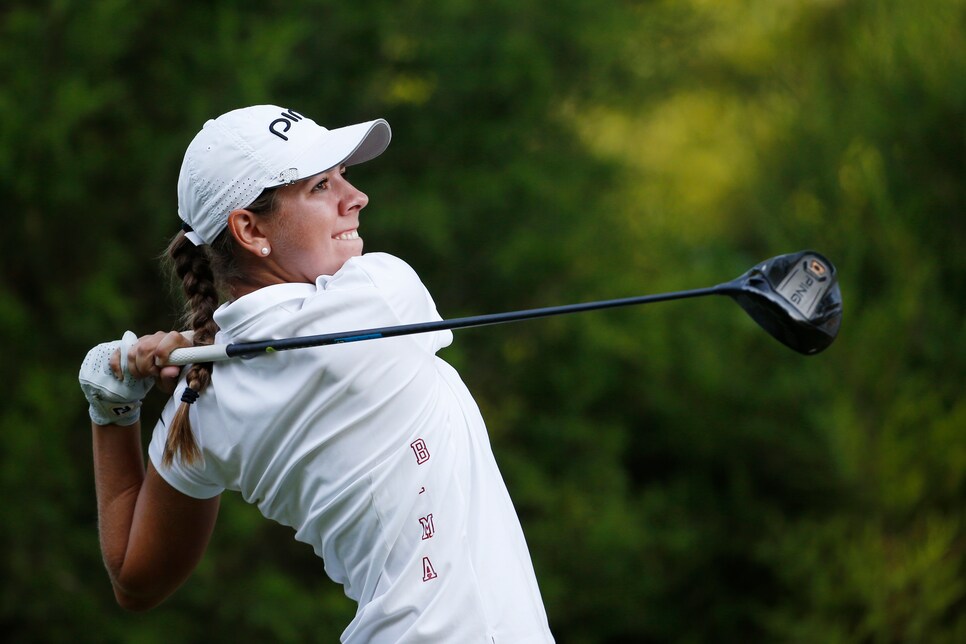 Two-time U.S. Amateur champion Kristen Gillman is among Carry's 2023 portfolio of players.
Steven Gibbons
Fantasy golf might make you a bit more invested in what happens in a given tournament. Now that "investment" part can literally be true thanks to a company called Carry.
Goldman Sachs (and CIA foreign intelligence) veteran Donnie Dotson devised Carry as a way for aspiring tour players to fund a run at professional golf. "When a player comes out of college and wants to give this a try, it's like any new company—the first order of business is raising capital to fund early operations," says Dotson, who started Carry in 2021. "I thought, What if we could put together some funds that would help those players chase the dream while also giving a golf fan a way to invest in that journey?"
For the first "class" of aspiring professionals Dotson identified in 2022, investment was limited to high-net-worth qualified investors. Carry's next class—which includes Korn Ferry Tour players, Symetra Tour winners and former NCAA national champions—is open to any investor who has a minimum of $250 to invest in the $50 shares.
Should the fund fully subscribe, the 10 players will each receive $45,000 to $50,000 in advance money for each of the next two seasons. If those players play their way into events with a purse size of at least $1.5 million in the next four years—essentially PGA Tour, DP World Tour and some Korn Ferry and Asian Tour events for men and LPGA tournaments for women—they'll pay 15 percent of their earnings from those events back to the fund.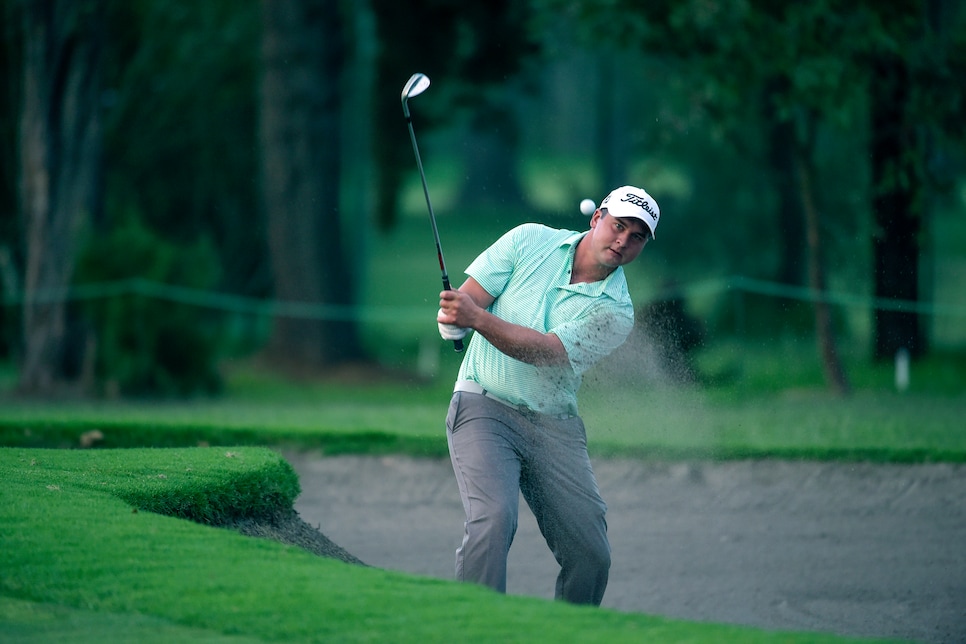 Brett White, who plays on the Korn Ferry Tour, Monday-qualified for the WM Phoenix Open this year.
Enrique Berardi
Investors won't just be checking the Internet for scores at far-flung tournaments and crossing their fingers. A fundamental part of Carry's business model is connecting players in the class with investors at outings and events nationwide. Investors can form a personal rooting interest for the players they sponsor—and the players get hands-on training in the schmoozing that is an essential skill for successful brand representatives.
"If the players only ever play in lower-level events, they never pay a penny of that investment back," Dotson says. "I hope we have a scenario where a player wins a tournament, and now he or she is paying back multiples of what they received—but they know that if it wasn't for the support from the community of Carry investors it wouldn't have been possible."