The Loop
Buffalo Bills GM won't even tell his own wife who the team is drafting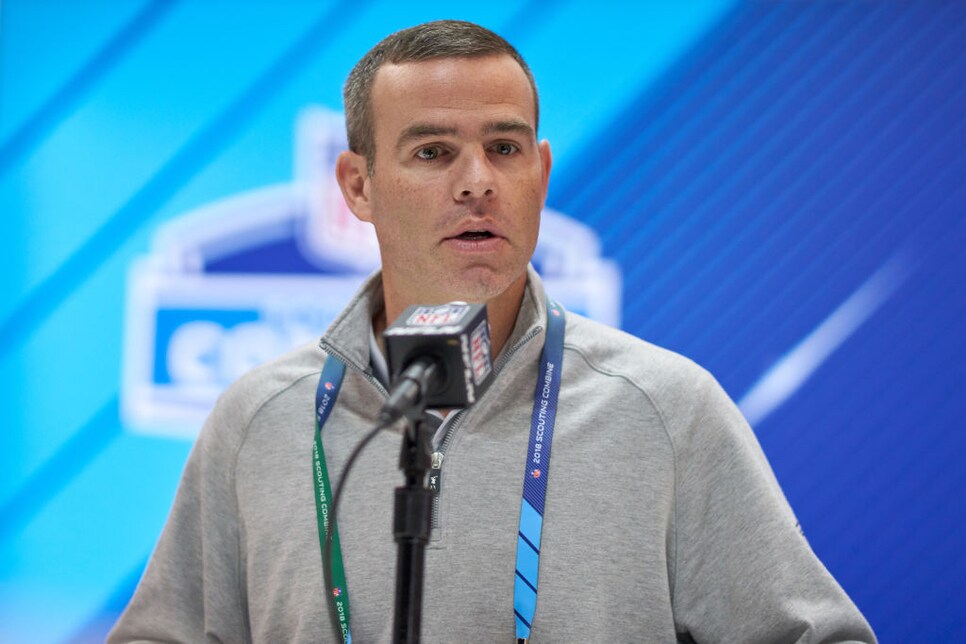 Loose lips sink ships, or in this case, wagon trains, with Buffalo Bills GM Brandon "Jason Bourne" Beane admitting this week that he won't even tell his own wife about the Bills draft plans:
Yeah, it doesn't leave this building, so no, my wife doesn't know. No, it's very tight. Listen, I'm not talking about guys in the second round, either, the third round, or whoever, at any position. I think it's bad form. I think you're competitively hurting yourself. Anything that you can do to competitively hurt yourself is bad. We keep it pretty close to the vest what we're doing.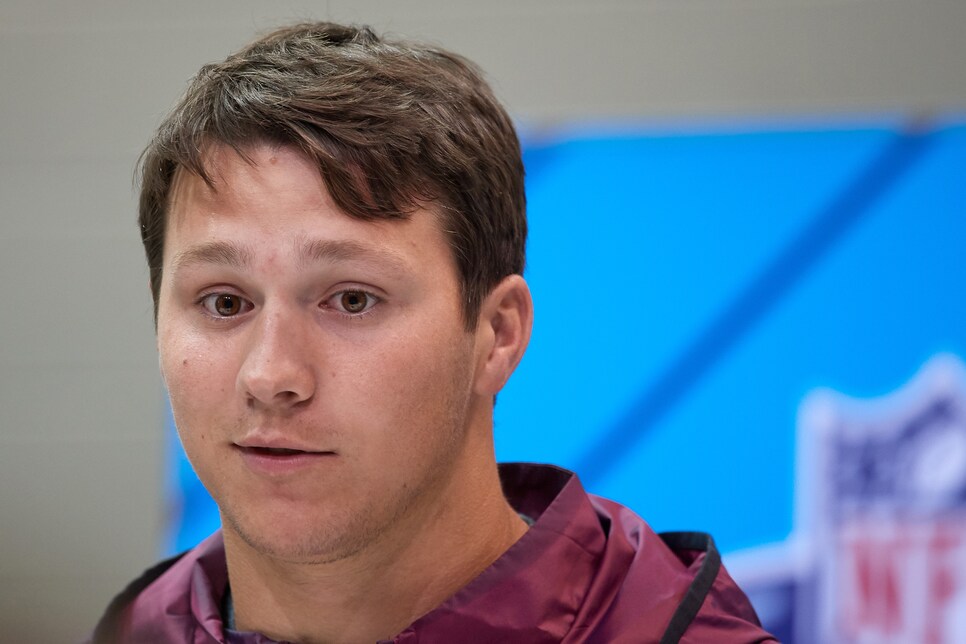 The Bills are expected to make some major moves in Thursday's draft, with many "experts" predicting a trade up with the Broncos at five to land their new franchise quarterback who, for the record, is most definitely not A.J. McCarron. Despite those juicy draft day scenarios, however, something tell us Mrs. Beane is perfectly happy she hasn't had to listen to her husband wax poetic about Josh Allen's REDACTED's hand-size and ability to sling it in the slush at every meal for the past three months.
This also raises some tantalizing and rather personal questions about exactly where Beane's trust issues with his wife originate, but for now, let's just get through the Draft and then we can start tackling the important stuff.
P.S. This message will self-destruct in five seconds.