Field Updates
British Open 2021: Kevin Na WDs citing 'travel requirements,' opening spot for Martin Kaymer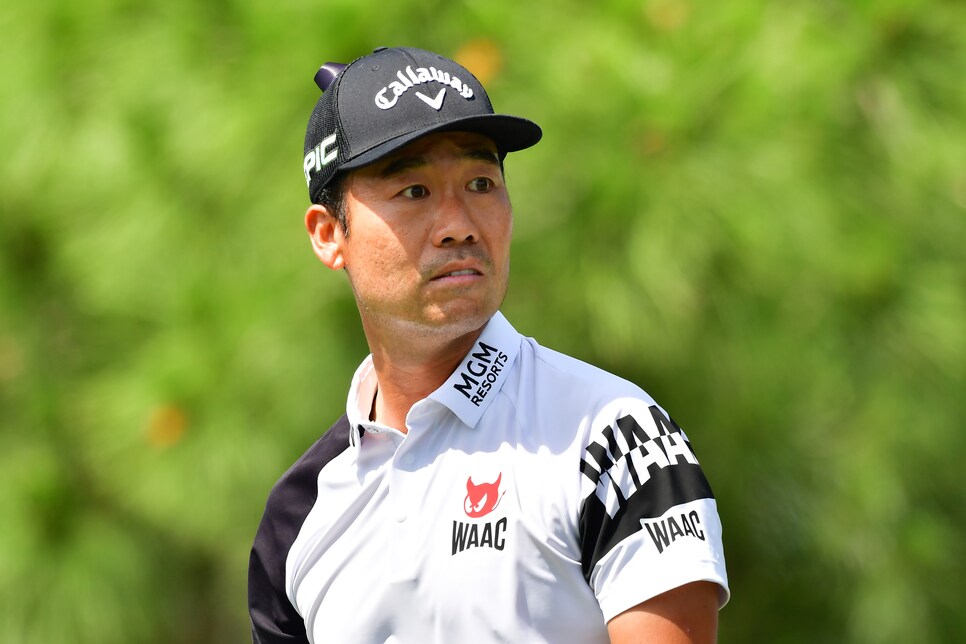 Kevin Na has withdrawn from the 2021 Open Championship, the R&A announced on Thursday. Na cited "international travel requirements" as the reason for his WD. The 37-year-old is playing in this week's John Deere Classic.
Martin Kaymer, a two-time major champion, was not previously in the field and has replaced Na off the reserve list.
"It was a tough decision, but for my family and me it is best to skip the Open this year," Na said in the release. "I will be back next year. It is one of my favorite weeks and I would love to hold the claret jug one day."
"No. I mean, I'm vaccinated or whatever you want to call the shots," Fowler said. "I guess they're not—they're vaccines, but unfortunately I know going over there, it doesn't matter if you're vaccinated or not.
"Yeah, there's definitely some concerns. Guys have been talking to me or have been talking to other guys, been making calls or sending texts back and forth with some of the people with the Open just with any questions or concerns that we have because there's multiple things that come up as far as if there happens to be a couple people on the plane that test positive when you get there, you know, what happens with that. Obviously we're all going into our own small bubbles, can't be around other players."
Na has played in the Open eight times, his best finish being a T-22 at Royal Troon in 2016.
Kaymer has played in 11 Open Championships in his career but missed the 2019 Open in Royal Portrush. His best finish is a T-7 in 2010, but he also finished T-12 at Royal St. George's, site of this year's Open, in 2011. Kaymer has an afternoon tee time on Thursday at this week's Scottish Open.
The R&A said Cam Davis, the first alternate after his win last week at the Rocket Mortgage Classic, was "unable to travel," resulting in Kaymer earning the spot. Davis, like Na, is playing in this week's John Deere Classic.