News
Presidents Cup 2017: Breaking down the U.S. and International teams (and why the match could be close)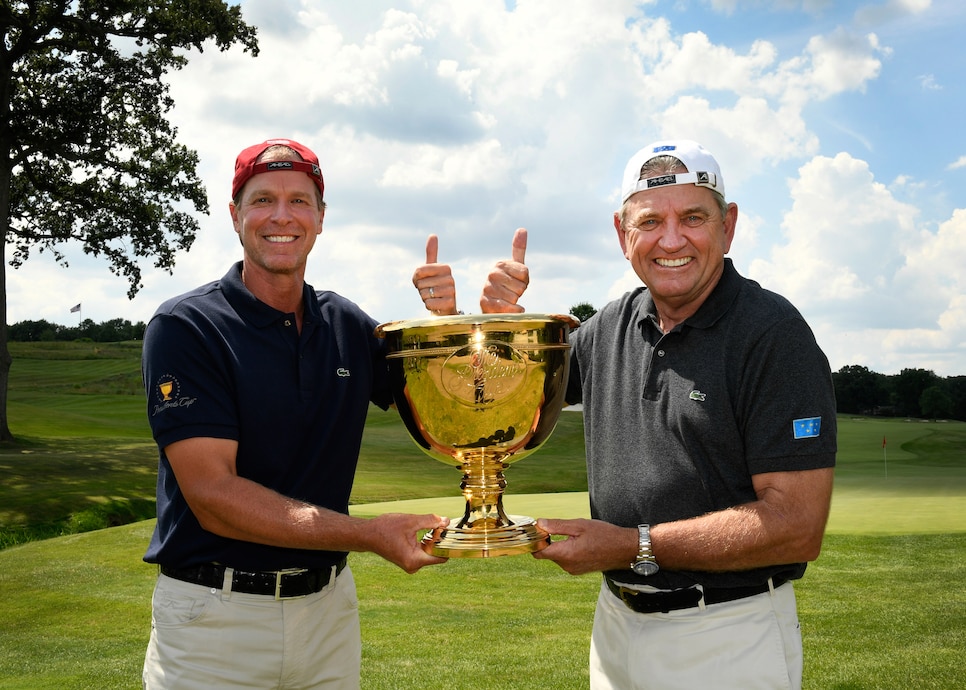 The popular narrative heading into this week's Presidents Cup at Liberty National Golf Club has been the potential for another lopsided American victory in an event dominated by lopsided American victories. And there are reasons why U.S. captain Steve Stricker should be optimistic about his 12-man squad's chances. There's little question the U.S. team has golfers who have played closer to their peak form in 2017, suggesting they're games are in better shape for the rigors that await in the shadow of New York City. The U.S. side's average World Ranking is 15.5 compared to the Internationals 31.6, an indicator of the home team potentially being sharper entering the competition.
But before simply handing over the trophy to Stricker's crew and concluding that the Presidents Cup is permanently broke, consider a few statistics that don't necessarily predict a walkover. For one thing, the U.S. had six rookies playing in the event, none of whom have any Ryder Cup experience either. By way of comparison, International team captain Nick Price has just four rookies on his roster.
Additionally, of the six veterans on Stricker's team, the "experience" they bring can be viewed through a skeptical lens. Consider that their combined record in the event is only 38-36-16, barely above .500. Even more surprising is the combined singles record of the returning U.S. players in previous Presidents Cup: 4-12-4. Again, by way of comparison, the International team's returning golfers have combined for a 11-9-2 singles record.
This hints that if the International side can keep the matches close heading into Sunday, the potential for an upset surely exists—and the likelihood of a lopsided win will float away in the nearby Hudson.
Here's a breakdown of the individual players on both Presidents Cup rosters: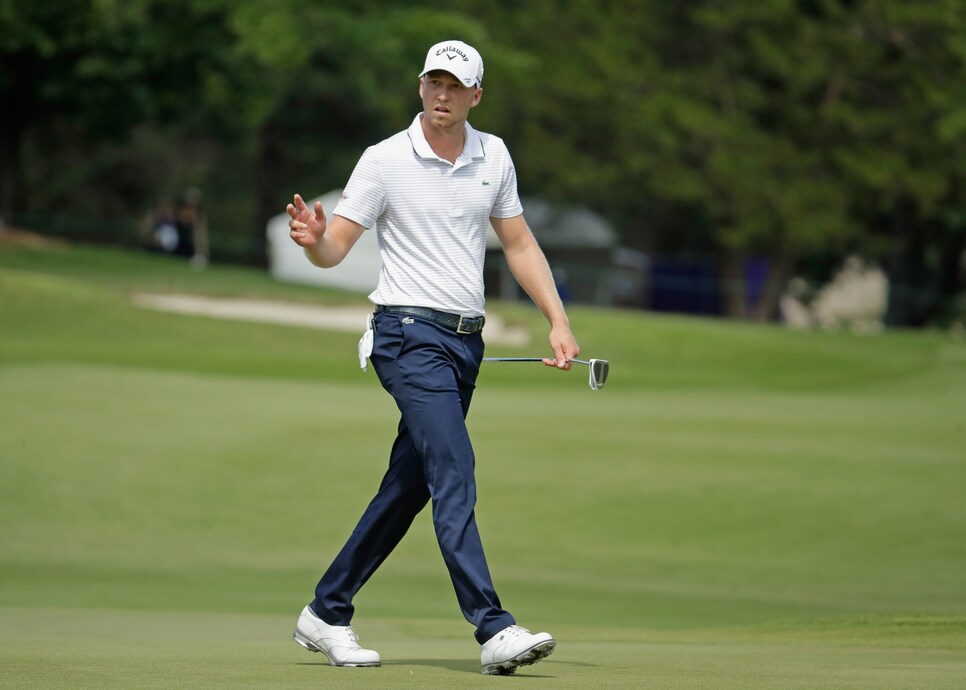 Daniel Berger, 24
PGA Tour wins: 2
World Ranking: 24
Presidents Cup appearances: Rookie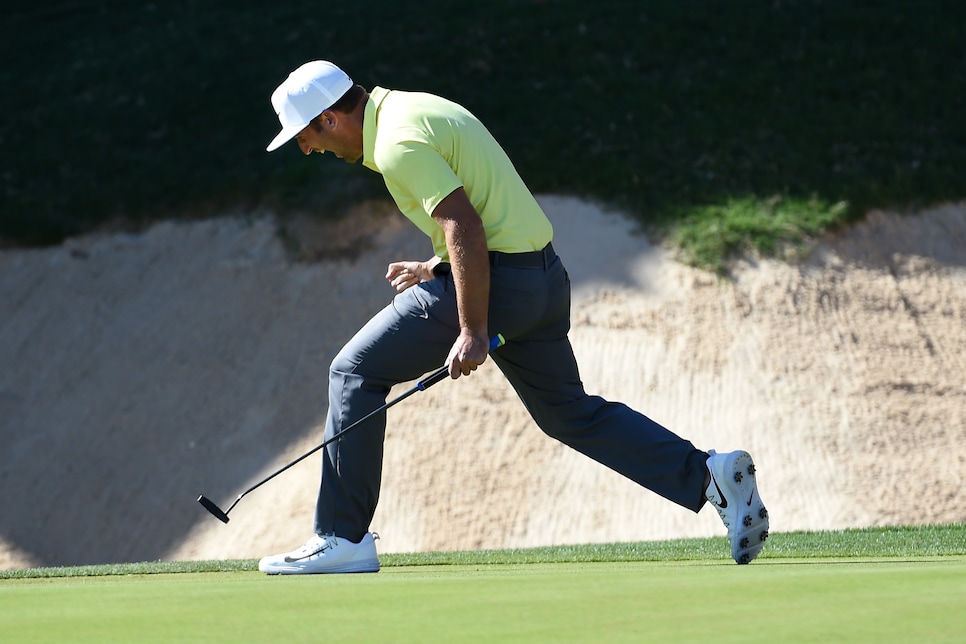 Kevin Chappell, 31
PGA Tour wins: 1
World Ranking: 25
Presidents Cup appearances: Rookie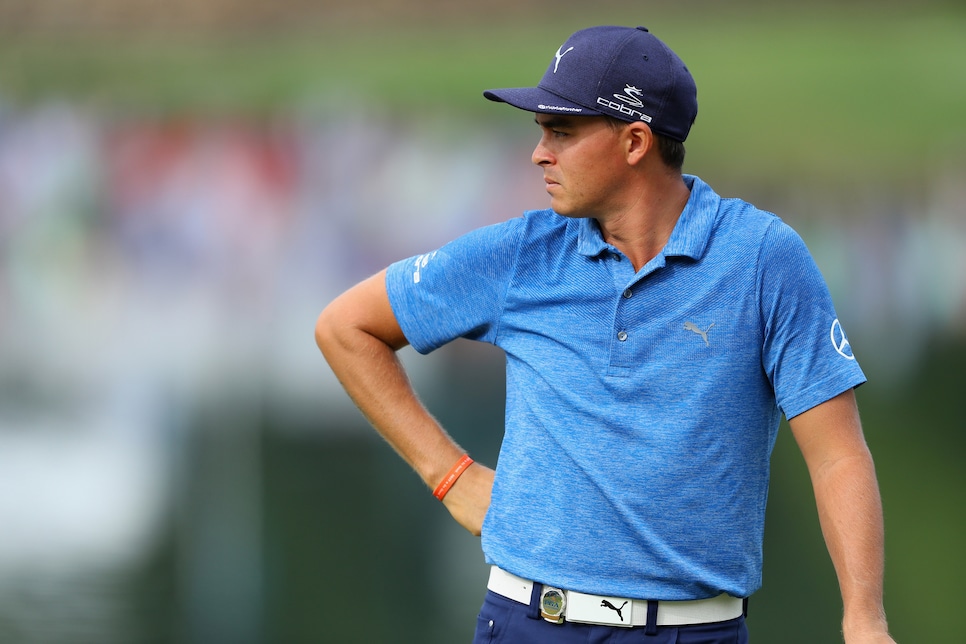 Warren Little/Getty Images
Rickie Fowler, 28
PGA Tour wins: 4
World Ranking: 7
Presidents Cup appearances: 1 (2015)
Overall record: 1-3-0
Foursomes: 1-1-0
Four-Ball: 0-1-0
Singles: 0-1-0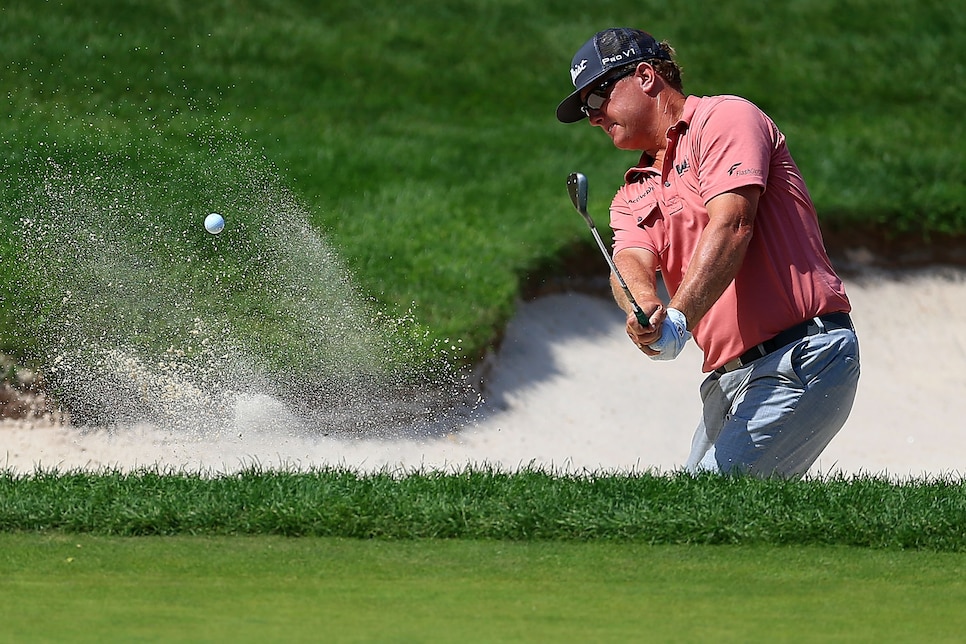 Charley Hoffman, 40
PGA Tour wins: 4
World Ranking: 23
Presidents Cup appearances: Rookie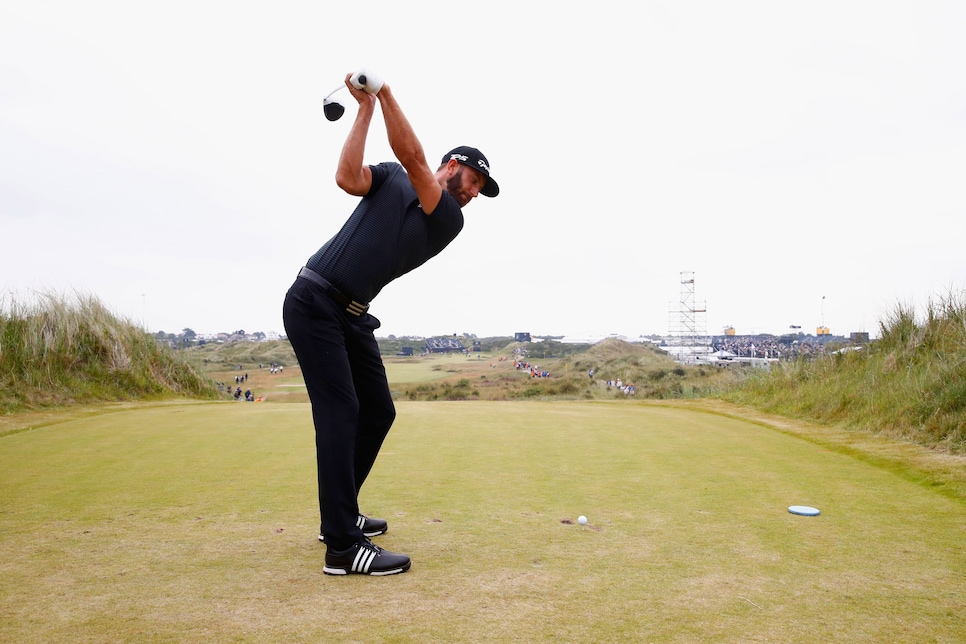 Gregory Shamus/Getty Images
Dustin Johnson, 33
PGA Tour wins: 16 (1 major)
World Ranking: 1
Presidents Cup appearances: 2 (2011, 2015)
Overall record: 4-4-1
Foursomes: 3-0-1
Four-Ball: 0-3-0
Singles: 1-1-0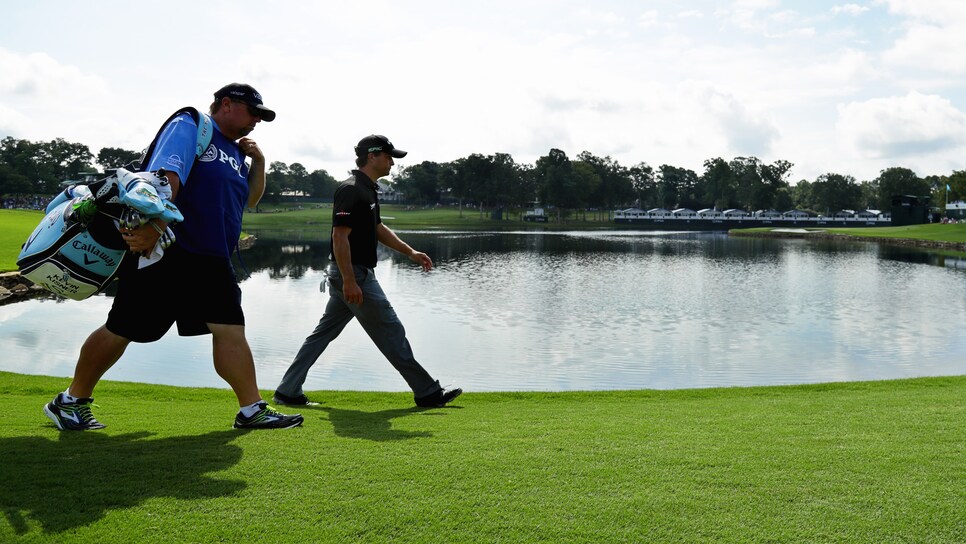 Kevin Kisner, 33
PGA Tour wins: 2
World Ranking: 26
Presidents Cup appearances: Rookie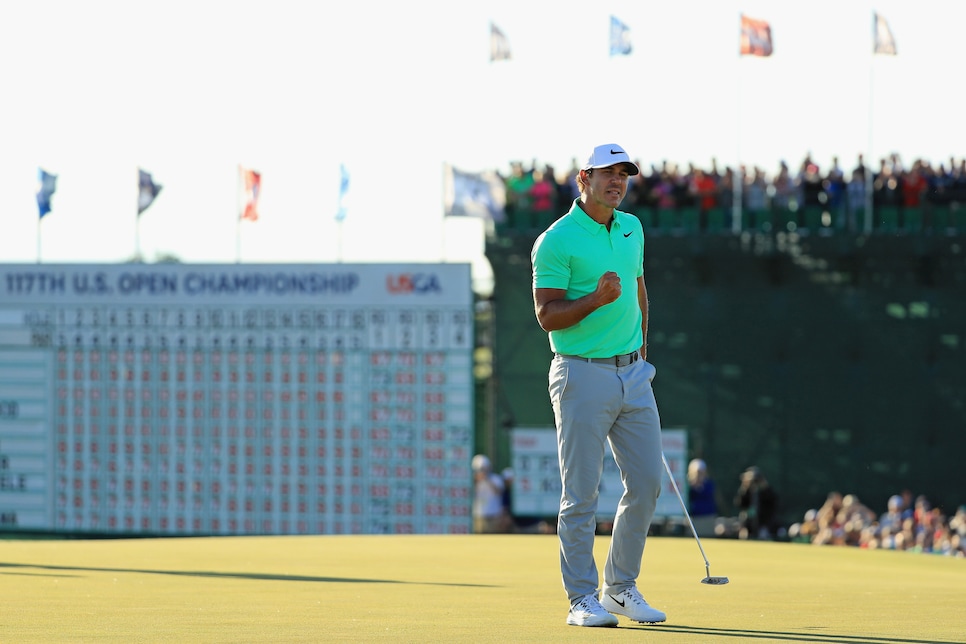 Brooks Koepka, 27
PGA Tour wins: 2 (1 major)
World Ranking: 11
Presidents Cup appearances: Rookie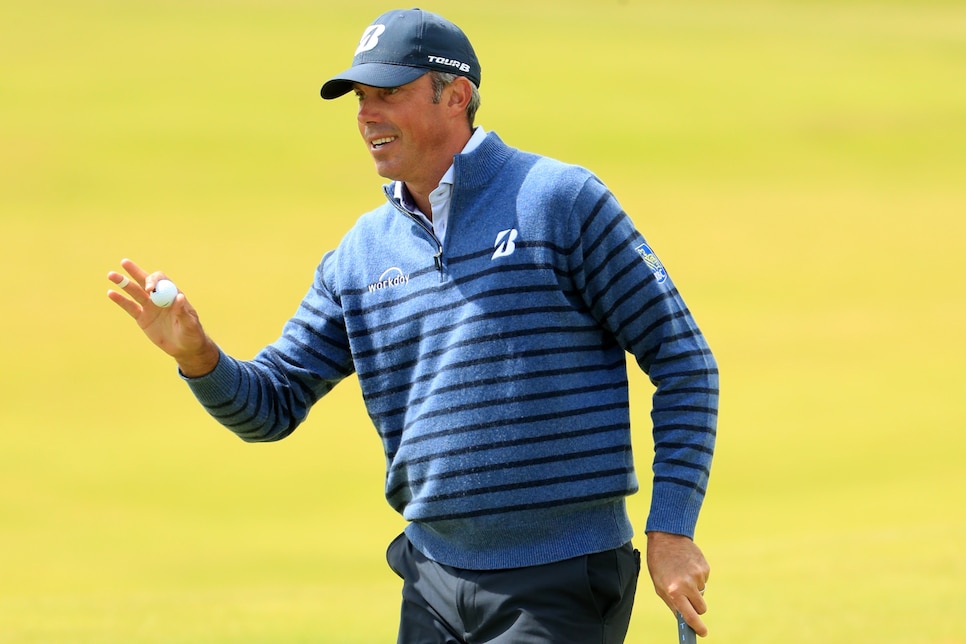 Matt Kuchar, 39
PGA Tour wins: 7
World Ranking: 13
Presidents Cup appearances: 3 (2011, 2013, 2015)
Overall record: 4-7-2
Foursomes: 1-3-2
Four-Ball: 3-1-0
Singles: 0-3-0
Phil Mickelson, 47
PGA Tour wins: 42 (5 majors)
World Ranking: 30
Presidents Cup appearances: 11 (1994, 1996, 1998, 2000, 2003, 2005, 2007, 2009, 2011, 2013, 2015)
Overall record: 23-16-12
Foursomes: 11-6-3
Four-Ball: 9-5-6
Singles: 3-5-3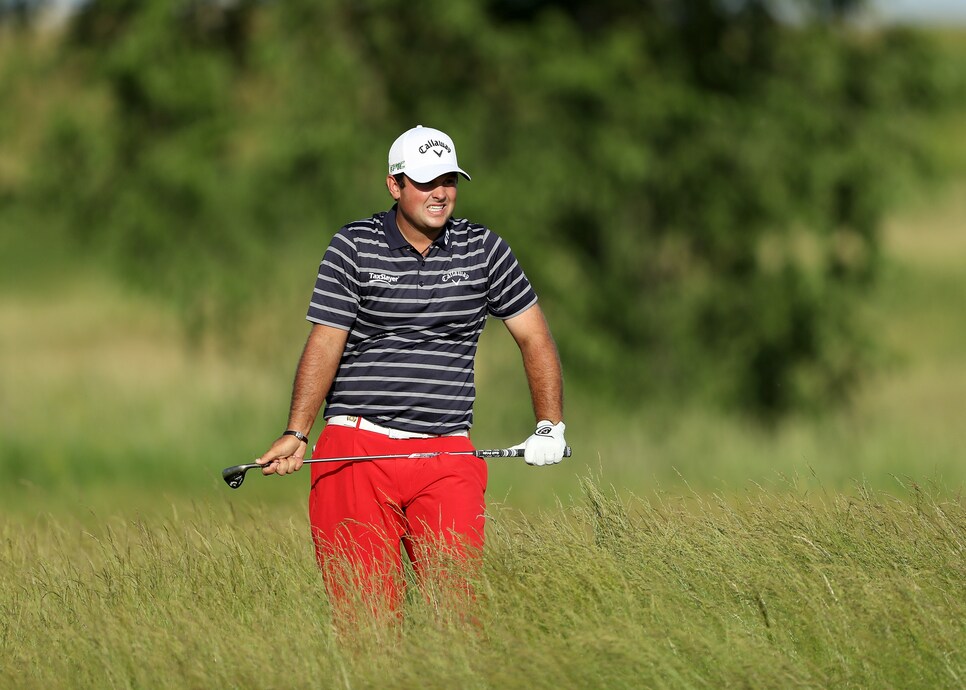 Patrick Reed, 27
PGA Tour wins: 5
World Ranking: 20
Presidents Cup appearances: 1 (2015)
Overall record: 1-2-1
Foursomes: 0-2-0
Four-Ball: 1-0-0
Singles: 0-0-1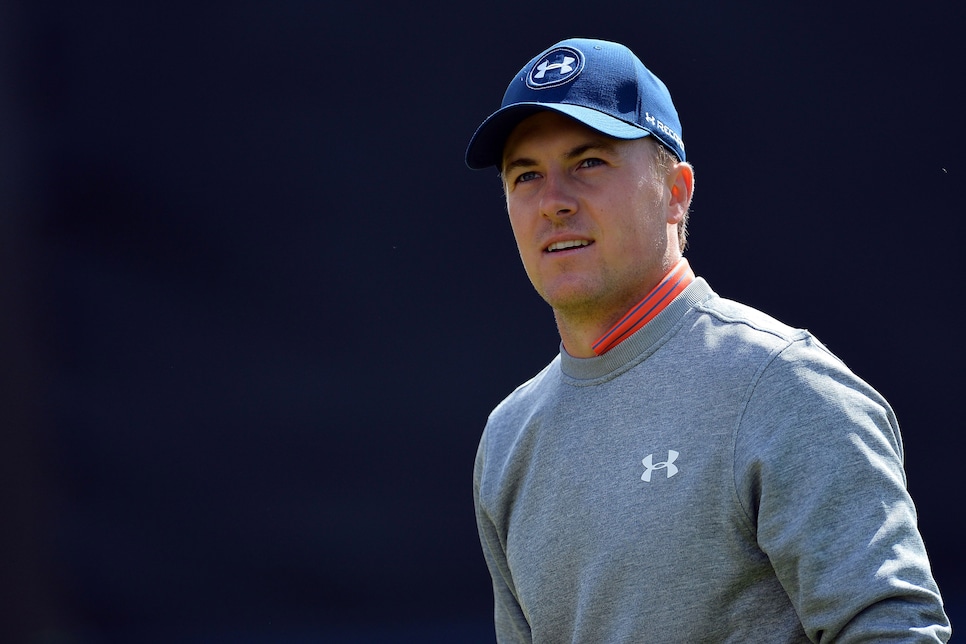 Jordan Spieth, 24
PGA Tour wins: 11 (3 majors)
World Ranking: 2
Presidents Cup appearances: 2 (2013, 2015)
Overall record: 5-4-0
Foursomes: 3-0-0
Four-Ball: 2-2-0
Singles: 0-2-0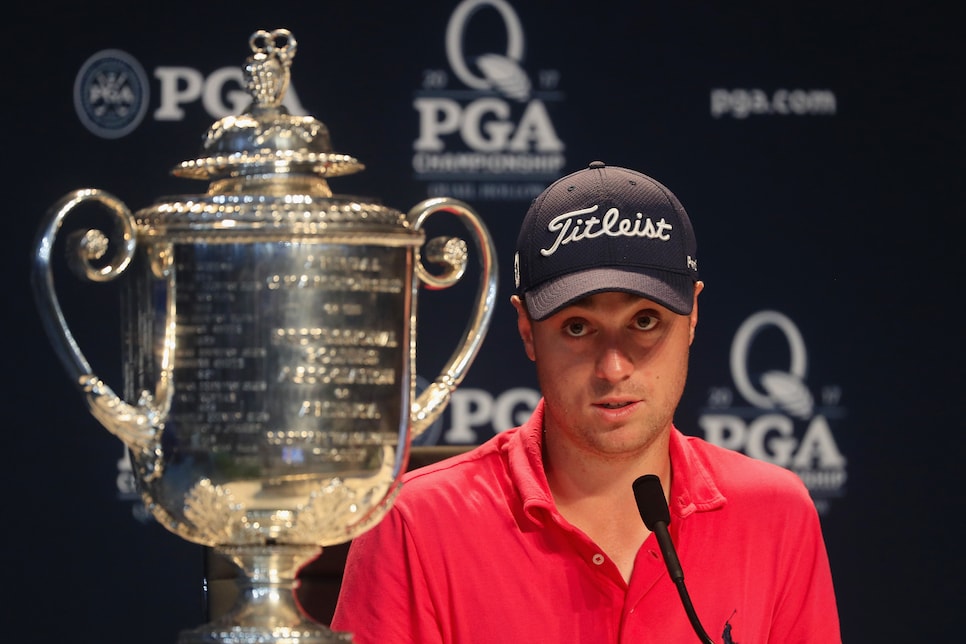 Justin Thomas, 24
PGA Tour wins: 6 (1 major)
World Ranking: 4
Presidents Cup appearances: Rookie
TEAM
Average age: 31.4 (30 without Mickelson's 47)
Average PGA Tour wins: 8.5 (5.4 without Mickelson's 42)
Average World Ranking: 15.5
Combined Presidents Cup Record: 38-36-16
Combined Foursomes record: 19-12-6
Combined Four-Ball record: 15-12-6
Combined Singles record: 4-12-4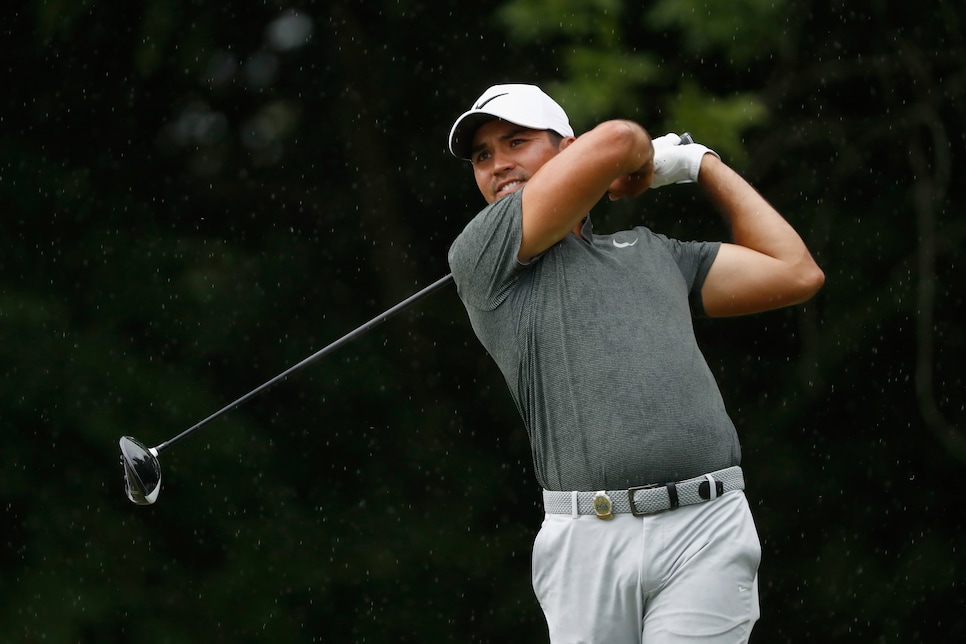 Jason Day, 33, Australia
PGA Tour wins: 10 (1 major)
World Ranking: 6
Presidents Cup appearances: 3 (2011, 2013, 2015)
Overall record: 4-8-3
Foursomes: 0-4-2
Four-Ball: 3-2-1
Singles: 1-2-0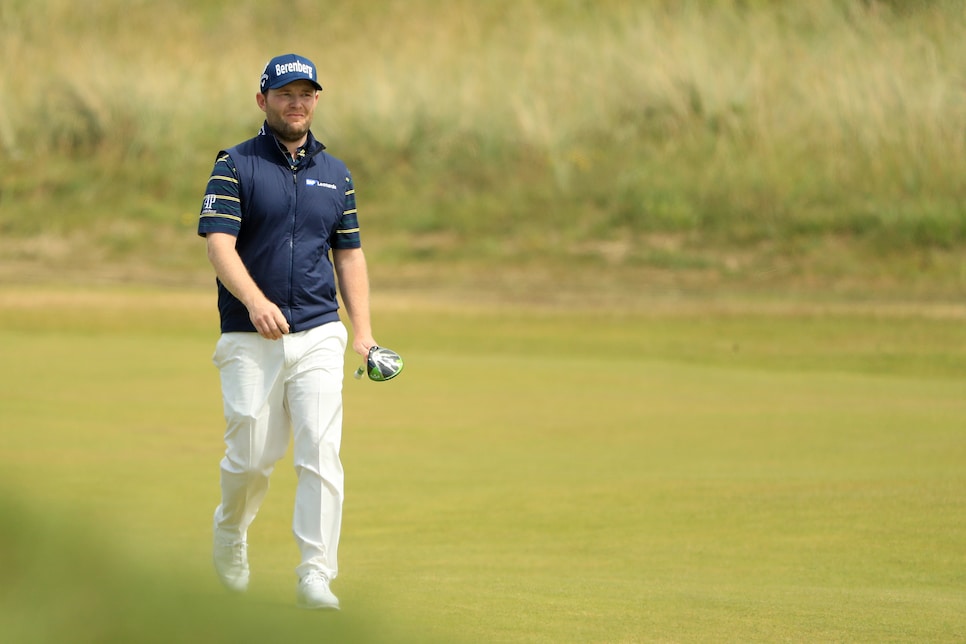 Branden Grace, 29, South Africa
PGA Tour wins: 1
World Ranking: 37
Presidents Cup appearances: 2 (2013, 2015)
Overall record: 5-4-0
Foursomes: 2-1-0
Four-Ball: 2-2-0
Singles: 1-1-0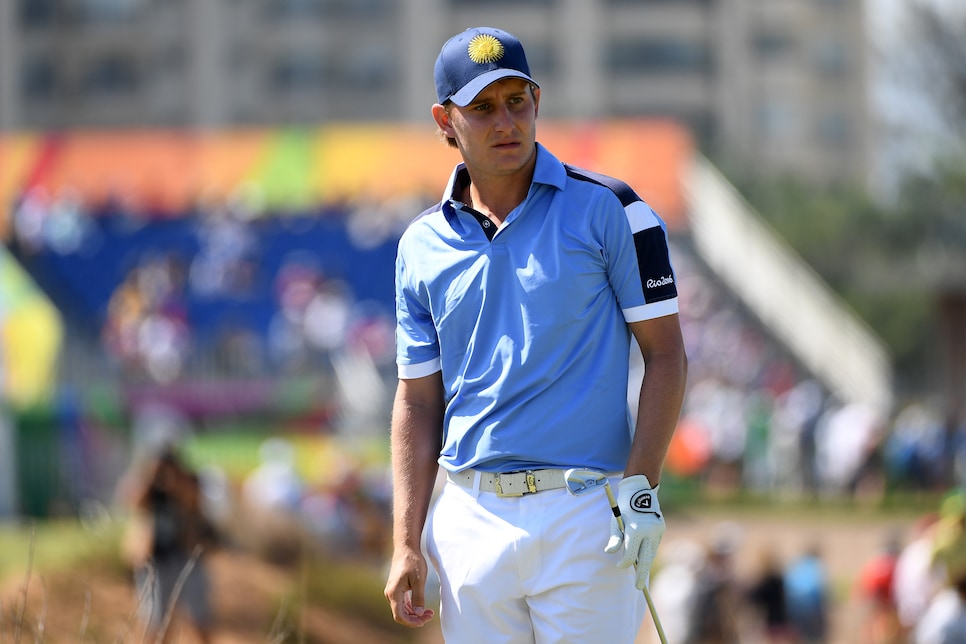 Emiliano Grillo, 25, Argentina
PGA Tour wins: 1
World Ranking: 59
Presidents Cup appearances: Rookie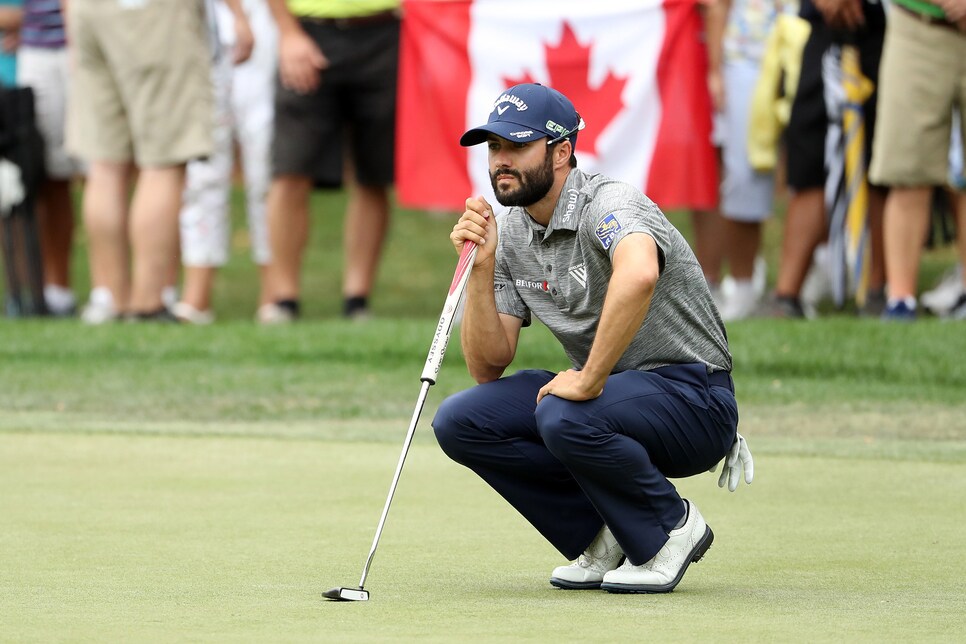 Adam Hadwin, 29, Canada
PGA Tour wins: 1
World Ranking: 46
Presidents Cup appearances: Rookie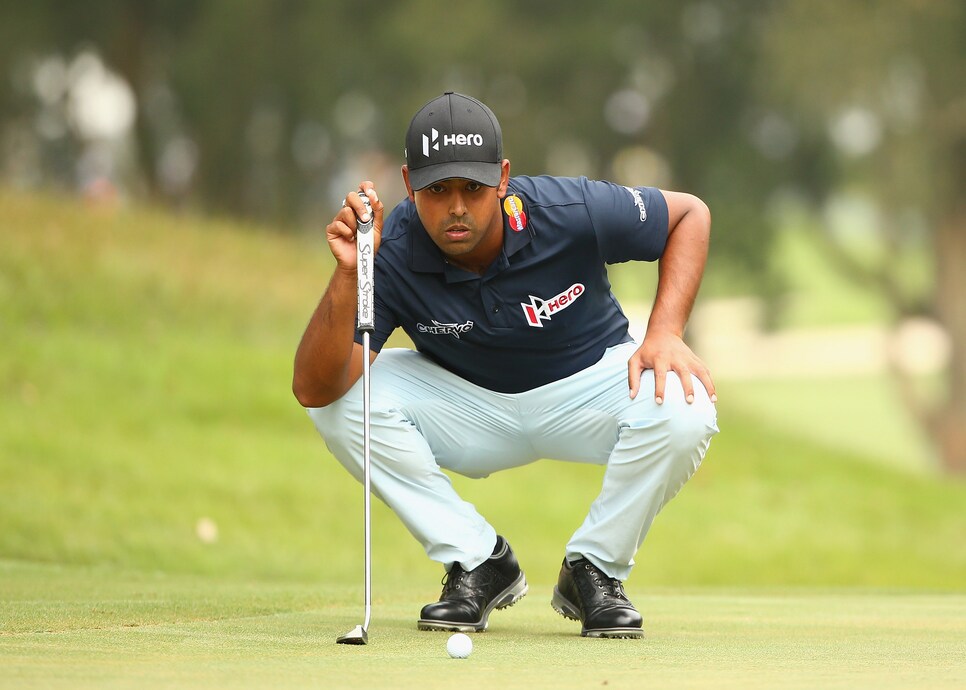 Anirban Lahiri, 30, India
PGA Tour wins: 0
World Ranking: 68
Presidents Cup appearances: 1 (2015)
Overall record: 0-3-0
Foursomes: 0-1-0
Four-Ball: 0-1-0
Singles: 0-1-0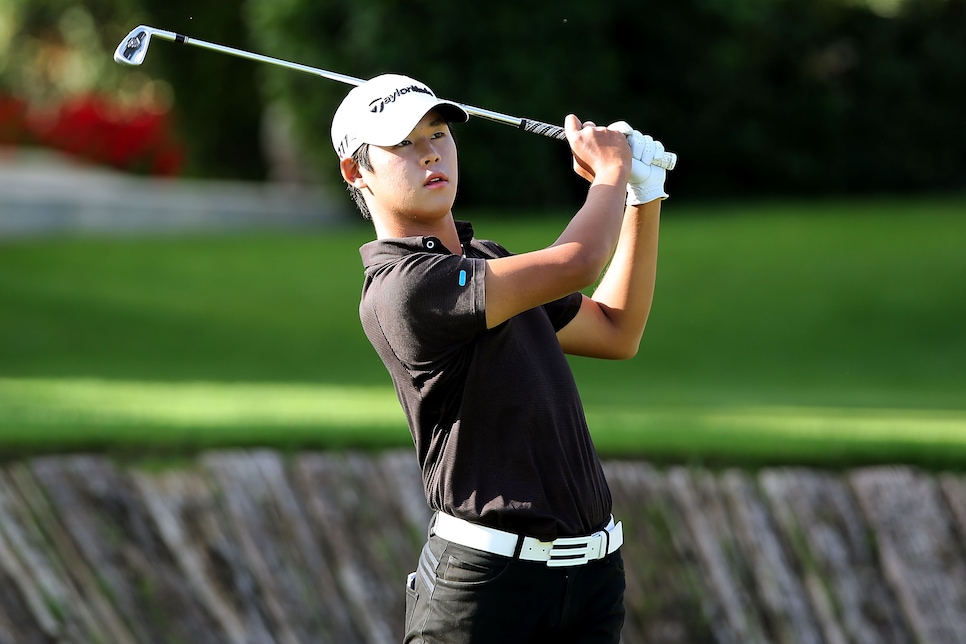 Si-Woo Kim, 22, South Korea
PGA Tour wins: 2
World Ranking: 36
Presidents Cup appearances: Rookie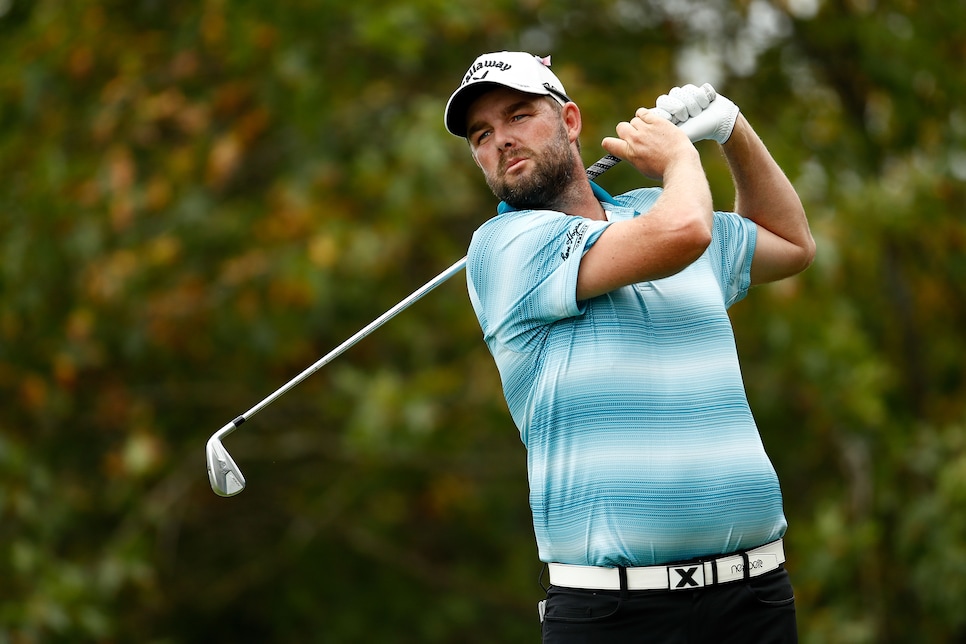 Marc Leishman, 33, Australia
PGA Tour wins: 3
World Ranking: 15
Presidents Cup appearances: 2 (2013, 2015)
Overall record: 3-4-1
Foursomes: 1-2-1
Four-Ball: 0-2-0
Singles: 2-0-0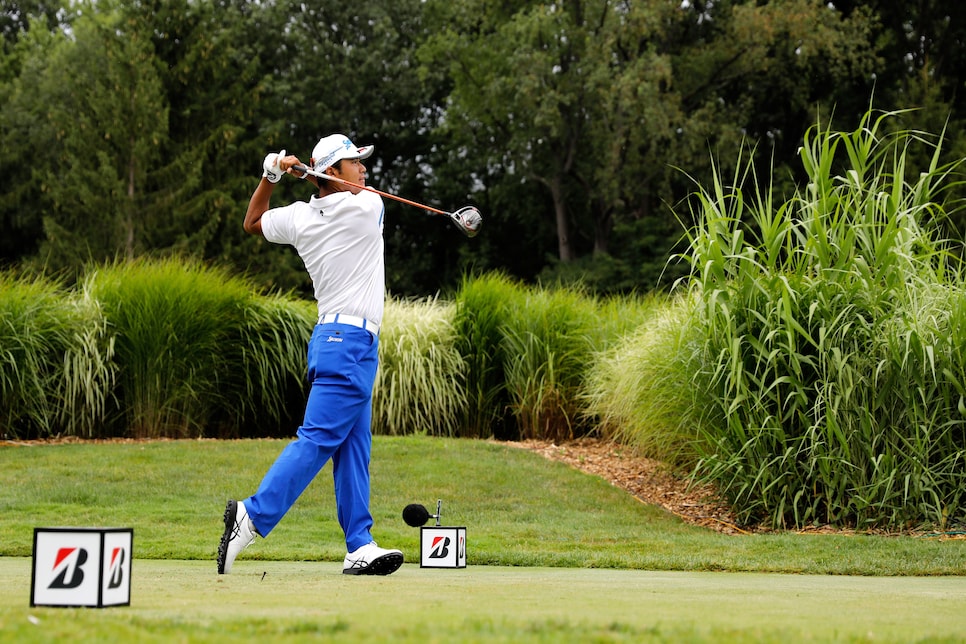 Gregory Shamus/Getty Images
Hideki Matsuyama, 25, Japan
PGA Tour wins: 5
World Ranking: 3
Presidents Cup appearances: 2 (2013, 2015)
Overall record: 3-4-2
Foursomes: 1-2-1
Four-Ball: 1-1-1
Singles: 1-1-0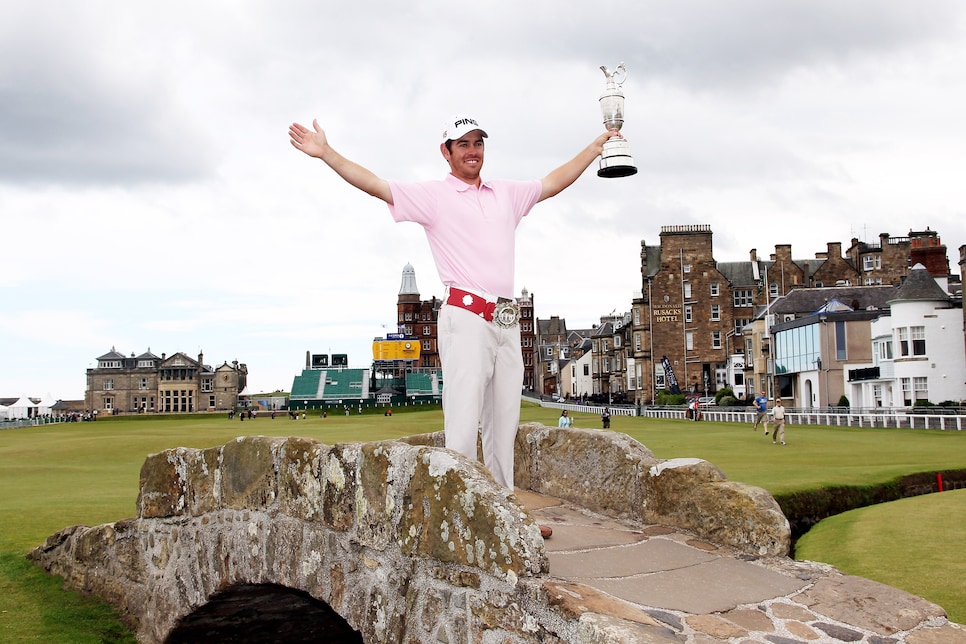 Ross Kinnaird/Getty Images
Louis Oosthuizen, 34, South Africa
PGA Tour wins: 1 (1 major)
World Ranking: 22
Presidents Cup appearances: 2 (2013, 2015)
Overall record: 5-3-2
Foursomes: 2-2-0
Four-Ball: 3-1-0
Singles: 0-0-2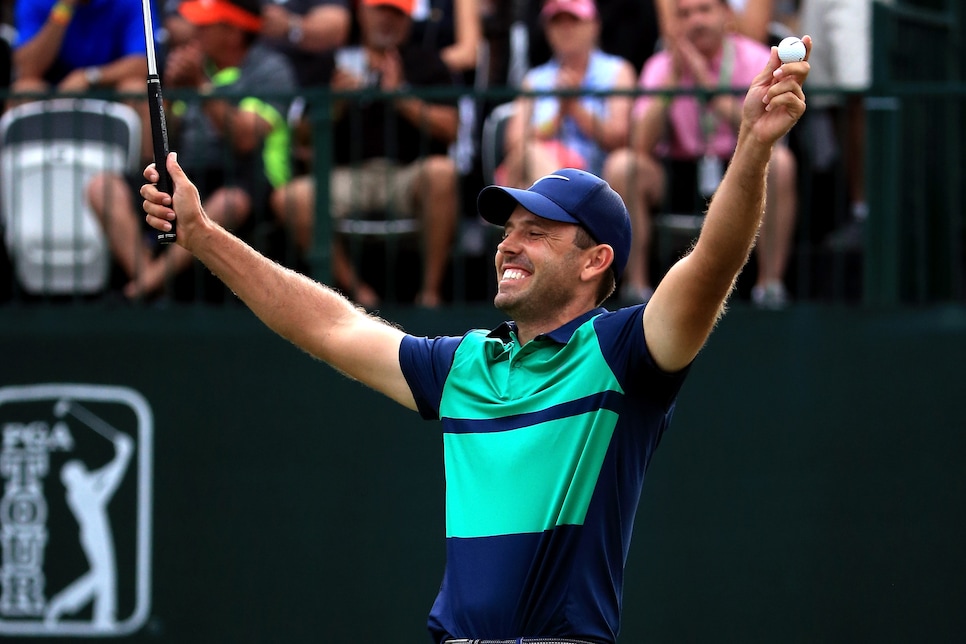 Charl Schwartzel, 33, South Africa
PGA Tour wins: 2 (1 major)
World Ranking: 27
Presidents Cup appearances: 3 (2011, 2013, 2015)
Overall record: 6-7-1
Foursomes: 0-4-1
Four-Ball: 4-2-0
Singles: 2-1-0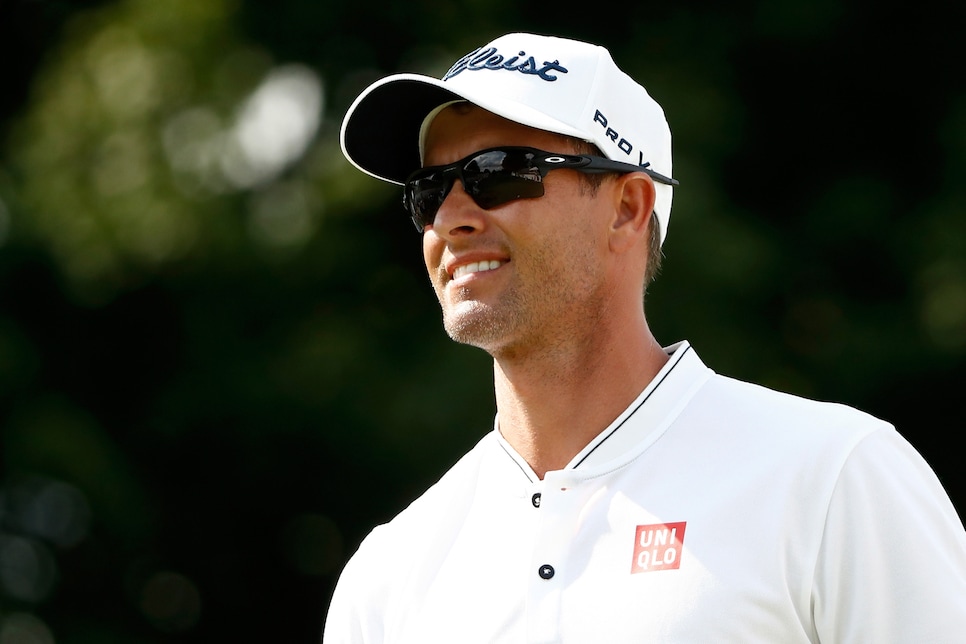 Sam Greenwood/Getty Images
Adam Scott, 37, Australia
PGA Tour wins: 13 (1 major)
World Ranking: 23
Presidents Cup appearances: 7 (2003, 2005, 2007, 2009, 2011, 2013, 2015)
Overall record: 13-17-5
Foursomes: 6-6-2
Four-Ball: 3-8-3
Singles: 4-3-0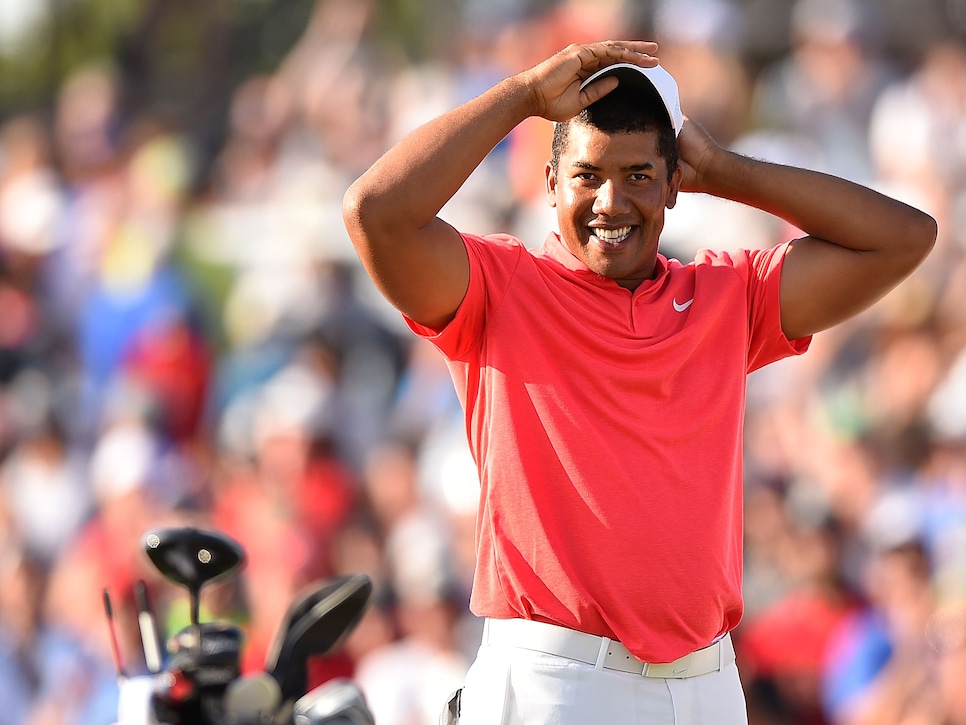 Jhonattan Vegas, 33, Venezuela
PGA Tour wins: 3
World Ranking: 38
Presidents Cup appearances: Rookie
TEAM
Average age: 29.9
Average PGA Tour wins: 3.5
Average World Ranking: 31.6
Combined Presidents Cup Record: 39-50-14
Combined Foursomes record: 12-22-7
Combined Four-Ball record: 16-19-5
Combined Singles record: 11-9-2