The Loop
Boston Red Sox star Mookie Betts bowls a perfect 300 game in the World Series of Bowling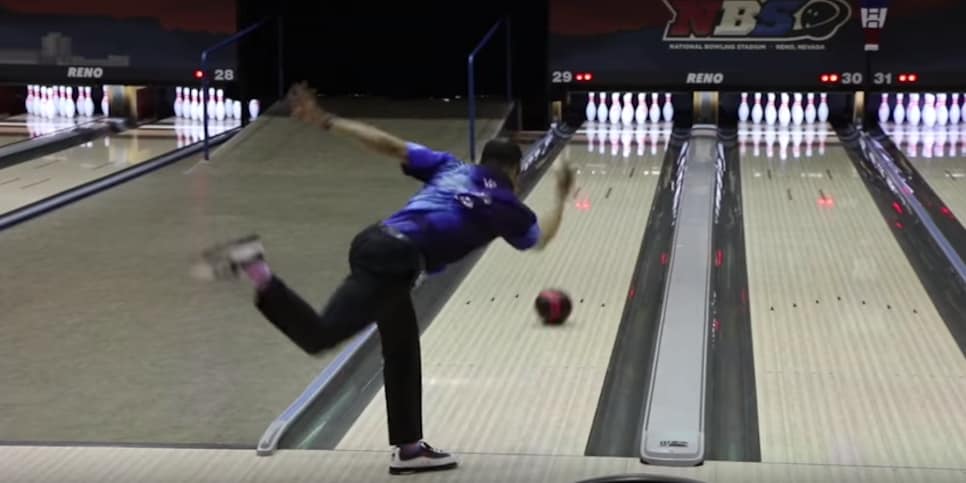 Mookie Betts has wasted little time establishing himself as one of baseball's best all-around players in his short (so far) career with the Boston Red Sox. But in his spare time, he's already working on his next career. As a professional bowler.
On Sunday, Betts bowled a perfect 300 game during the final qualifying round of the World Series of Bowling in Reno, Nev. Unfortunately, it wasn't enough for the star right fielder to advance, but it moved him way up in the standings as he finished a respectable 158th place, beating 30 other participants. You can watch him rolling the rock below:
Great form. Great bowling shirt.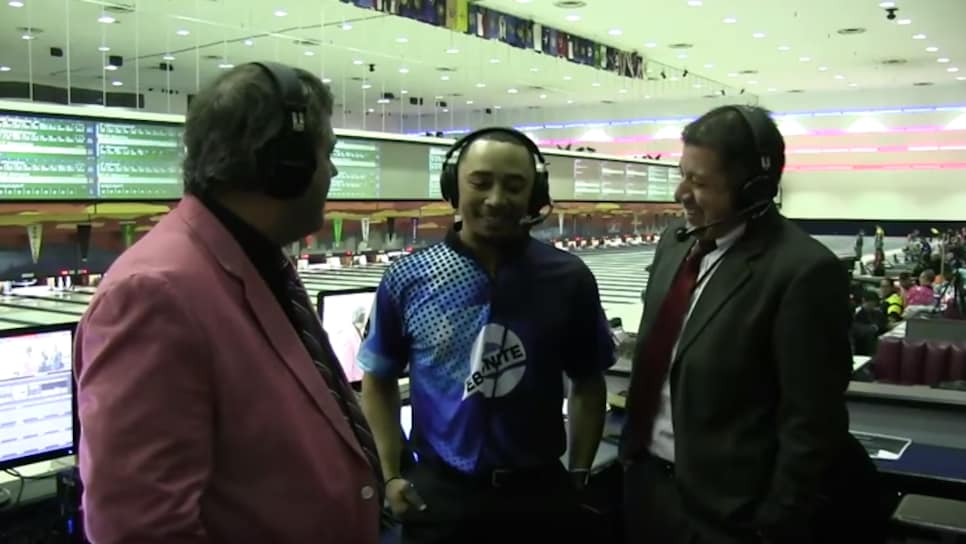 Mookie Betts looked pretty cool finishing off the perfecto, estimating in an interview after that it was probably about the 10th one of his life. And the bounceback game after a disappointing 169 helped Betts finish with a 205.6 average, up from the 190 he posted in his World Series of Bowling debut in 2015, according to ESPN.
Betts plans to play in the Professional Bowlers Association's Chris Paul Celebrity Invitational in February. Betts teamed up with PBA star Tommy Jones to finish second in last year's event. But shortly after that tournament, the two-time Gold Glove winner will have to head to spring training. Too bad. As a Yankees fan, I'd really, really like to see what this guy could accomplish if he concentrated on making it on the bowling tour.