In honor of International Women's Day, we have pulled some of our favorite instruction articles from the last year or so that feature women. Most of these stories are from LPGA players who come from all over the world and some highlight female teachers from our Best Young Teachers list. Though there are still predominantly more male golf professionals, there are great female instructors out there to take lessons from. Check our list of Best Teachers in Your State to see if there's a female teacher near you.
There's a lot women in this game can teach you.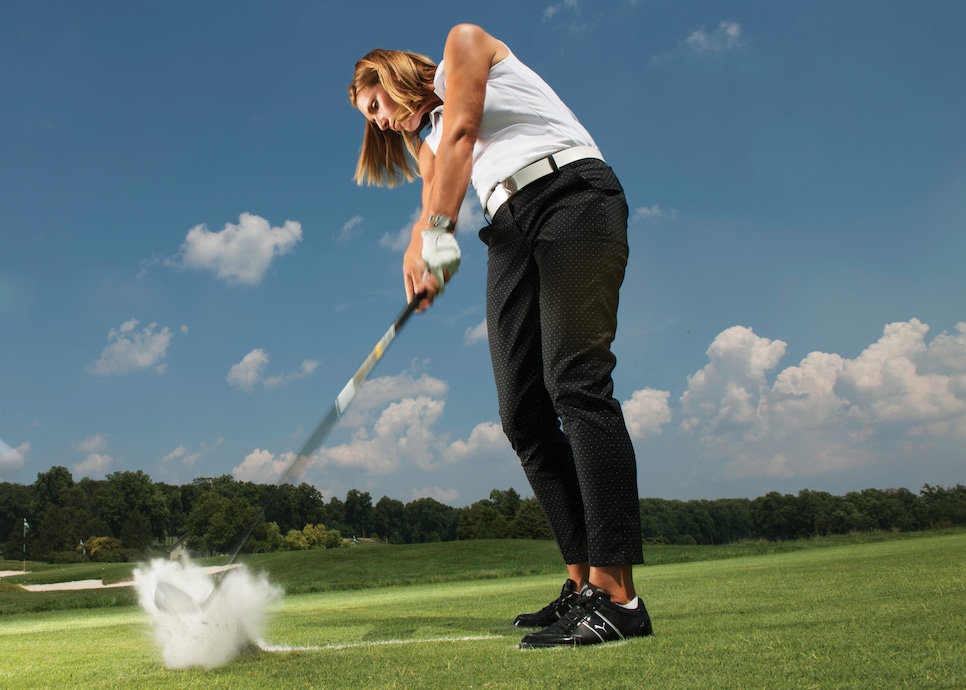 Instructor Erika Larkin has golf resolutions you're actually going to want to stick to all season long.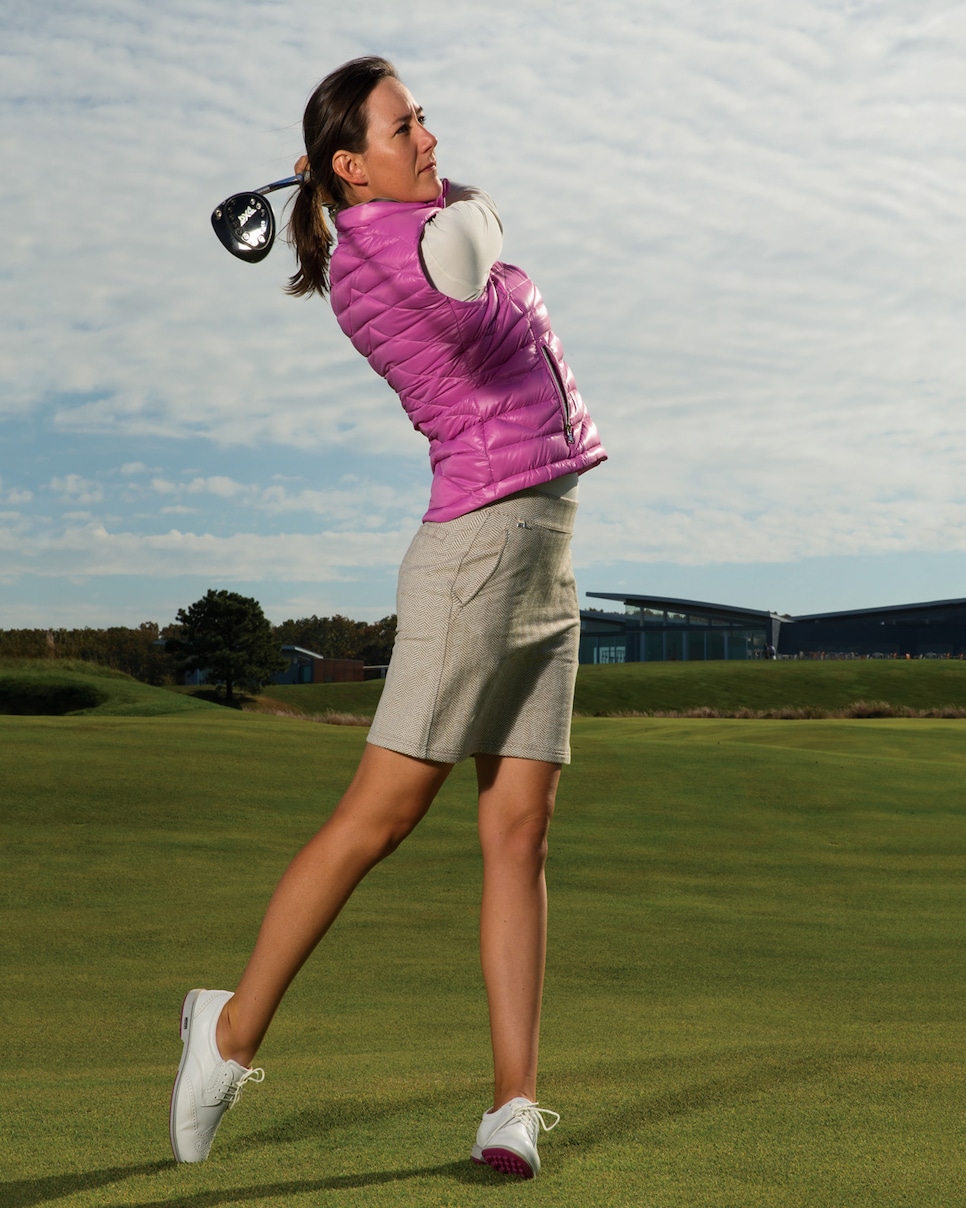 Photo by Walter Iooss Jr.
There's a great drill in this piece by instructor Alana Swain that's going to help you make solid contact with your fairway woods.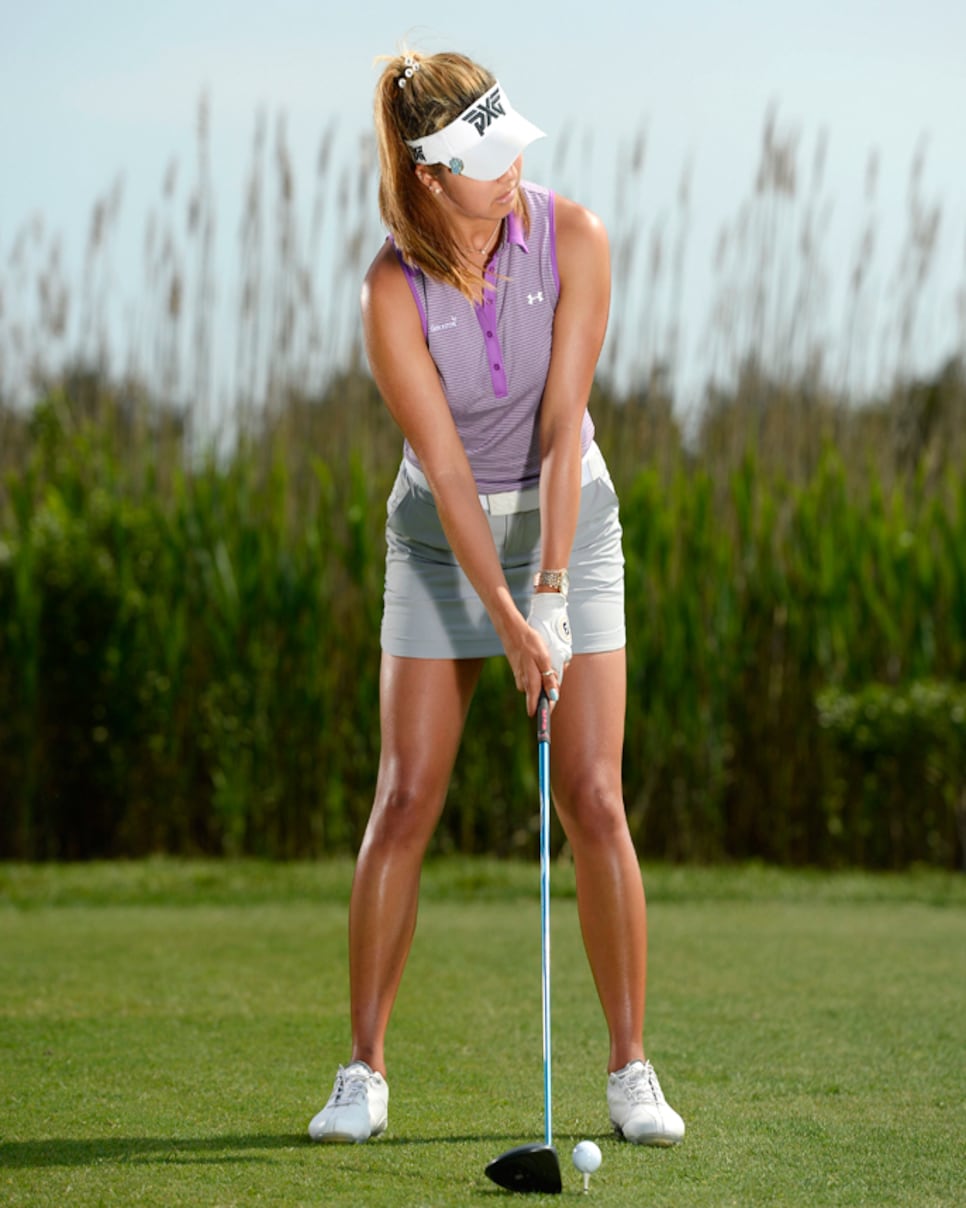 LPGA star Alison Lee explains in this piece how distance doesn't come from swinging hard - it comes from good timing.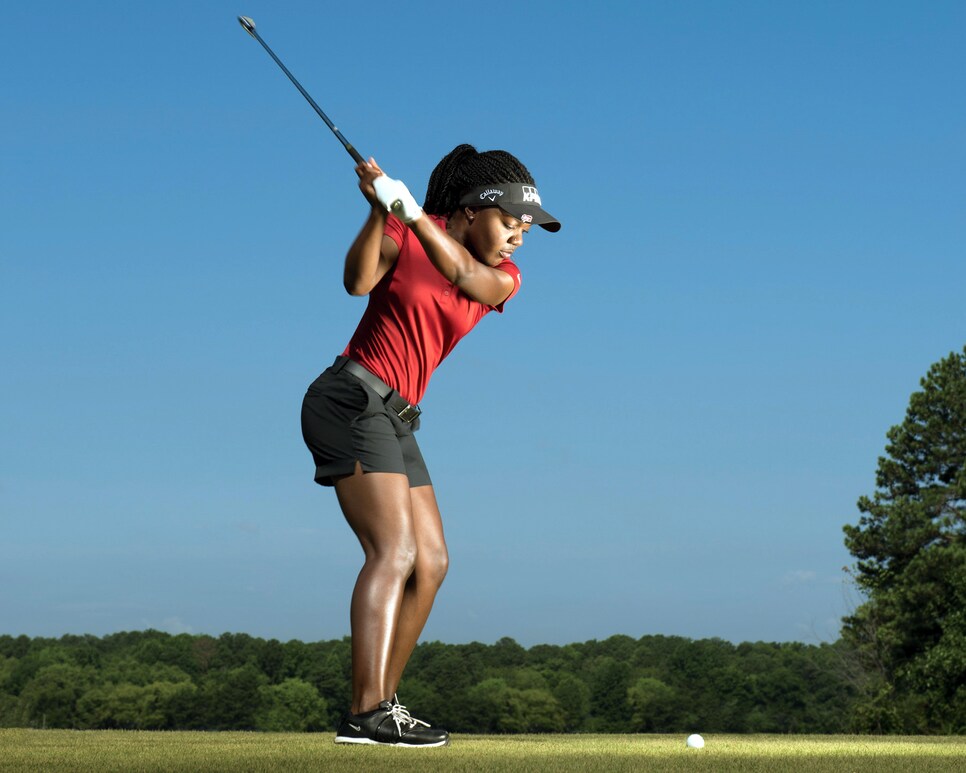 Mariah Stackhouse, a member of the Stanford women's golf team that won the 2015 NCAA Championship, breaks down the basics that you should be practicing.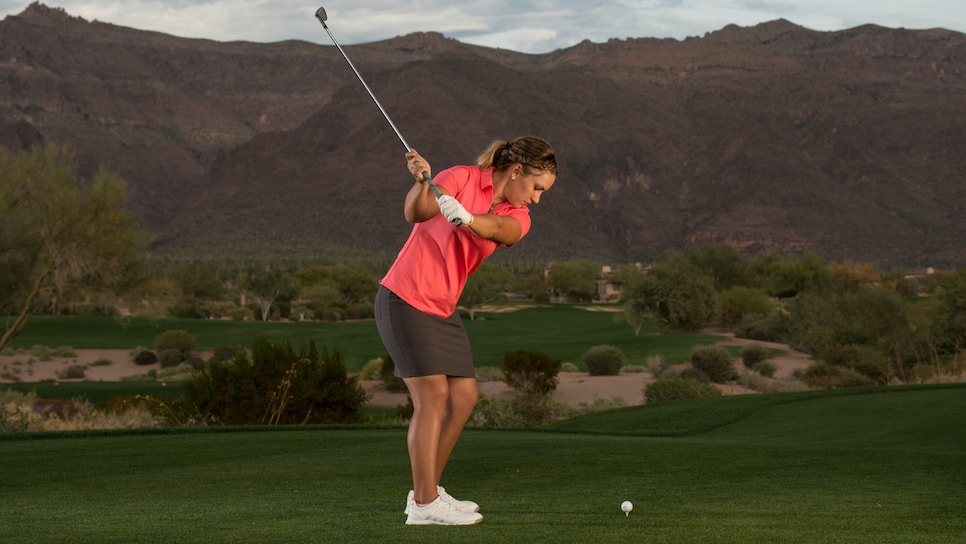 Instructor Ashley Moss is here to cure a plague as old as the game itself: the slice.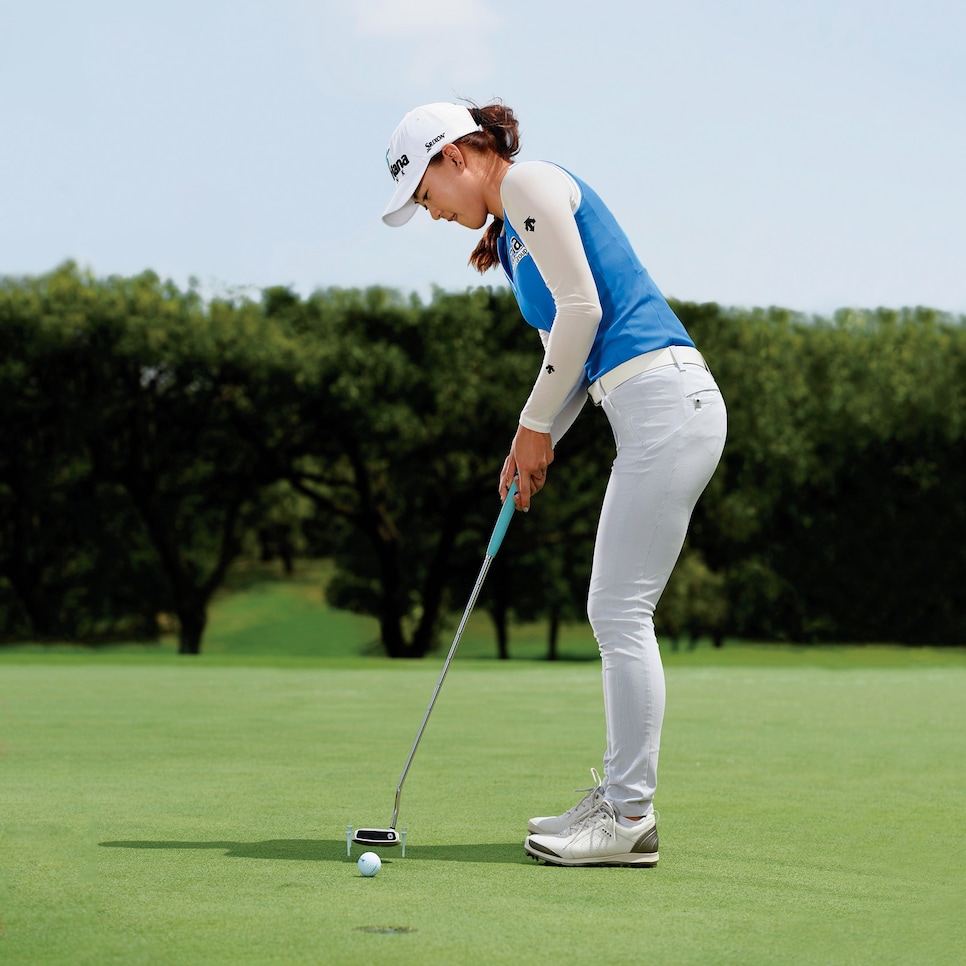 Minjee Lee, a stand-out on the LPGA Tour, has eight tips for how to putt well on fast greens.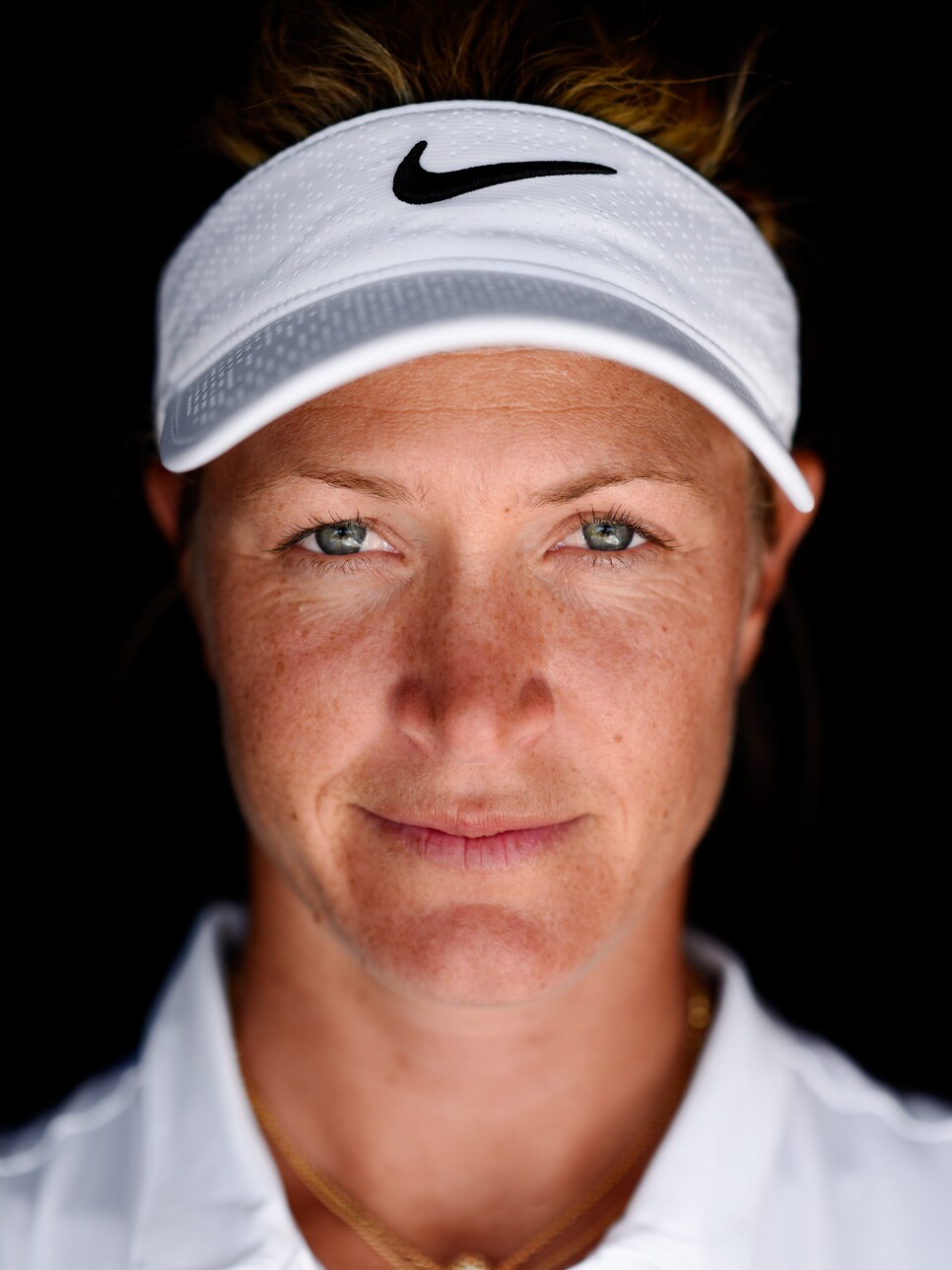 Always a force on the European Solheim Cup team, Suzann Pettersen gives her tips on how to win next time you're playing match play.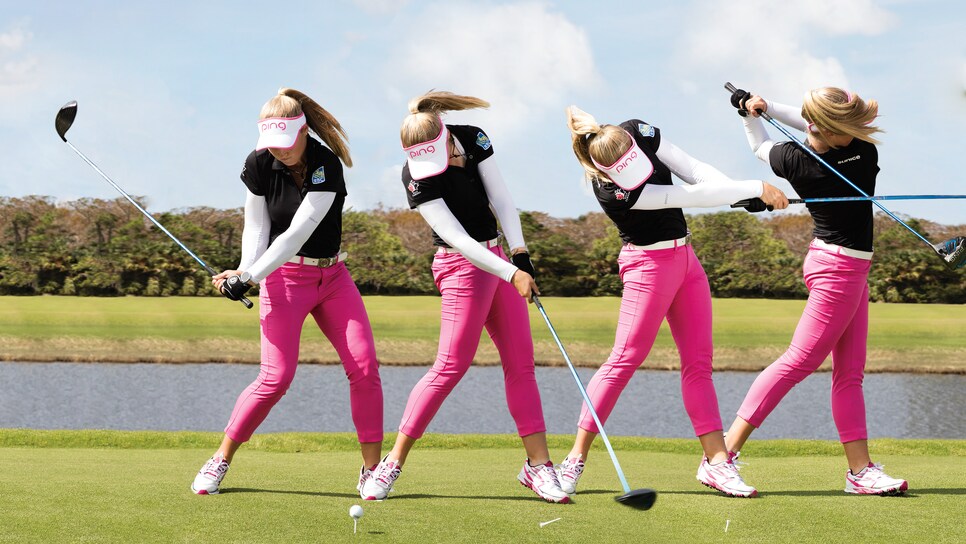 A major winner with a swing as long as John Daly's, Brooke Henderson shows her unique move that demonstrates great athleticism and timing.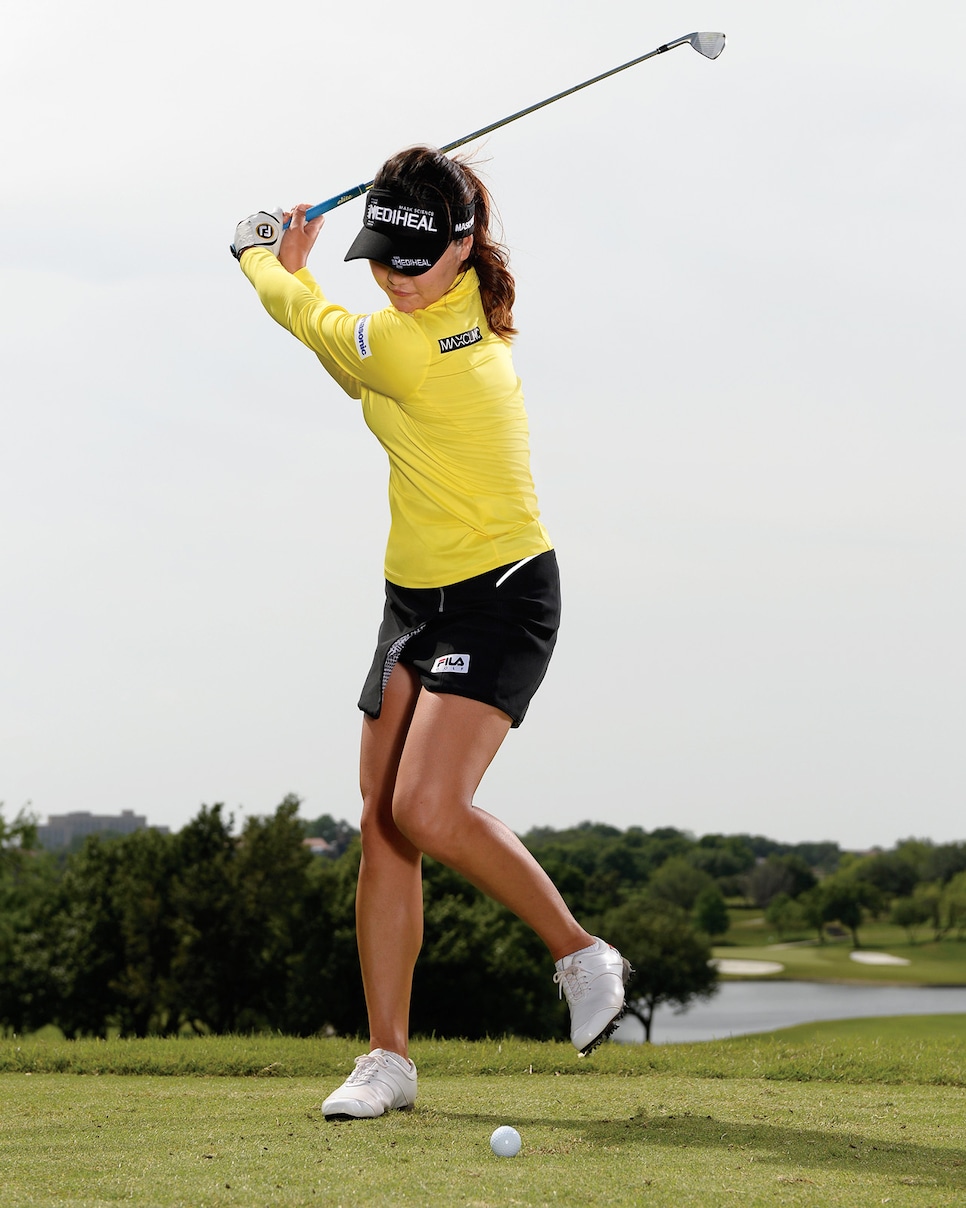 Former World No. 1 So Yeon Ryu shares one of her favorite drills. It's a cure-all she got from her instructor, Cameron McCormick, who also happens to be Jordan Spieth's coach.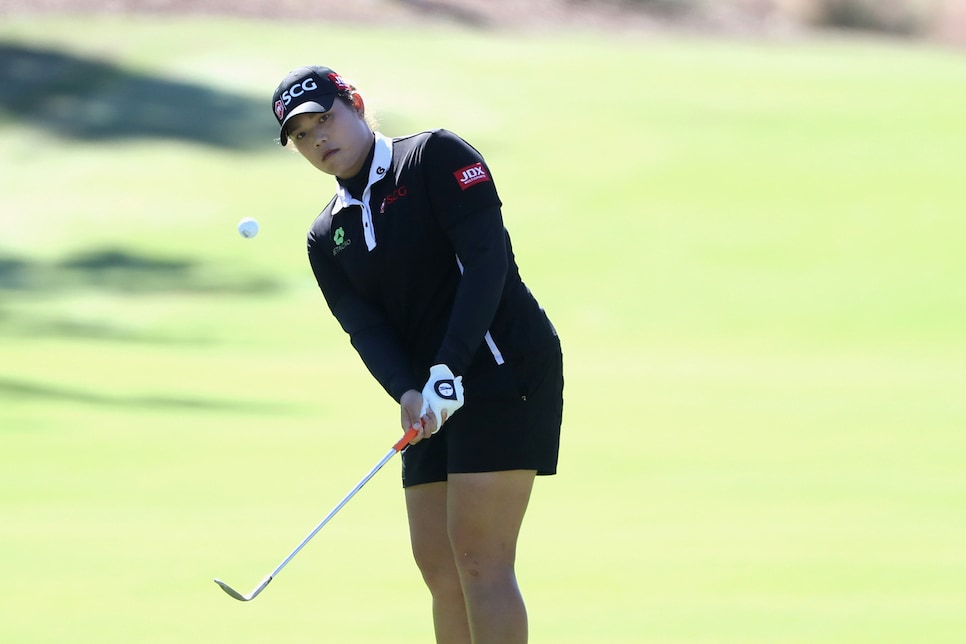 Ariya Jutanugarn's final tournament round of the 2017 season started with a chunk off the first tee. It ended with her winning the CME Group Tour Championship. Her mental coaches Pia Nilsson and Lynn Marriott weigh in on how she was able to recover mentally from that rocky start.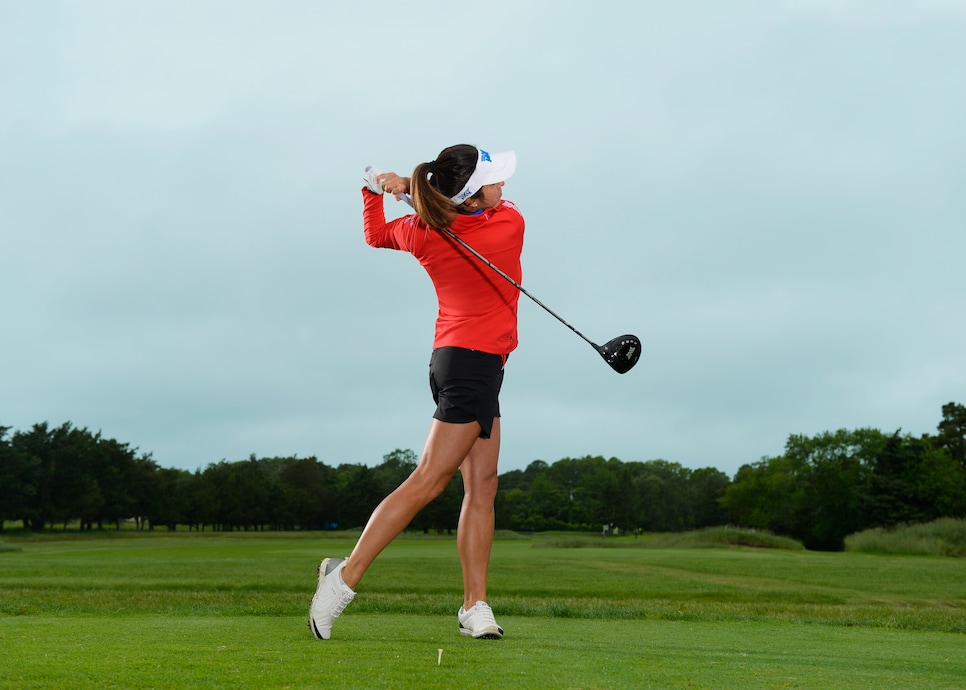 LPGA player Gerina Piller uses her baseball background to simplify her driver swing.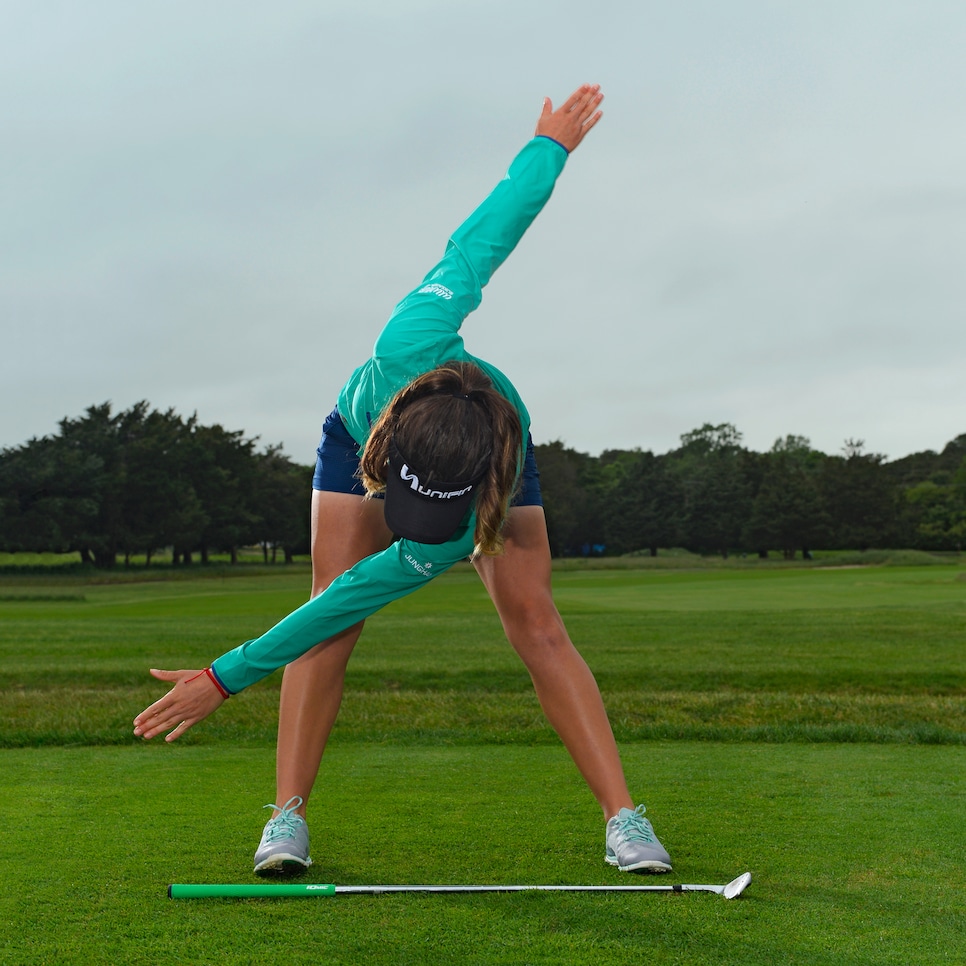 You probably don't have a solid warm-up routine. Gaby Lopez, an up-and-comer on the LPGA Tour, crafted this warm-up that any amateur should try.