Instruction
Seven Match Play Tips That Will Help You Knock Off Your Next Opponent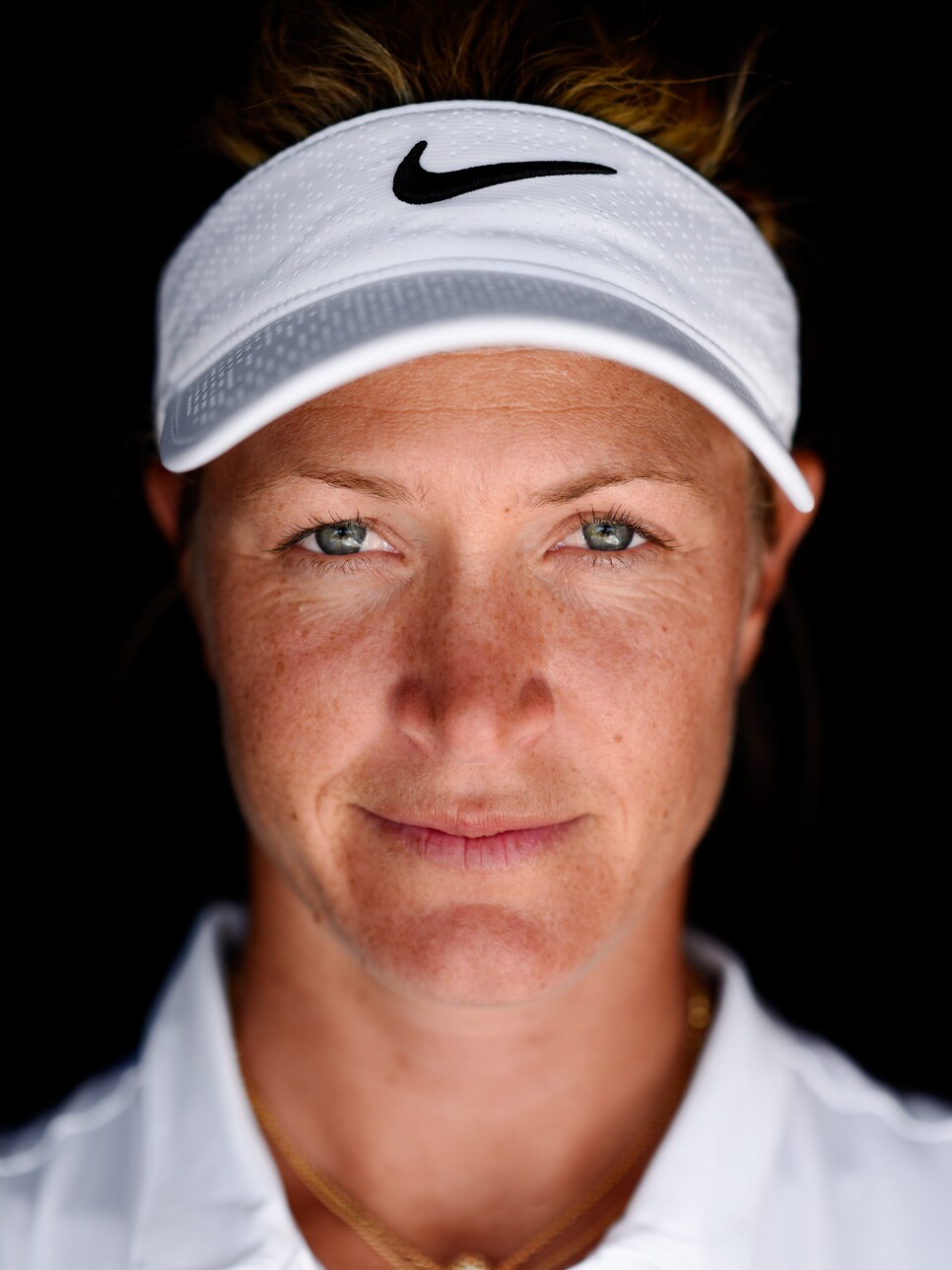 I love match play. I'll be representing Team Europe in my ninth Solheim Cup, September 13-15 at Gleneagles in Scotland. Team USA has won 10 of the 15 previous battles, but I've held my own with a record of 16-11-6. There's something about match play that gets me fired up, and I've developed a proven strategy to compete. Got your own big match coming up? Remember these tips, and you'll be ready to close out your opponent. —With Keely Levins
1. KNOW YOUR STRENGTHS
Think about the best parts of your game and how they might give you an edge. Example: If you're playing someone where your length is an advantage, use it. Right from the start, pull out driver and send it down the middle.
2. WEAR OUT YOUR OPPONENT
My main strategy is to be consistent: hit fairways, hit greens. For others, it could mean avoiding double bogeys. Stay steady, and your opponent can get frustrated and start making mistakes.
Want to eliminate those wayward shots and blow-up holes that can cost you your match? Check out our video lesson series: How To Play Consistent Golf.
3. BE READY TO ADJUST
Sometimes you're up against someone who's playing well, and your strategy of steady and safe isn't working. When this happens, find ways to be more aggressive. Sometimes changing strategy can swing momentum your way.
4. EXPECT YOUR OPPONENT TO MAKE EVERYTHING
If you're up by a few holes and feeling comfortable, snap out of it. Assume your opponent is going to rally at some point, so keep playing your hardest. All it takes is for you to lose one hole, and the match can turn.
5. WHEN IN DOUBT, GO WITH THE SAFE SHOT
It's easy to get excited and try to hit big shots during match play. But you're not going to win a match trying to play above your skill level. Hero golf is overrated. It's better to make no mistakes than to risk too much.
6. DON'T EVER GET AHEAD OF YOURSELF
Being up in a match is a great feeling, but don't start calculating where it will end if you keep playing well. Instead, focus on the shot you're standing over, and keep the pressure on. Make all your opponents feel they have to play their very best to beat you.
7. PREPARE FOR ANYTHING
Annika Sorenstam says as long as there are holes left, there are opportunities—for you and your opponent. That means don't let your opponent's lucky break or great shot rattle you. Just keep grinding like the match is on the line, because it is.